DPW – SEO COMPANY- 15+ YEARS IN SMALL MID SIZE BUSINESS local SEO SERVICE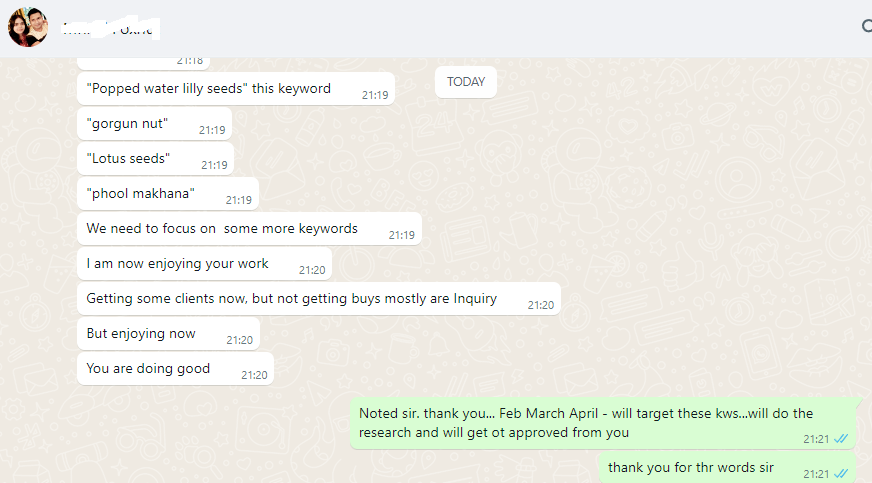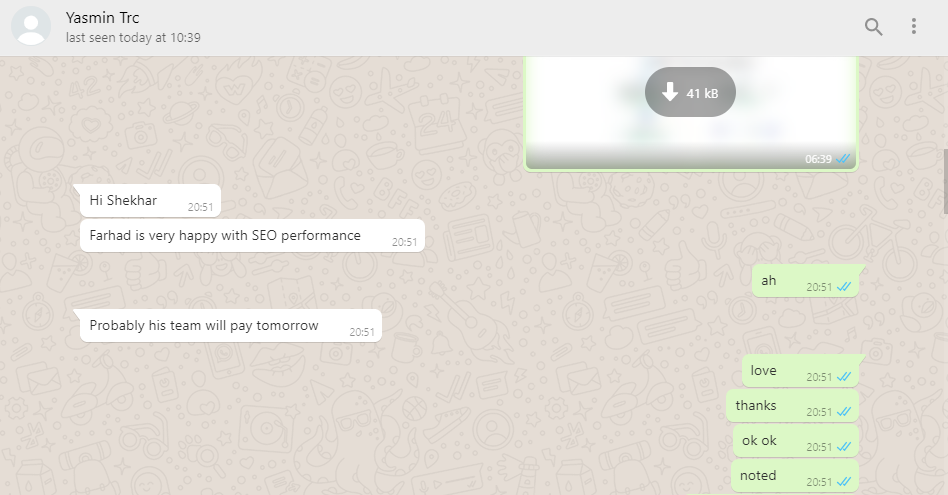 AS AN local SEO COMPANY WHAT WE CAN OFFER FOR SMALL BUSINESSES?
Unlike other forms of advertising, getting your website onto the first page of Google organically allows you to compete with your (potentially) much bigger competitors that have much bigger marketing budgets than you do. SEO is not about quantity, its about quality and our SEO strategies have been tried, tested and are continually tweaked to make sure we stay on top of our game so that we can keep your website on the first page of Google.
It allows people in your village, town, city or county to find you and do business, even if they've never heard of you through other advertising methods (that are usually very expensive and don't provide any truly measurable feedback to you). Our SEO marketing process does!
The Local SEO services in India use effective strategies such as the "Google My Business" tool that relies on marketing your brand, products, and services to local leads and customers. Therefore, it is very crucial to optimize your local SEO. By doing so, you can attain more website traffic, gain organic leads, and accelerate conversions since the strategy is more relevant to your base of local customers.
Further, according to an estimate cited by Review Trackers' study in 2017, 35% of all search traffic is local. So without local SEO, there are chances, your business could be losing out on a significant amount of traffic.
Local business in Siliguri:
Tourism and travel agents
Tea business
Food processing business
Wood and timber furniture
Local handicrafts
Local bakery business
Others ..
So local SEO would be perfectly implemented for them since the buyers and consumers are local.
The Strategy for Local SEO in Siliguri and North Bengal areas:
Website
Pages and content
SEO
NAP on Google map with verification
Reviews
Outreach and PR mix
Contact us at 9674975029.