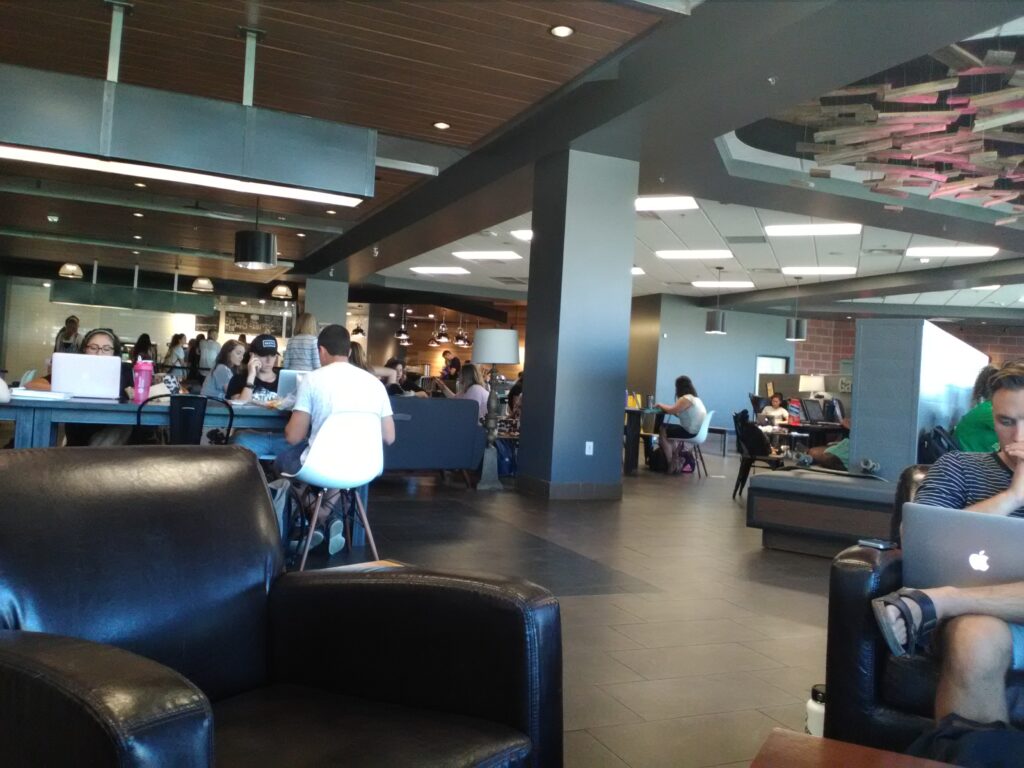 Digital marketing brings new opportunities for companies and businesses to use multiple channels and platforms to market products and services. As the use of the Internet has become more common worldwide, digital marketing has gained great weight as an advertising medium in many businesses (Ki- Heung Yim, 2020). These businesses include hotels, resorts, restaurants, and even coffee shops. Generally, in a coffee shop, coffee is the main focus. You would find different brewing methods, and traditional espresso beverages and most also have a selection of tea offerings. A coffee shop mostly deals with coffee; it may not have the time for marketing aspects since they are majorly involved in in-shop sales and engagement activities.
Digital marketing should play a major role in any modern marketing strategy. Buyer behaviors are evolving in the digital age so understanding what your target audience is doing online is becoming increasingly important. As a coffee shop owner, there are many routes you can take when it comes to digital marketing, and to be frankly honest, it can be overwhelming to manage and execute.
MAJOR CHANNELS FOR cafe & coffee shops digital MARKETING:
SEO and Content for better search presence and website/service discoverability for your coffee shop
Creative and social media for awareness and communication USPs etc
Engage influencers for your coffee shop, invite them if possible for the greater coverage
ORM – online reputation management, reviews, small pr, print coverage etc
BASE SEO & DIGITAL MARKETING PACKAGE FOR coffee shops:
Base website INR 26,000 + tax (domain and hosting extra cost) – One-time cost
Digital Marketing Monthly Deliverable – Recurring monthly cost – INR 26,000 + GST

Complete SEO of the business site + Keywords research
Focus set of keywords, page creation, content plan, blog ideas
Onpage – Title, description, H tags, keywords, robots, speed, UX suggestions
3000 – 3500 -word content (web content + blog posts)
8 creative with ad copies for social media + adaptation for social channels and website banners as per requirement
Ad campaign design, monitoring and management reporting (ad budget is extra and charged in actual)
3 influencer outreach (bloggers and instagrammers) each month (fashion, lifestyle as per industry categories etc)
5 – 10 standard links each month [QnA, business listings etc]
Adding 5 – 7 reviews to Google map + business verification
Reporting, tracking, measurement etc.
CALL US AT 9674975029 FOR SEO & DIGITAL MARKETING REQUIREMENTS FOR cafe and coffee shops.