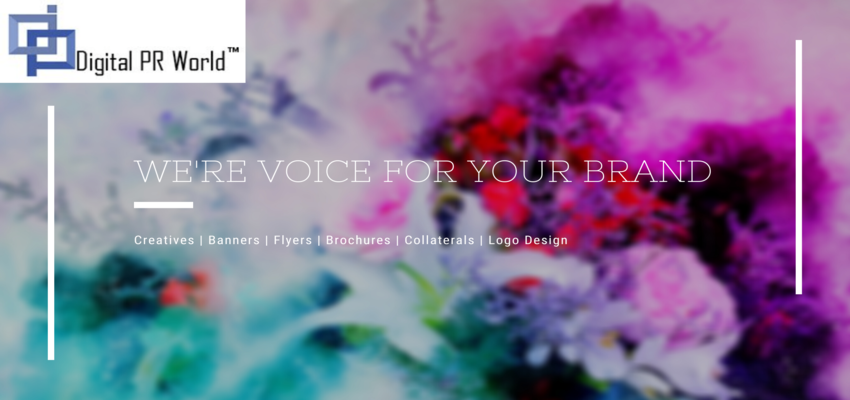 A one-stop-shop for your brand's strategic and creative needs
Digital PR World, founded in 2018, is India's most recognized and sought-after Design and Branding Agency in India. We help transform the marketplace through Strategic Integrated Design and Innovative Communication Solutions. We have grown to become the top Branding Agency, having worked with over 10 leading brands in 2 years.
With branding being an important feature of any business, we suggest everyone should consider it as a vital part of their marketing strategy. Speaking of strategy, DPW, a branding agency in India goes way beyond crafting identities. We are a brand management company in India that also indulges in creating ideal brand strategies.
With in-depth knowledge of online advertising trends, competitive landscape, market dynamics and methods we create strategies that established long-term likeability and trustability towards your brand. Keeping your personality, values and objectives in mind, we create concepts that are response-driven. As a creative and strategic brand design agency in India, we know what it takes to stand out in the digital world.
Our specialties and branding agency:
BRAND RESEARCH | CREATIVE STRATEGY | DESIGN THINKING | COMMUNICATION | BRAND IDENTITY DEVELOPMENT | BRAND MANAGEMENT | EXPERIENCE DESIGN | PACKAGING DESIGN | DIGITAL DESIGN | ENVIRONMENTAL DESIGN | BRAND LAUNCH CAMPAIGNS
digital Branding Services for small mid size businesses:
We build brand solutions based on in-depth strategy for small and mid sized businesses. As a specialist Branding Agency, we can help you structure your brand message by articulating your vision and mission, designing your brand identity, developing guidelines for your brand to interact with the world and also create a system for any sub or co-brands. See our packages here. https://digitalprworld.com/services/branding-agency/small-business-branding-package-india/
Design is multidimensional and so are we. It is at the core of what we do. As a strategic Design Agency, we help our clients overcome key challenges using design and strategic communication. Our expertise includes Experiential, Editorial, Environment, Digital, Packaging, and Brand Design.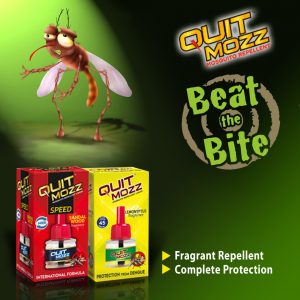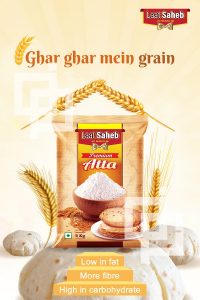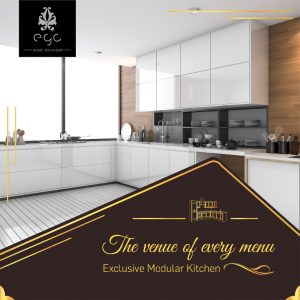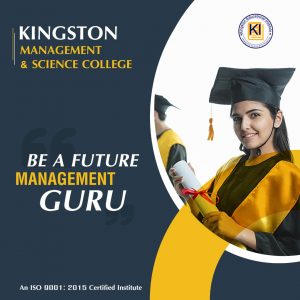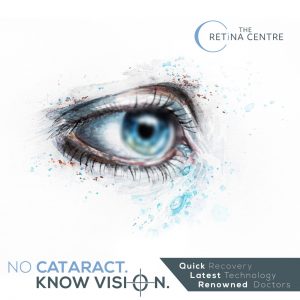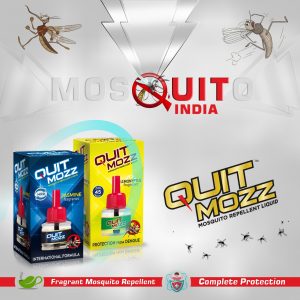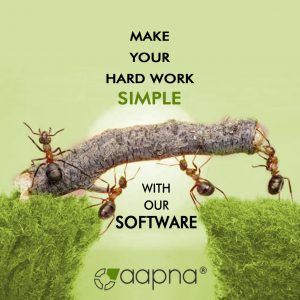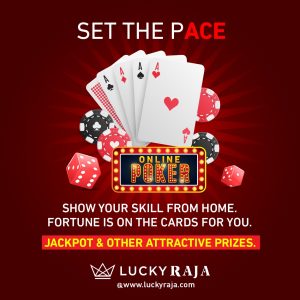 digital ecommerce branding AGENCY WITH A FRESH PERSPECTIVE.
Frequently Asked Digital and Ecommerce Branding Questions:
1. How do I measure the effects of social media on my brand?
The answer is not so simple – as with many other things, it requires trial and error. First, it's important to recognize what it is that you're interested in and want to measure. Second, you need to keep in mind what your end goal is. Some examples include unique visits, click through, time spent on website, and tweets as well as overall brand awareness. For digital branding, social media creative, brand communication is important.
2. Why do I need a brand if I have social media?
It is necessary to recognize that social media is an important mar-com tactic, rather than an overall image strategy. Brand strategy should drive the overarching image behind every interaction in social and digital media. Social media is a means to reach your target audience and communicate with them on a level that is consistent with your overall brand strategy.
3. Why is traditional media necessary for brand awareness building?
Traditional media offers several advantages over a pure social media campaign to help raise brand awareness. Firstly, traditional marketing and media can provide a controlled communication with one of the lowest cost per audience reach metrics. Secondly, traditional marketing involves creating and executing something relatively more tangible which can be amplified with social and digital media. Lastly, social media does not reach all audiences, one of which might be your target.
4. How do I maximize my media mix?
It depends, varying from what type of business you are in and whether you are marketing to B2B or B2C, as well as what your end goals are, what your budget is, and a multitude of other factors. It is important to recognize that there are both pros and cons with each traditional and social media, and to keep that factor in mind when developing your media mix.
5. What are the channels for Ecommerce Branding?
Major channels are website, ecommerce marketplaces like Amazon, flipkart, Nykaa etc. Here you can add lifestyle brand creative, A+ content in amazon, website banners, play with content and copy while you run sponsored ads on marketplaces. Participate in special days like big billion days, purchase real estate with branded creative and communication.
Give us a call at 9674975029 to manage your digital media branding exercise.