rural creative design, branding agency India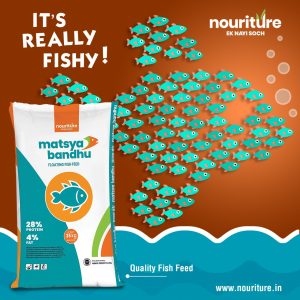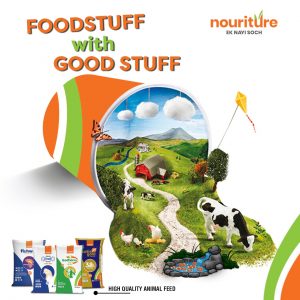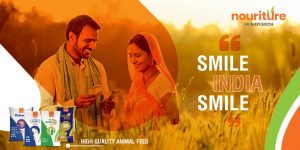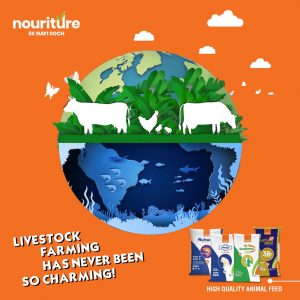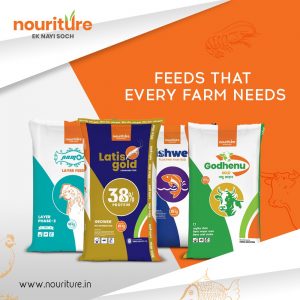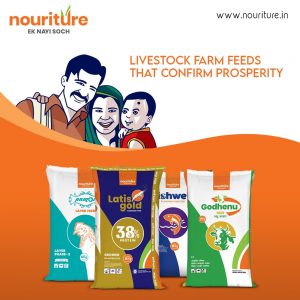 Rural creative design and communication:
How we create communication and creativity for rural areas:
Understanding the TG
People behavior
Language of the target rural areas
Research on the brands available there
Where the TG goes in rural areas like melas, markets, roads, cinemas etc
What are the touchpoints of TG – where we can communicate with them
What are the media vehicles of the rural areas and how we can create the right kind of communication
Rural Market in India:
Rural India accounts for 65% of the country's population and contributes to around 50% of the GDP. The next decade in India is the decade for consumption. With a promising consumer market waiting to be explored via rural capacity upsurge, the industry is aimed to hit USD$100 billion by 2025, according to industry reports.
India's rural market is the biggest untapped business opportunity. When it comes to reaching the rural consumer, the task becomes daunting; given multiple access barriers such as lack of infrastructure and digital connectivity, inadequate distribution networks, lack of financial inclusion, limiting the aspirations of rural consumers.
Public relations in case of marketing promotions in case of rural areas are highly important so as to create a formal relationship with the newly acquired customers. Also, dissemination of information concerning the rural folk is possible only through effective public relations.
Rural Design, Branding & marketing Tools:
Rural PR and promotional strategies are the key tools for the new brands and companies to penetrate. It is their style of promotion and branding strategies that products could get an easy entry. Some of the time tested rural PR and communication tools are:
Games in rural areas/sponsored Game – innovative fun-filled games generate interest among the rural crowd. The winner of the game can be rewarded with the product of the company which sponsored such games. Sometimes such games ensure high customer involvement and also increase the interaction between the marketer and target customers.
Village haats – Haats are the weekly markets from where rural people buy the items of daily necessities, garments, farm inputs etc. They are the source for rural people and a place of social gettogether. 

Haats provide to marketers an opportunity to display their products. Consumers are ready to try the product by overcoming all inhibitions and can get the touch and feel of the product and this will further generate sales as most of the people come to the haats with an intention to buy.

Fairs and Exhibitions – Fairs are a part of rural people's life. For the rural people, they are the source of entertainment and a good opportunity to launch their products for the marketers in the rural market. It has mass appeal as several villagers come to fairs.
Wall branding – Wall ads, content, and colorful product adverts are great to get the brand registered onto users mind.
Rice mill or similar branding because of huge walls –
Free distributions of samples – Distributing free samples among rural people not only popularize the product but also gain huge acceptance among them. When the company decides to enter into new market and launch the new product, in such cases free distribution of samples is an effective pull-up sales promotional activity.
Local vehicle announcement – This is obvious and most of us aware of this medium.
Melas – Melas are again the essential element of India's culture and pull masses. In a trade mela, one can find variety of products. Melas are held usually in festive seasons like Dussehra, Diwali, Holi, Eid etc. 

During melas, marketers get to interact with a large number of consumers and encourage for trial purchases. This melas help the marketers target a large audience.

Newspapers – Print news articles are good tool to let people aware about the brand. Newspaper insertion and articles and ads on regional supplements are very effective to create awareness of the brand.
Digital News/Ads etc: With the rapid penetration on the internet, brand are exploring digital media for rural audiences, online pr, vernacular ads to engage the target groups even in rural areas.
Call us at 9674975029 for any rural design, vernacular print editions, and other digital communication activities.