We are a budget creative ad agency in Kolkata:
We are a small but growing creative agency in Kolkata. Having a team of 12 members we are doing some fantastic work for Kolkata and the rest of India's clients. Post-Covid, we understand the budget constraints for the new and start-up brands all over India. So we realize why not we offer creative and brand launch services at an affordable price. Why not we should create a launch package for the brands to start with.
Hence this is our small initiative to the brand owners so we can grow together. Explore this here: https://digitalprworld.com/services/branding-agency/brand-product-launch-campaign-agency-india/product-brand-launch-packages/
Let us see some latest brand creative campaigns below: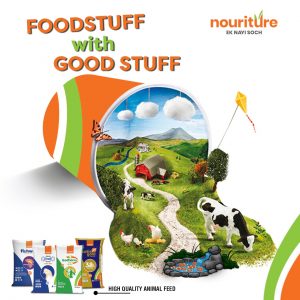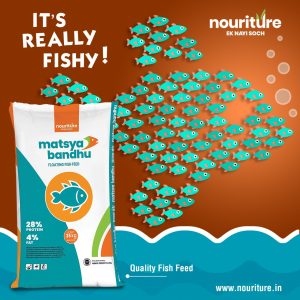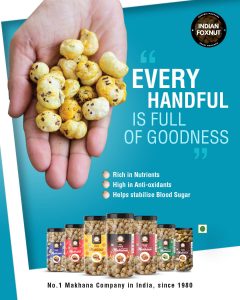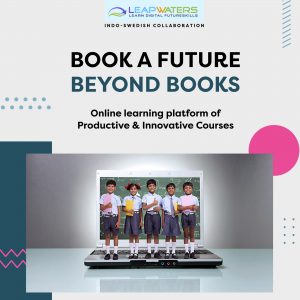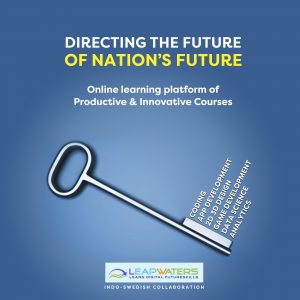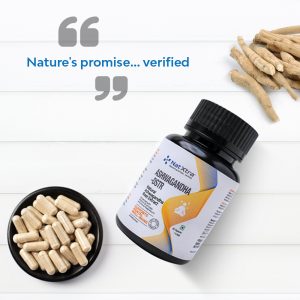 CREATIVE Advertising & BRANDING AGENCY IN KOLKATA & WEST BENGAL
We are a creative branding agency in India that offers creative solutions to brand problems. We believe in creativity that adds real & significant value through intelligent differentiation. With research at the centre of all our processes, our team of strategists and creators define a direction for your brand and curate a cohesive communication strategy that enables positive positioning as well as organic growth.
Due to the pandemic, most of the businesses have moved on with better opportunities in the online platform to ease up and improve the functionality of the market. Are you looking for the right creative agency in Kolkata for your business? Perhaps the task is tough but not that difficult when implemented with the right team. When you Google for it, there are plenty of options to opt for but the right way to choose is going through their websites and look for the clients and their portfolio. The selection is also made on the basis of compatibility of the agency team, agency stability, services, credibility, and the agency's problem-solving approach.
We expertise in complete Branding & design solutions in Kolkata including Creative Graphic Design, Print, Signages/Signboard, Web Designing, E-Commerce Website, brand planning, corporate identity, campaign planning, creative conceptualization within Kolkata.
Online Physical Creative and Brand Communication in Kolkata. 
Asking a set of questionnaires to the client along with filling them

Sharing of ideas and implementing them with Art and Copy team

Further planning a creative strategy after analyzing the competitors

Developing a creative plan and strategy along with better plans for business growth

Execute creative and communication plan within no time
Creative branding Strategy Development For Kolkata Business:
You might aware of the fact that most of the ads and Social Media Engagements are part of a series of messages that make up an advertising campaign. However, the involvement of PR in business can help with a set of interrelated and coordinated marketing communication activities for the development of the business. Further, this focuses on a single theme or idea that appears in different media across a specified time period.
Creative Advertising Campaign to Improve the Kolkata Business:
An advertising campaign theme should be a strong strategy for business growth, as it is the central message that will be communicated in all the advertising and other promotional activities. Basic elements of a creative strategy according to the copy platform are:
Basic problem or issue the advertising must address.

Advertising and communications objectives.

Target audience.

Major selling ideas or key benefits to communicate.

Creative strategy statement (campaign theme, appeal, and execution technique to be used).

Supporting information and requirements.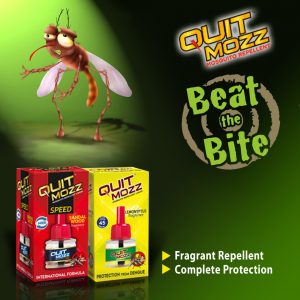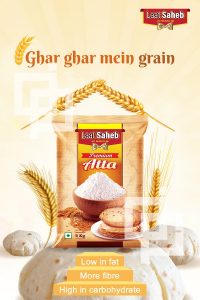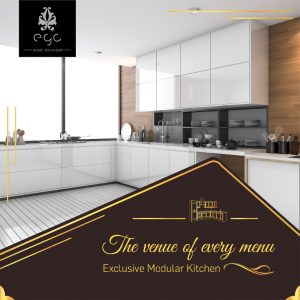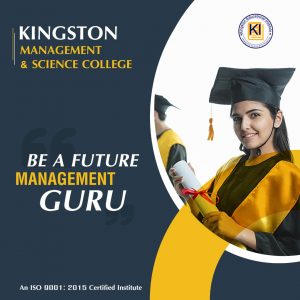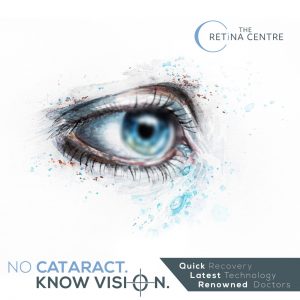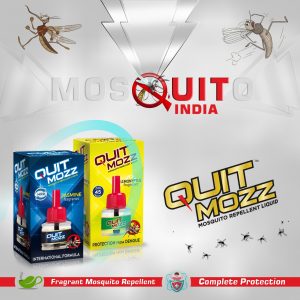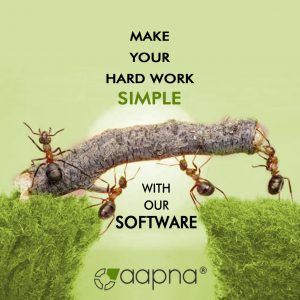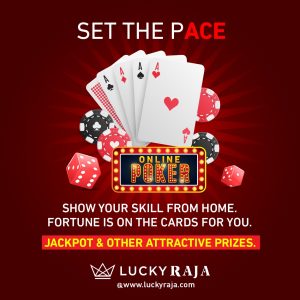 A simple creative design company with a fresh perspective.
We believe that a brand is the single most important asset for any organization. It involves layers of communications with numerous stakeholders. For about 2 years, we've partnered with some of the most exciting brands in India to create their brand identities, creative digital presence, and assisting them with packaging creatives.
Give us a call at 9674975029.