integrated Marketing agency – Digital + Traditional Mix
What is integrated media?
Integrated media is the unification of different media formats, elements and techniques to relay information or advertisements. It typically consists of traditional content, branding, advertising and more. Ultimately, integrated media connects different types of media, forming a singular element that is used to communicate.
Benefits of integrated media
The benefits of employing an integrated media strategy are usually headlined by better outreach to potential customers for companies. When we think of ways to connect with customers, usually our minds begin and end with a limited media format. For example, we may believe that using one specific medium is best.
Integrating Marketing Channels
Marketing silos are merging and in some segments, it has already merged. Like, the time is gone when public relations and digital were to be two different departments and now its the Digital PR. It's the holistic approach or the 360-degree marketing that now helps to add even more value since its a mix of all the channels – mainline + digital +  PR + Print etc. Plus, on top of it, when things get trackable from all the channels, it becomes measurable and actionable.
HOW OUTDOOR + DIGITAL CAMPAIGNS COULD BE STREAMLINED FOR LARGER IMPACT – A CASE STUDY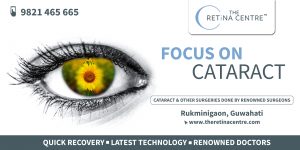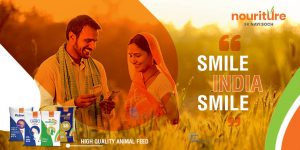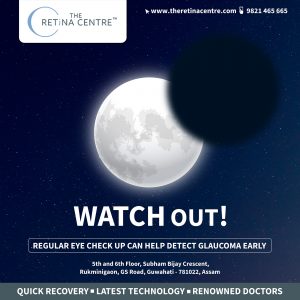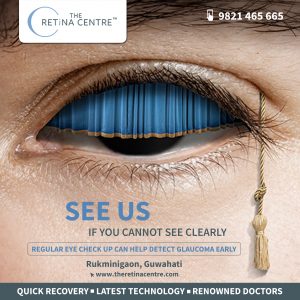 In the era of digital promotions, any mainline campaigns could collaborate or be complementary to digital promotion. Yes, even the outdoor hoarding campaigns.
RECENTLY WE HAVE DONE ONE INTEGRATED CAMPAIGN (OUTDOOR + DIGITAL) IN GUWAHATI REGION FOR ONE OF OUR CLIENTS.
The steps we have taken to consolidate the campaigns for larger impact and brand registration (+ sales you can say) are as follows:
1. Created the entire outdoor campaign design for 6 hoardings across different locations in Guwahati
2. We have done the creative adaptations of the same communication for social media + website blog + bloggers influencer outreach + paid display ads
3. We have take the location of the hoardings and we ran the digital campaign surrounding the location radius – mainly social media
4. Ran display ads on google targeting the whole of Guwahati
5. Reached out 15+ Influencers for posting the content and communication all across Assam, North-east areas for awareness
6. Campaign duration is 30 days with a budget
7. Next outdoor campaign is in plan
Components of successful Integrated Media vehicle approach:
Talk to us, know more on this!