Integrated Creative Agency – Digital + Mainline + Ecommerce: seamless communication
Integrated marketing is the need of the hour. So does the integrated creative requirement. Seamless communication across digital and mainlines are critical these days. Also a part of 360-degree communications and marketing. Brands wanted to communicate in the same line with the same creative campaigns all across mediums. This initiative creates a larger impact on the advertising initiative and registers the brand in a great way.
As a busy integrated creative agency, we cover all aspects of branding & marketing communications, applying strategic thinking and powerful creativity to all aspects of digital and mainline/traditional marketing services. We support companies across all B2B and B2C industry sectors with their creative and marketing solutions, including:
INTEGRATED DESIGN SERVICES:
Branding
Advertising
Literature
Events
MAJOR DIGITAL SERVICES
Website Design
SEM
Advertising
Social Media
SEO and Content
Performance Marketing
Ecommerce Management
Recently we executed an integrated marketing mix of outdoor + outreach + display + leads + video. Look at it here.
Integrated marketing comprises of the channels like:
Outdoor
Brochure
Digital
Social
Ecommerce
PR
Outreach
Integrated marketing creative requirement for each of the channels:
Outdoor – creative and impactful communication
Brochure
Digital – Display ad campaigns
Social – posts, creatives
Ecommerce – Lifestyle, A+ content
PR – banners
Outreach  – instagrammers, bloggers outreach
See below some integrated creatives: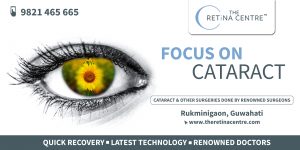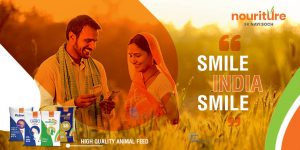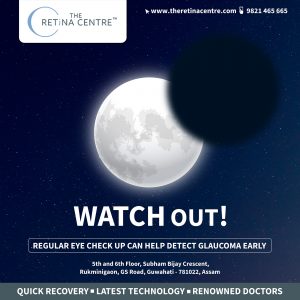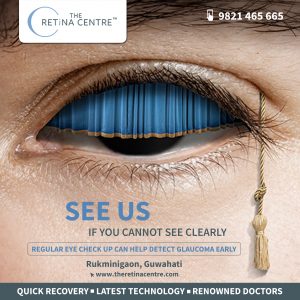 THE CREATIVE service SUPPORT WE OFFER FOR THE DIGITAL CHANNELS ARE:
SEO and content – Banner, icons
Performance marketing – ad creative, communication, copies, adaptations
Online PR and outreach campaigns – banners, images for outreach
Social media communication and promotion – ad creative, videos, communication, copies, adaptations
Ecommerce account management (amazon, Flipkart etc) – Lifestyle images, A+ content, brand store
Emailers – Design, html and execution
Along with the above expertise, we have a 4-member in-house creative and copy team to support the creative digital campaigns and communications. Below you can see some of the creatives.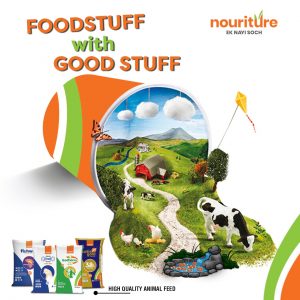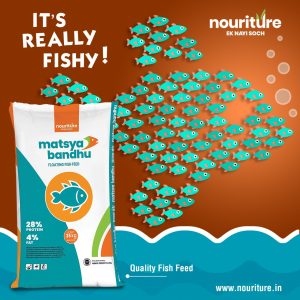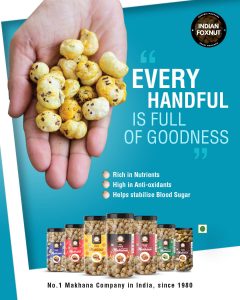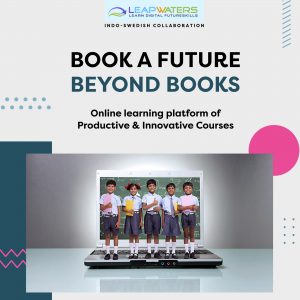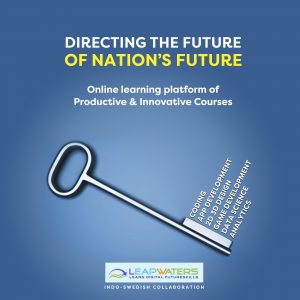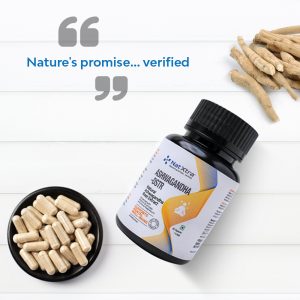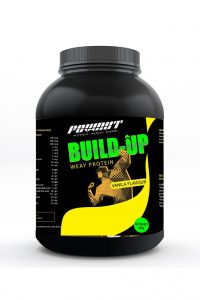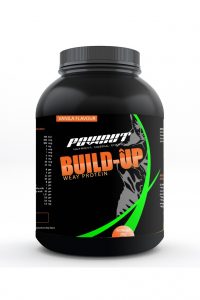 Call us at 9674975029 to discuss the integrated creative strategy in detail.