Gujarati Digital and Print PR Company:
Digital PR World is assisting businesses across India to publish news in regional languages like Gujarati.
We match the customer's public relations strategy especially with the digital and print PR releases in Gujarat and in Gujarati language. Whether you are a new start-up, a non-governmental organization, a financial institution or a corporate, we will prepare and deploy a unique PR campaign to help you also get your PR objectives. You will work closely with a skilled multi-disciplinary team of highly ardent PR professionals, and you will be involved in each phase.
Gujarati Print Coverage TML below: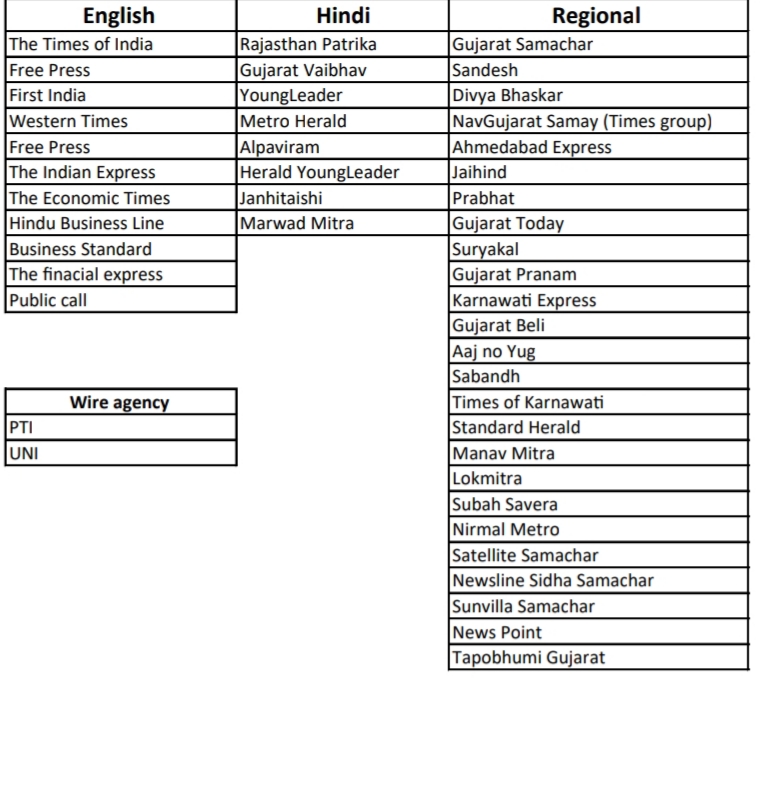 Expected coverage 6 – 8 portals.
Commercials: INR 22,000 + tax
Gujarati Online Coverage TML below: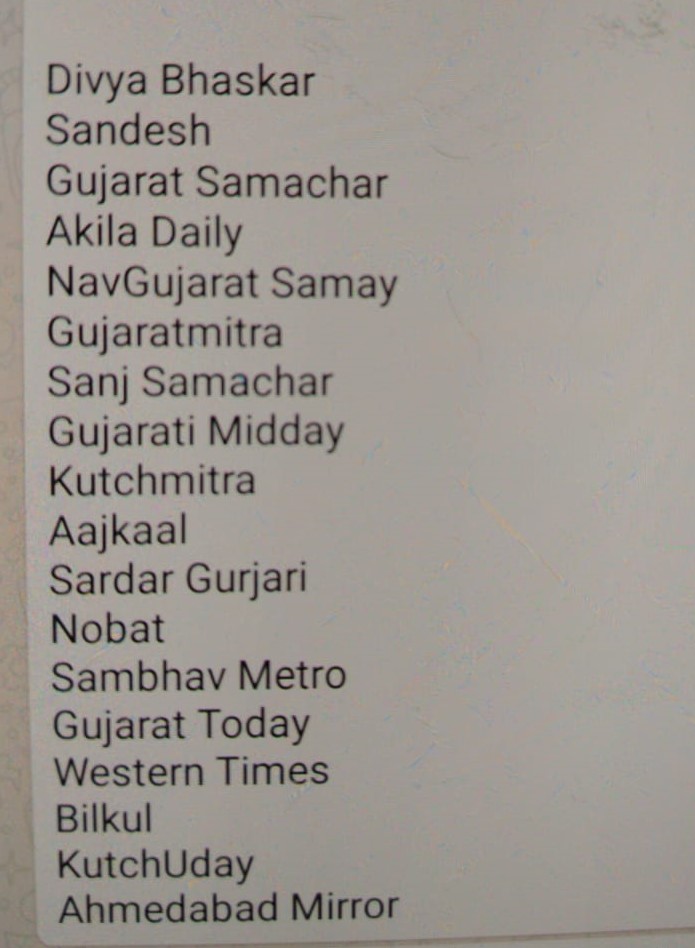 Commercials: INR 8000 for each portal
Content cost extra + tax as applicable.
Call us at +91-9674975029 to release company news on Gujarati digital and print portals.