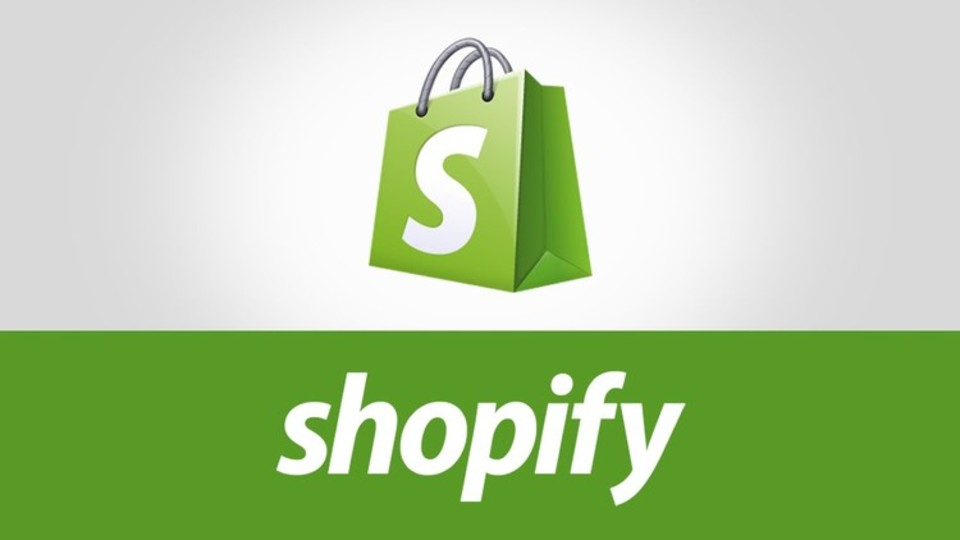 Best Advertising your new Shopify business with SEO:
If you don't have the money to pay your way to the front of search engines (the paid ads), you can go the traditional route and just optimize your website for the search engines. All it takes is just employing a few proven SEO practices: optimizing certain aspects in your website such as the title tags, meta tags, etc. and getting links from authoritative websites for your target keyword. However, SEO is easier said than done. In fact, you need to do SEO on a consistent basis for 6 months before you can see some results.
Best way to advertise your shopify store with Content:
We live in an age where the Internet is saturated with content. If you need to know something, you'll find that there is already some information about that. So how can you stand out?
You can stand out by creating content that is worth promoting. These are the types of content that people love such as lists and in-depth guides.
The good news is this can help with Shopify SEO as website owners are more likely to link to content that their followers will find value in.
Best way to promote shopify store by Social Media Channels:
Now that you have a Facebook page, you should not forget how powerful the platform is when it comes to targeting people. I love its advertising platform because it allows you to not only choose the location and other demographic details of your target market but it will also allow you to customize your target market's interests. This is very useful in getting only the most relevant traffic to your website.
You should not limit yourself with Facebook. Instagram is another platform that works extremely well with Shopify websites. Here's what I do. I take pictures of my products and I post them on Instagram. Then, I engage by following some people and liking and commenting on their photos. When I get a decent amount of followers, I will contact some Instagram stores with the same amount of followers and ask them for a Shout-for-Shout campaign. This would often shoot my follower count through the roof and land me a good amount of traffic and sales in my Shopify store.
Marketing your shopify store with Rewards:
What's the easiest way to grow your shopify ecommerce website? The answer is referrals. This is quite simple. All you need to do is implement a referral campaign using a software or an app. From here, your customers can start adding some referrals. Each referral should earn them points or rewards. These rewards can be a discount coupon or a free item in your shopify store.
You should not limit your rewards to referrals. You should also reward your buyers. How? You can do it through buyer points.
You'll see stores do this all the time. They will usually have this loyalty card that accumulates points based on the number of purchases that the buyer has done. These points can then be converted into something useful – It can be converted to spending money or it can be used to get discounts on certain items.
Marketing and Advertising package of your Shopify store
Monthly Deliverable: SEO, Content, Social media, Creative, Copies, PR, Outreach, ad campaigns Mix, ecommerce
———————————————————-
Keywords research, Complete SEO of the business site
Focus set of keywords, page creation, content plan, blog ideas
Onpage – Title, description, H tags, keywords, robots, speed, UX suggestions
4000 word content (web content + blog posts) [ will work on as many keywords as possible in first 6 months]
8 creative with ad copies for social media + adaptation for social channels and website banners as per requirement + 1 cgi video
Ad campaign design, monitoring and management reporting (ad budget is extra and charged in actual)
4 influencer outreach (bloggers and instagrammers) each month as per industry categories
Adding 5 – 7 reviews to Google map + business verification
CRO suggestions and implementation with in house developers, plugin cost extra.
Ecommerce account management – Amazon and Flipkart management
Strategies paid ad campaigns on social and google media – for brand awareness and consideration
Reporting, tracking, measurement etc.
Commercials: INR 40,000 + tax (18%) each month.
Minimum 6 months contract.
Extras from your end:
Ad budget – amazon and flipkart
Social media ads – Facebook and instagram
Google Ads cost.
Contact us to advertise and promote your shopify store with our shopify developer at +919674975029.