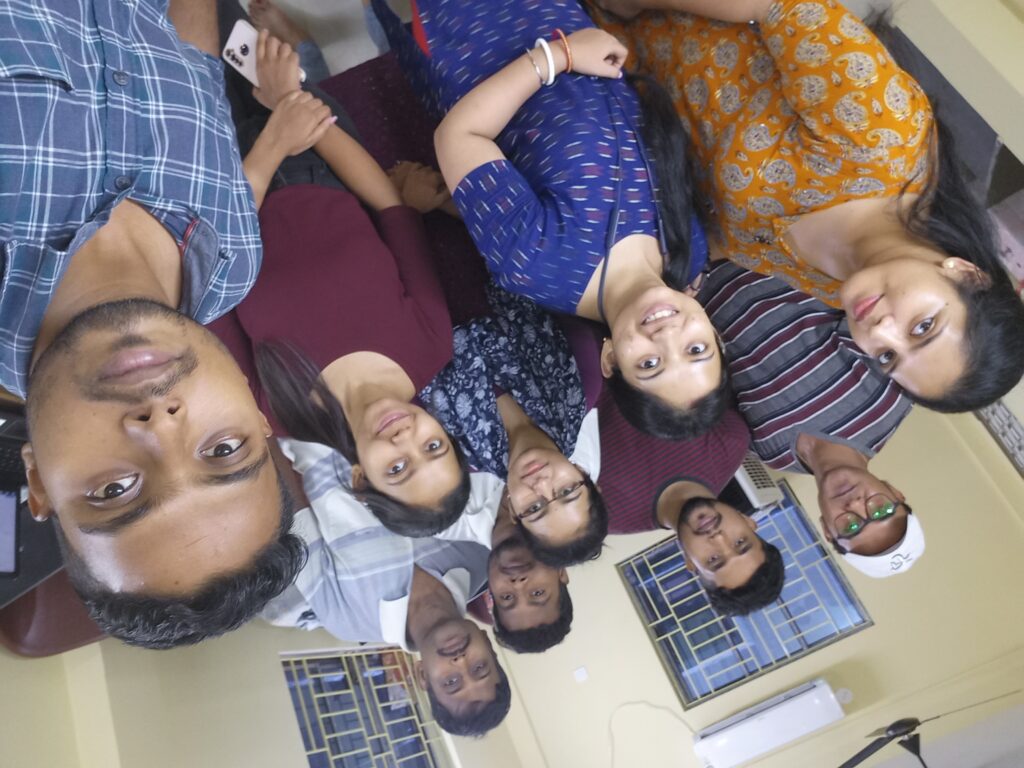 Our Story
With our many years of experience working with agencies, service and product companies (FMCG etc), we realised that to help take a business a step ahead in digital space, 4 things are very important. Marketplace Sales, Digital Advertising, Online PR and as a whole a complete Digital Transformation w.r.t people, process, product innovation, mar-comm and mar-tech.
Every business has a beginning, and this is yet another beginning for us but taking a few trusted and highly skilled people. We work as free men and have a completely different work culture and approach. In our team, we have with us highly skilled digital marketers, copy writers, content editors, market place specialists, social media experts for the reason why we think of ourselves as one the best in this industry.
Trusted Members Cooks Better
We are not just a team, we are an extended family. We know each other for a long time and we trust each other more than ourselves. We are free from the worldly rules and thus we create better results.
 
Sekhar Saha
Founder & Chief Architect
Passionately in this digital marketing industry for the last 17 years. Have created some unique digital products for small and local business which brings results in 4 – 6 months time.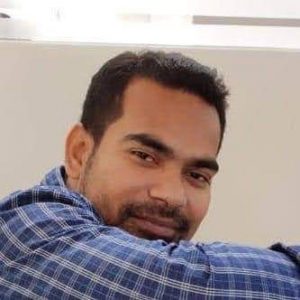 MD Abu Sayed
Senior Web Consultant 
Having 4 years experience in Android app development, web technologies like Open cart, Laravel, WordPress and Code Ignitor.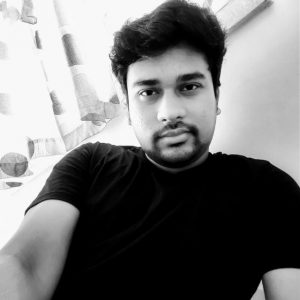 subhadeep dey
Team Leader – Web and Technologies
8 Years long experience in Magento, Open cart, wordpress, Android, custom Php, woo commerce. Worked with brands like Team Teas before joining DPW.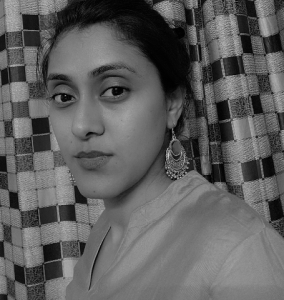 SANCHITA Das
Lead – Client Servicing
A Journalism and Mass Communication student joined Advertising with a keen interest in consumer behavior. Her 9+ years of understanding and analysis of consumer insights help in the strategic planning and creative for brands.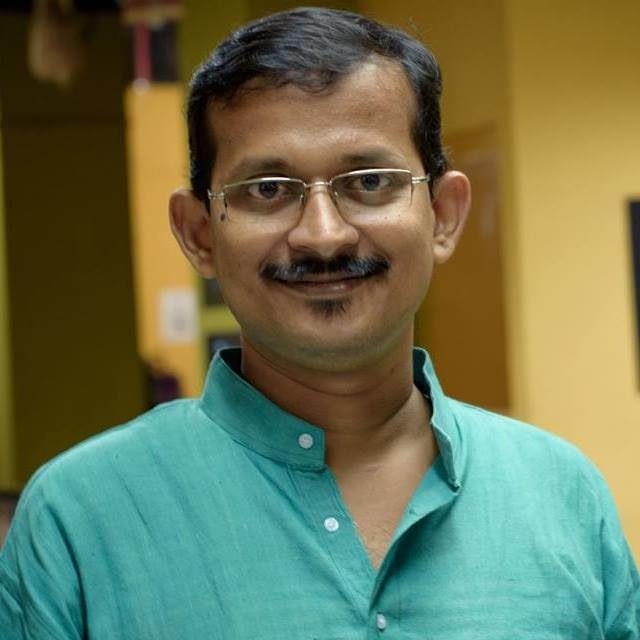 Dipan Saha
Copy & Content Lead 
Indie writer, communication expert, project management evangelist. Scripted & managed communications for numerous profits & non-profits initiatives. Over 14 years of experience in research & analysis, corp-comm, mar-comm, content design and development, strategy building, business mentoring.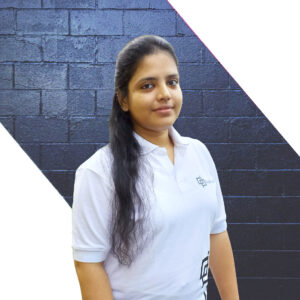 Debarati Talukdar
Digital Marketing Associate  
She takes care of our digital promotion activities like PR, outreach, on-page, SEO execution, social media activities, reporting etc.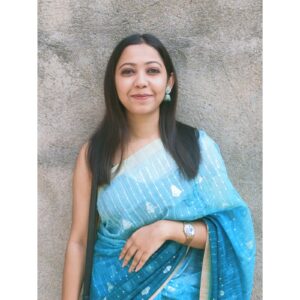 susmita Nath
Ecommerce (e marketplaces) Executive
Susmita is currently supporting ecommerce team on projects on-boarding, listing and client communications.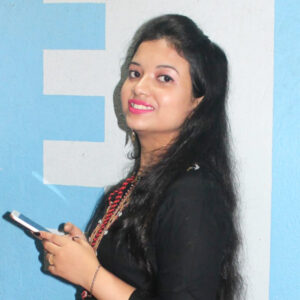 debjani dutta
Ecommerce (e marketplaces) Executive 
Debjani is currently supporting ecommerce team on projects on-boarding, listing and client communications.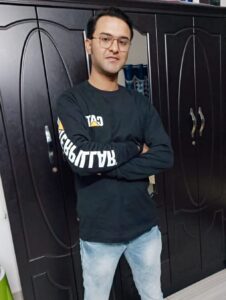 ANKUR SARKAR
Content & E-commerce Co-ordinator – Marketplaces Associate
He is taking care of all the important marketplace projects in terms of on-boarding, listing, content assignment & management, sellers support, reviews etc. Within a year he has grown a lot and can work independently.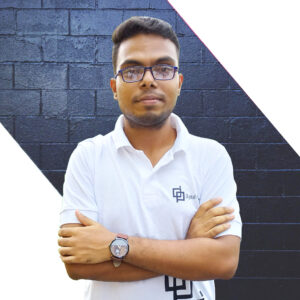 suvajit Kar 
Digital Marketing Associate
He takes care of our paid campaigns activities, overseas projects, supports SEO team as and when required.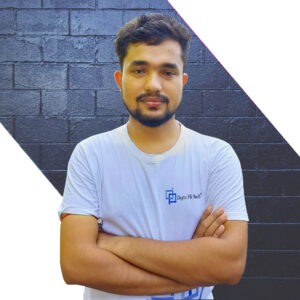 bapun pahari
SEO Team Lead  
5 years experience in SEO and organic growth of the business. He is an expert in keywords, content plan and CRO of the website. He is a multitasker in all the departments.

amit sahoo 
Manager – Ecommerce Team – (Amazon Flipkart Accounts etc)
Leading the marketplace team from the front. After setting up the whole team, he is now expanding the operations and currently seeing the paid campaigns of Amazon Flipkart for performance marketing.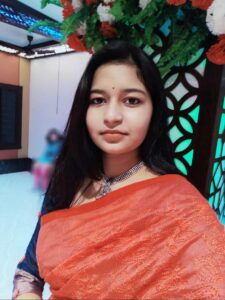 BARNALI HALDER
Ecommerce (e marketplaces) Executive
Barnali is currently supporting ecommerce team on projects on-boarding, listing and client communications
Open Positions:
PPC Campaign Lead
PR professionals
Open Positions:
Ecommerce Executive
Digital Marketing Executive
Senior Copy Writer
Junior Web developer