As an Online PR agency in India, our main focus is to help you with Online PR – planning & execution, strategic communication, risk mitigating PR, corporate communication focused on your targeted groups to reap the benefits of public relation and content marketing. We deliver different PR assignment over online space like: General Communications & PR, Health Communications & PR, Integrated Marketing Communications, Public Affairs, Media Relations, Crisis Management.
As leading a performance marketing agency, we provide digital marketing and advertising solutions across paid, owned and earned channels. We offer our clients several specialised solutions which allow them to connect with their targeted audience through multiple touch points.
As a team we helped more than 1000 businesses (India & overseas) to grow. We have proven our capabilities in digital strategies & implementation of the same. Tell us any business, we can create value …with challenge.
We help businesses get listed on the major marketplaces in India viz. Amazon, Flipkart, Paytm, Grofers, Big Basket & etc. If yours is a product company it's important to get over with your listings done.
know more…

Most Loved Digital PR Articles:
The following articles have been loved by our visitors and thus we thought to showcase them to you for better understanding on our thought process. From the last 14 years, we are into digital advertising, PR activities and influencer outreach. Our digital PR mix consists of: content promotion, creative communication, social media, online news pr, bloggers outreach, internal & external communication plan and thus leading to right PR plan across all the digital channels.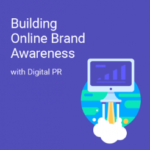 WHY COMPANIES ARE EXPLORING DIGITAL PR MORE AT THIS TIME
Online PR helps in creating brand awareness among the masses and this isn't a myth. Smaller organizations find it a great means to convey their message, vision, and name more effectively. Read more here.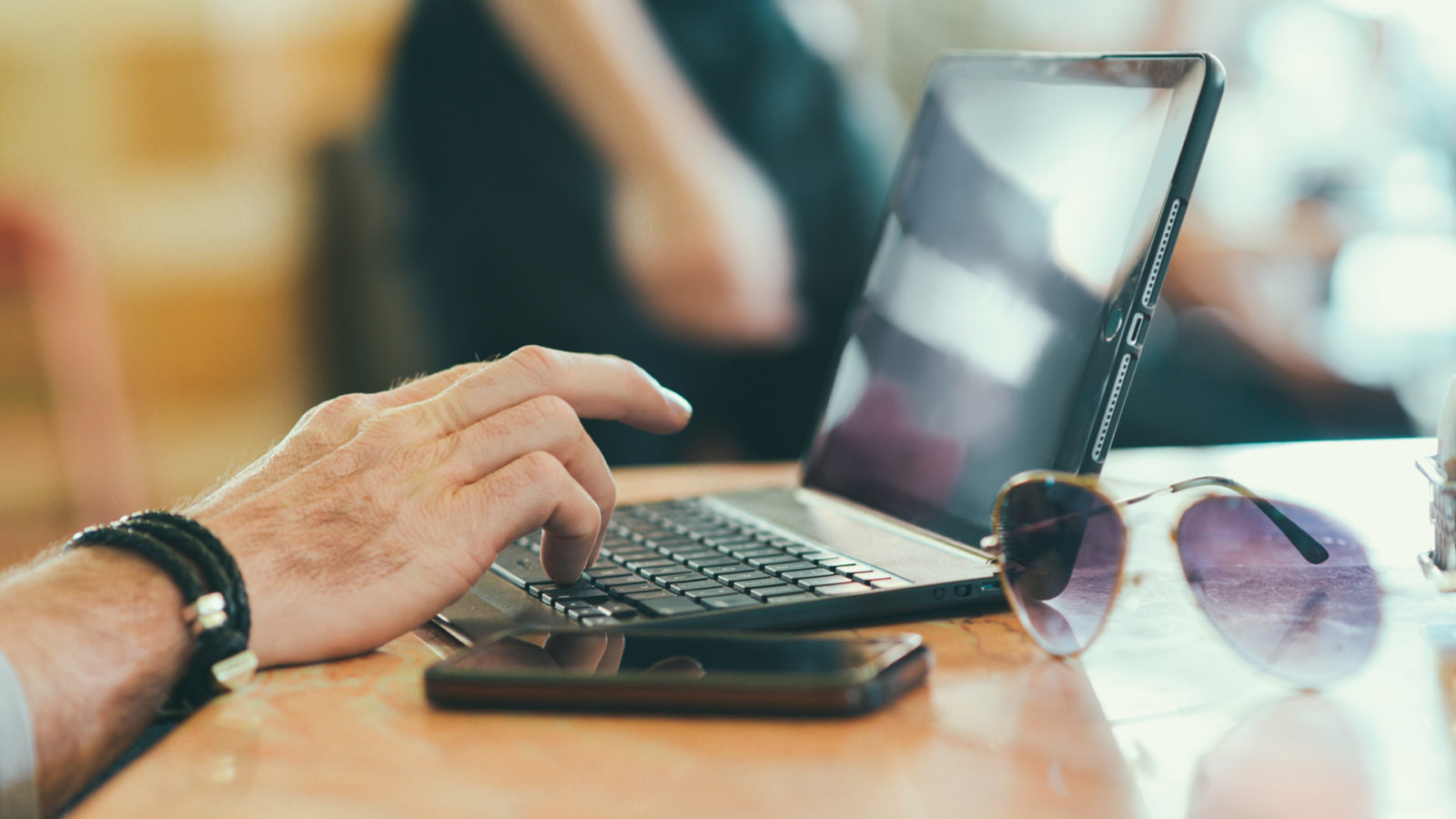 BENEFITS OF DOING PR AND DIGITAL PROMOTION SIMULTANEOUSLY
Public relation or PR for a company in the digital platform and its digital promotion are both complimentary. However, you should avoid lumping them together. Read why here.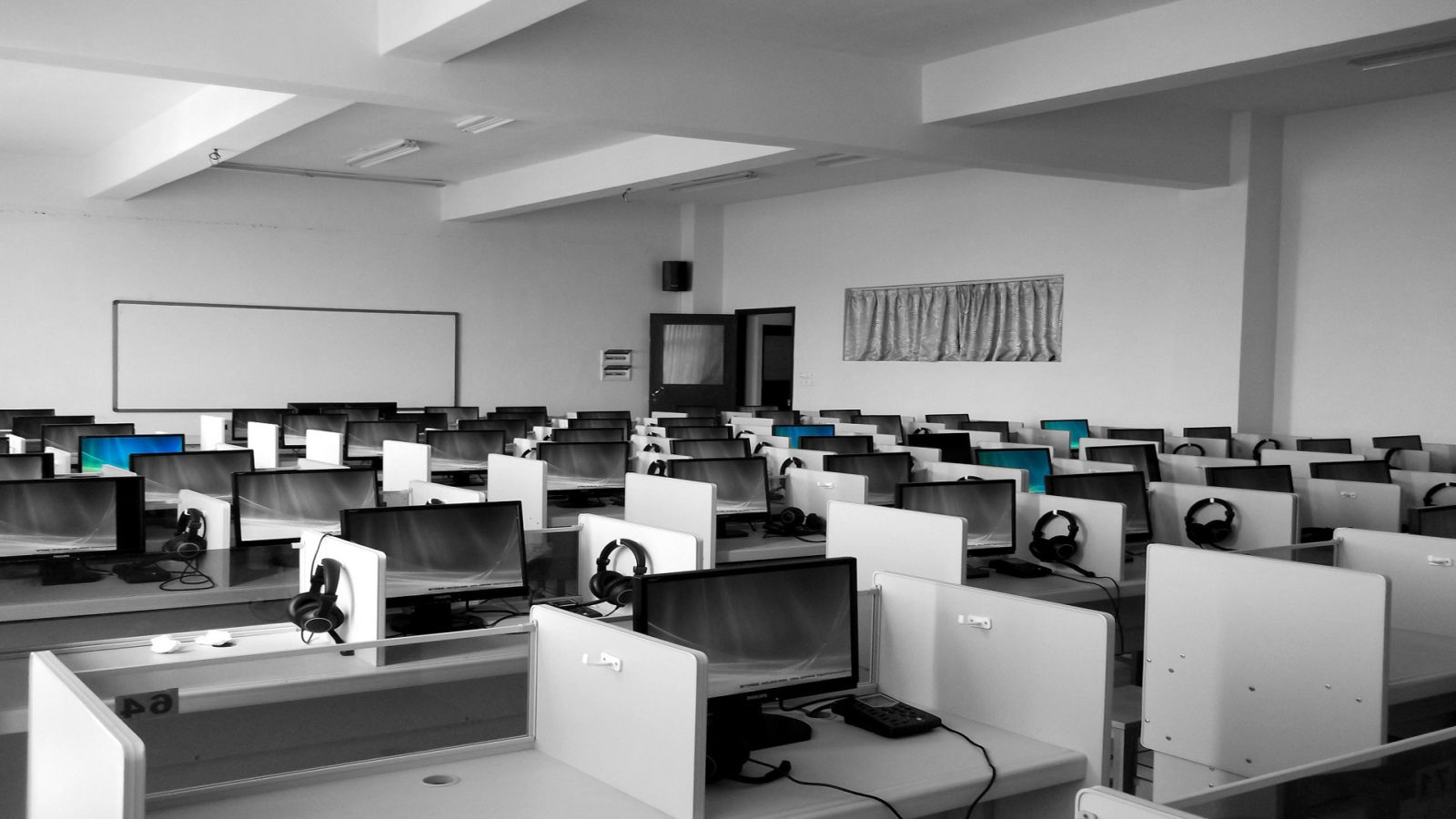 WHY YOUR COMPANY NEEDS DIGITAL PUBLIC RELATIONS
Public Relations is a vital part of the overarching strategy of the management to build a clean and competitive brand of the company. PR is, in many ways, different from marketing. Read whole article here.
Why this venture:
Last 12+ years were awesome creating values for clients, agencies and products. And while working for 500+ clients, we realized that the Online PR in combination with digital marketing, market place promotions and digital transformation activities is going to be the next big thing in the coming days. Companies would look forward to use the digital marketing channels like social media, the paid mediums, and micro sites to promote their vision, beliefs, ethics so that the proper message is conveyed to even the stakeholders of the companies. Realistic Online PR is just the real need of the hour with companies having so much to share.
Hence, this website and the initiative. While organizations keep helping us with information we help them in taking a step forward to a great digital PR experience. We put efforts only which are relatable. And we have our relations well with clients from Kolkata & New Delhi.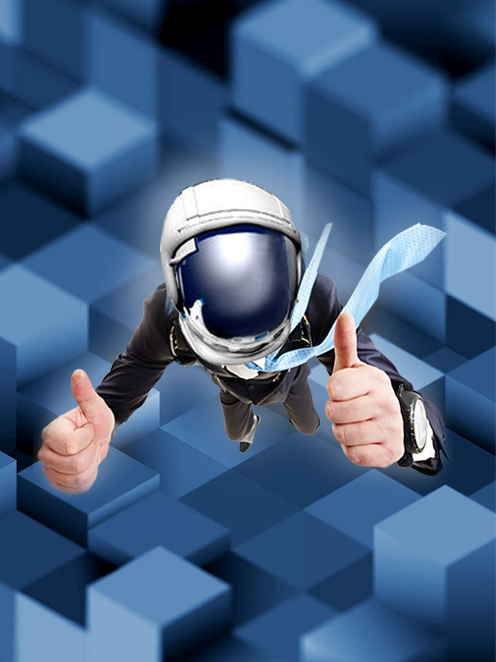 Our Experiences
As a team we worked with digital agencies, creative agencies, ad agency, digital signage agency, event management team, transit advertising team. We worked with clients based in locations like Kolkata, Ranchi, Delhi, Gurgaon, North-East, Nepal, Bhutan. As a whole the 6 members team has more than 30+ years of combined experience in online PR and digital advertising.
Industries We serve
We help the business verticals with Digital PR, Digital Marketing, Marketplace Listing / Promotion, Branding, Campaign Ideas, Business Positioning, Creative Stuffs and lots more. Our primary focus till now has been on Manufacturing, FMCG, Lifestyle Products (outfits, accessories) industries. We would love to work with almost every industries and we are confident that we can generate tangible values.
NO OBLIGATION DISCUSSION, OVER A CALL…
If you think, we can help you with online pr services and digital advertising at the same time, do call us now. We can discuss over a call. We can have a visit at your office too for the first round of discussion, but in that case we might have some *conditions applied. 🙂