Media coverage for Digital PR World:
Sometimes branding and promotion are too required for agencies and especially for DPW since we are into digital pr release as one of our major services. From time to time we approached different media houses to cover our thoughts basis few unique proposals for small and mid-sized businesses so they can scale the business in digital space at a very cost-effective pricing structure. See the live links below: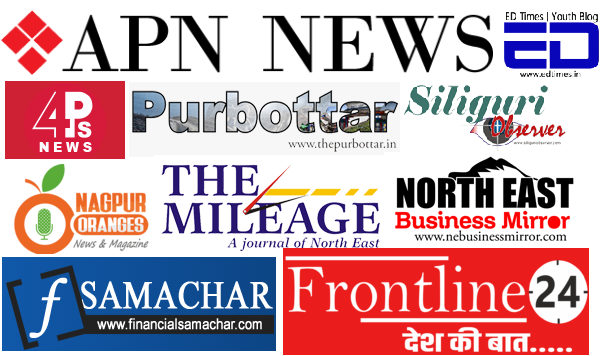 Do contact us in case you need media coverage and digital marketing assistance: 9674975029.