Few Creative Outdoor Hoarding Designs: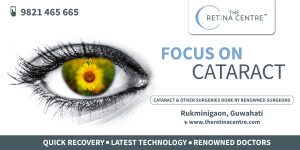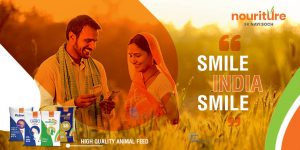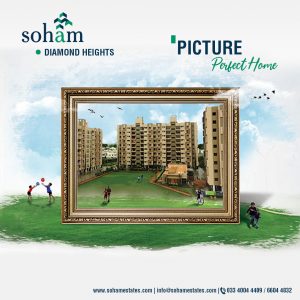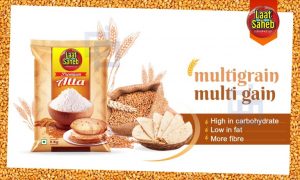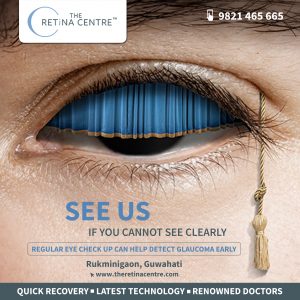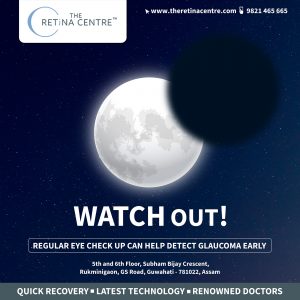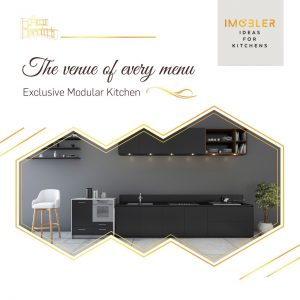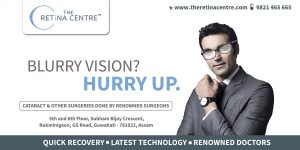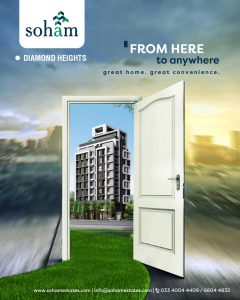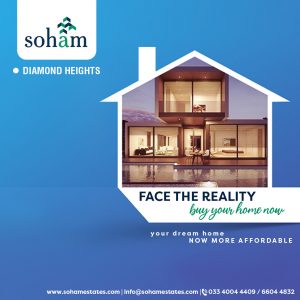 HOARDING – THE BIG PICTURE'S IMPACT ON VIEWERS
Imagine being on your mundane work commute and to your surprise, you come across this hoarding advertisement.
A well-designed hoarding can really grab the attention of passersby and drivers. On that note, let's explore the hoarding-audience dynamics. Effective hoardings and billboards are one of the most effective means of advertising and can offer the best return on investment.
At Digital PR World, we provide creative and eye-catching hoarding/ billboard designs for clients from every industry looking to –
Establish or increase brand identity
Launch new products into the market
Target segment audience or specific demographics
We at DPW, Outdoor hoarding designs services in India incorporate a brighter, more attractive palette, vivid images and carefully selected typography for the perfect finish.
IMPORTANCE OF DESIGNING ATTRACTIVE HOARDING ADVERTISEMENT
A number of businesses and agencies consider setting up hoardings as a part of their advertising campaign. However, very few organizations realize that it is the hoarding that they put up is going to be their first contact with a potential client!
Innovative hoarding designs can bring your brand into focus.
A smartly planned hoarding advertisement could transform you into a formidable brand.
The viewers will know your company by the name, which enhances the brand perception and will also contribute towards brand recall value. You could include an interesting catchphrase or a tagline to sound more interesting.
Remember, the viewers may not necessarily take the time to look-up your company. So a better technique is to include the what, when, why and how related to your company. That does not mean that you have to clutter your hoarding with excessive information. In fact, try to convey more in less.
Minimalist hoarding designs manage to give the viewer an idea about your business while also evoking intrigue.
Whether custom hoarding board projects, printed panels and sign boards, or banner applications DPW will offer the Best possible service at the best prices throughout India and with quality as our ethos its a guarantee to accompany your marketing success.
Call us at +919674975029 for more details.