Few Creative Outdoor Hoarding Designs: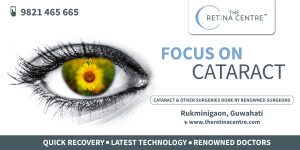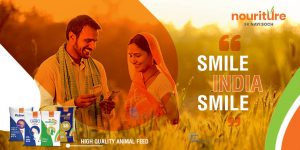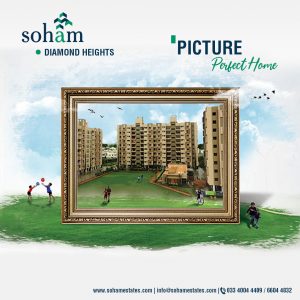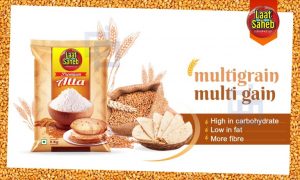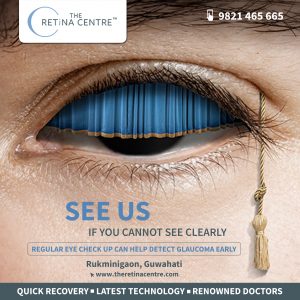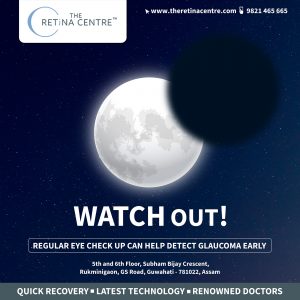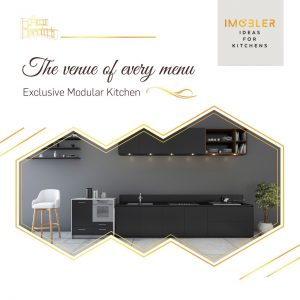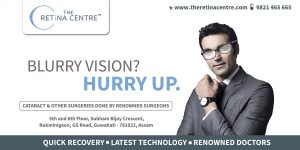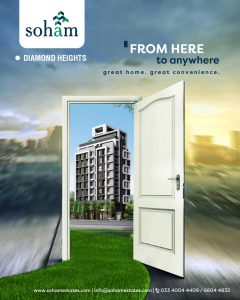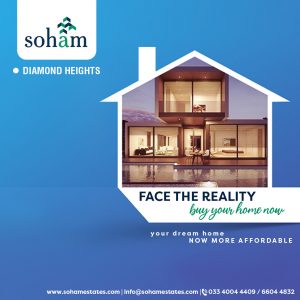 HOARDING – THE BIG PICTURE'S IMPACT ON VIEWERS
It is quite natural for you to check out different hoarding advertisements while commuting for your mundane routine work. Most drivers or passersby take a glance at hoardings that are more intricately designed. It is time we check out some of the dynamics of such hoarding audiences.  Advertising finds one of the most efficient modes of creating awareness through billboards and hoardings. It has always ensured a much higher ROI for modern businesses than the other options.
Significance of creating eye-catchy and attractive billboards or hoardings at digital PR World
Enhance or extend the identity of the brand
Introduce the latest launches into the market
Serve separate demographics and audience segments
At DPW, we provide you with the best Outdoor hoarding designs services in India by incorporating clear images based on hand-picked topographies and attractive palettes for rendering that perfect finish
The Key to Design the most Appealing HOARDING ADVERTISEMENTs
While planning an advertising campaign, most agencies and businesses consider placing the hoardings. However, it is not easy for most startups to understand that it's hoarding that will help prospects reach out.
Your brand gains focus through hoardings that come with innovative designs.
A shrewdly arranged hoarding advertisement could change your newly launched business entity into an impressive brand.
The target audience will know your organization by its name, which upgrades the brand discernment and will likewise contribute towards estimating the value of your brand review. You could incorporate a fascinating expression or a slogan to sound really intriguing.
Keep in mind that the members of your audience may not really get an opportunity to gather information about your organization. So, a superior procedure is to incorporate the how, why, when, and what with your organization. That doesn't imply that you need to use excessive data for messing up the hoarding. In real terms, you must attempt to pass on more with minimal effort.
Despite making the viewers curious, the minimalist approach of hoarding advertisements can suffice the growth of concrete ideas in the minds of viewers.
DPW has developed a PAN India presence owing to the success of our banner applications, signages, printed panels, and hoarding boards. Our services are tailored to meet the end objectives of our clients. Our research and development team strives to meet these objectives by executing our thoroughly put marketing strategies in the most authentic and appropriate order.
Call us at +919674975029 for more details.