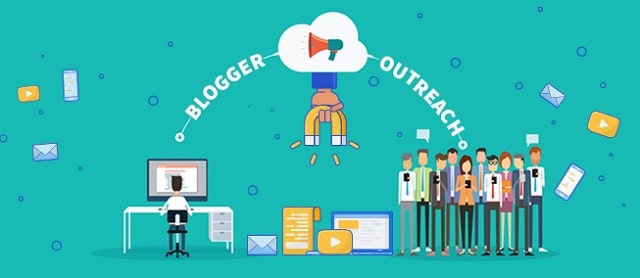 bloggers outreach AGENCY in India: Why do you need bloggers shout-outs
Influencer outreach is a part of the overall digital PR exercise. Broadly this helps to boost SEO activities, awareness, PR campaigns, and social shout-outs. You can add this activity to your overall digital promotion especially SEO campaigns. You can track the same using UTM parameters.
Digital advertising activities have 4 pillars:
Search market – SEO, content, Google search
Ecommerce marketplace operations
Profile targeting – Social media campaigns and performance marketing
Influencers outreach

Bloggers outreach
Instagrammers outreach
Vloggers activities
bloggers outreach activities and the benefits of each activity:
Complete blog post with do-follow links –

Benefits are: SEO boost, visibility and rankings and backlinks and PR

Complete blog post with do-follow link + social shout-outs from the handle

Benefits are: SEO boost, visibility, rankings, backlinks, PR and social signals tagging the brand handles

Banner campaign with bloggers – part of affiliate marketing and PR

Visibility, traffic, awareness etc
criteria to choose bloggers list for outreach:
DA, PA
Self-hosted blog
How old the blog is
Category of the blog
Kind of content they are releasing
Social handles to check
Brands they are working with
Promotion post or non-promotional post
Sample of bloggers outreach activities:
 Bloggers outreach for an Edutech Brand based in Chandigarh:
Contact us at +919674975029 for your bloggers outreach services.