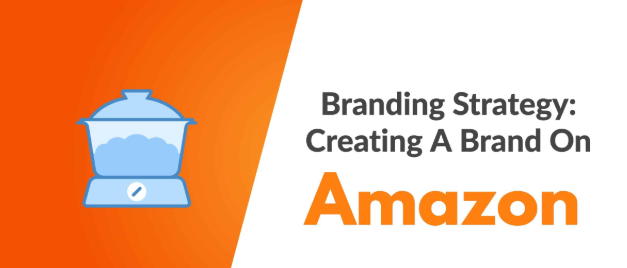 Selling products on Amazon India marketplace and making handsome profit out of that business must be very tempting. Although, we all know that it is not a child's play; requires more than just dedication and a deep pocket. In Amazon India a customer enjoys an immense level of choice and access to search product information. To attract them to your storefront you need to build a brand experience; you need an amazon brand store in the marketplace. We can definitely guide you in developing that experience. That is our expertise. We strategies, guide and hold your hand in the process so that you do not get swayed.
Let's take an example of an Amazon brand store and plot a clever but simple branding strategy step by step.
Amazon store selling babycare products
You just thoroughly researched the babycare products segment and found some very promising opportunities in some categories. For an example let it be alternative medicines for common pediatric ailments. Such medicines are very popular for different reasons even when parents take their child to pediatricians regularly. So, demand is there, authentic products are there and modern parents are scouring the web for such products. So, you need a solid plan and proper implementation
Step 1 # devise a brand persona – this is not just limited to your brand name, logo, color palette; rather it is about visualizing the personality behind the brand. When correctly done this will help you build brand recall and loyalty in customers' mind.   
Step 2 # create marketing communication deck – once the brand persona is somewhat ready it is time to invest in all sorts of creative designs for business and marketing communication. Please remember, you might not get business on the very first day you start but you cannot linger over your communications. Thar needs to be a continuous process. 
Step 3 # comply and complete Amazon India marketplace brand registry process and related standard procedures. Your efforts in the earlier two steps will prove valuable now. 
Step 4 # develop content and reach out – developing a reliable brand in an online marketplace like Amazon India requires a smart content plan, a well defined workflow and dedicated implementation. 
People can buy your goods on price point; then that will not be very sustainable. Your Amazon India store brand should avoid taking obvious baits and invest more on building customer brand recall and brand loyalty. Everyday some of the businesses out there are making it possible. You can too if you decide. We are here for necessary support. 
Give us a call now: 9674975029