Integrated Digital Marketing:
Integrated Digital Marketing encompasses the idea of creating a unique form of expression that's easy to identify in all of the channels your customer uses. It's like using a single language to speak in different situations. That means it's a strategy that blends all your marketing tactics. Then, each campaign and approach complement the other, creating a consistent image on the mind of the users and tracing a journey for them to go on. By being consistent, you can become memorable to your audience.
Components of Integrated Digital Marketing:
Integrated digital marketing is, as it sounds, the integration of multiple marketing strategies to form a cohesive online approach for your business. Here's what it typically entails:
Web development and design
Search engine optimization (SEO) and search engine marketing (SEM)
Content marketing
Social media marketing
Local listings management
Paid advertising (or pay-per-click advertising) campaigns
Digital PR
Influencers Outreach
Ecommerce / Marketplace presence and operations
Integrated digital marketing package for businesses – base package:
Complete SEO of the business site
Keywords research, Focus set of keywords, page creation, content plan, blog ideas
Onpage – Title, description, H tags, keywords, robots, speed, UX suggestions
3000- 3500 word content (web content + blog posts) [ will work on as many keywords as possible in first 6 months]
8 – 9 creative with ad copies for social media + adaptation for social channels and website banners as per requirement
Online PR management cat b and cat c (In 6 months – 5 – 7 PR links).
3 influencer outreach (bloggers and instagrammers) each month (fashion, lifestyle as per industry categories etc)
5 – 10 standard links each month [QnA, business listings etc]
Adding 5 –  7 reviews to Google map + business verification
CRO suggestions and implementation with in house developers
Strategies paid ad campaigns on social and google media – for brand awareness and consideration
Reporting, tracking, measurement etc.
Commercials: INR 28,000 + tax each month
Min 6 months commitment.
Creative samples for integrated digital marketing and promotion: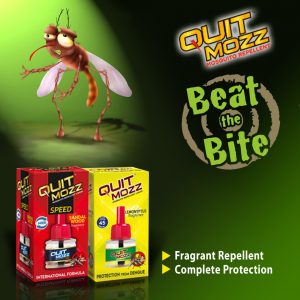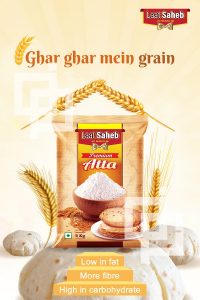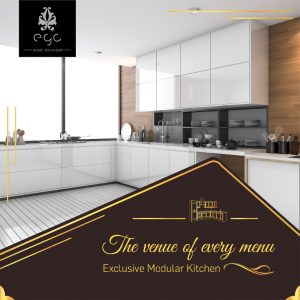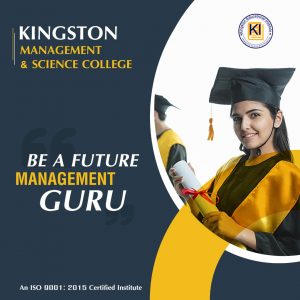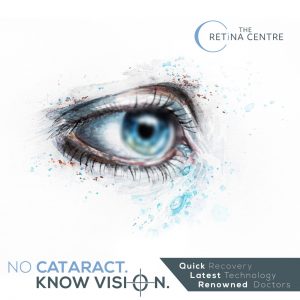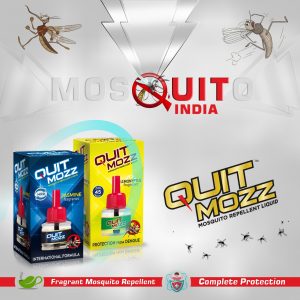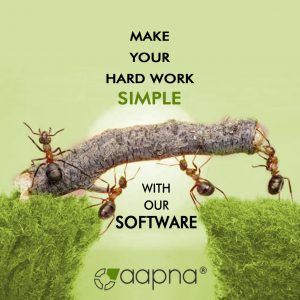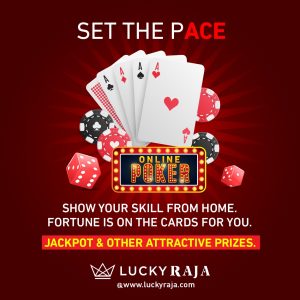 Call us at 9674975029 for integrated digital marketing services.