Digital PR World is a boutique, full service agency, with a tightly-knit team of strategists, storytellers, and cross-media advertising experts. We are an integrated creative digital marketing agency based in Kolkata, India, providing ROI driven solutions for branding, leads, web, video, creative & advertising. We combine our years of experience in creating integrated marketing solutions with creative output to generate a rich digital experience for businesses.
Creative Digital Marketing Agency:
When creativity is mentioned, most people think of something related to design. But creativity is not limited only to the design, it is also expressed in creative thinking. Creativity makes you stand out among the numerous brands you face competition with. Using the cutting edge technology, marketers are expected to explore new ideas and bring in innovation in terms of presentation of their products or services. Relying on same ld practices will keep you on a safer zone but not for too long. Customers tend to get detached as they expect the same old technique to be used by your company.
creative Digital Branding Agency:
Brand planning is all about research and strategies to come up with marketing ideas on a campaign and other brand values in general. Choosing a brand name or coming up with new line of products for the same brand require being unique in order to sell them efficiently. If a company shows no creativity and the ad or the campaigns are dull it does not really attract customers. The only way to attract potential customers is to be different from the rest. This involves being creative and taking risks. Digital marketing company in Hyderabad deploy elements of digital marketing and play around it. Colours, video, photo, content, illustration and audio are few elements that a digital marketers plays around with. Branding is one of the major factors to make these campaigns successful is to be highly creative.
Here are some reasons why boosting creativity is important to your business:
· creative thinking helps you see new market opportunities
· it helps you come up with a unique solution to your problem
· it helps you be innovative
· creativity helps your digital marketing campaign stand out
· it allows you to constantly revitalize your business
· it helps you stay relevant with your customers
· it helps you understand your customer's point of view
· creative thinking improves your leadership skills
· it strengthens your flexibility
Why Creativity is Important to Digital Marketing:
Marketing has always been about selling the brand and especially in the traditional media it is always more about selling products and services but with the advent of digital media marketing is not just limited to putting out advertisements. Digital media is more about two-way communication and establishing a real relationship with your customers through various platforms. It's about creating engagement and converting engagements into the leads.
Despite being a very new medium there are a few methods and techniques that are said to be working as guiding principles for digital marketing. We all know how transparent the digital mediums are hence everyone is racing to ace the number game. But marketing is not about numbers always, if we look back at the greatest campaigns all the time we find one thing common in each one that they all were out of the box ideas which no one thought of. Hence if you and your brand are looking for creating an impact that lasts forever you have to move forward from the set principle and get creative with your brand.
See some of the sample digital web Marketing creative below. Download Digital PR World Creative Profile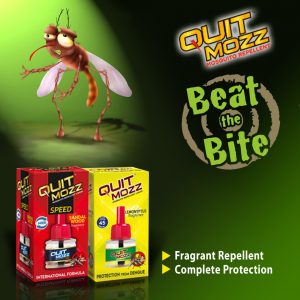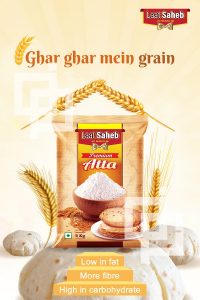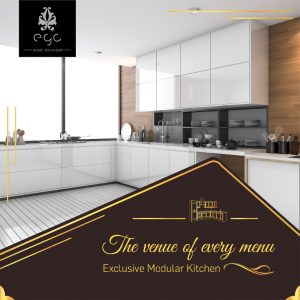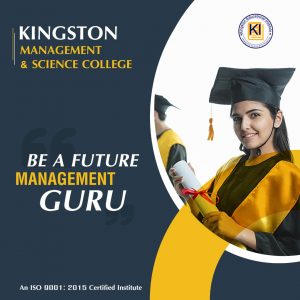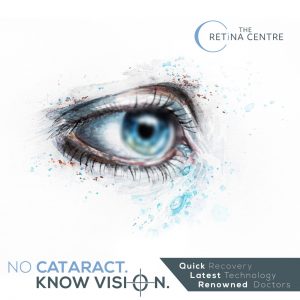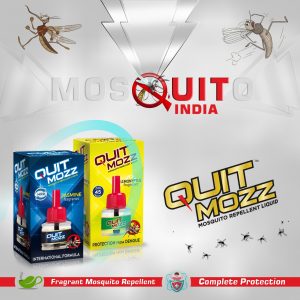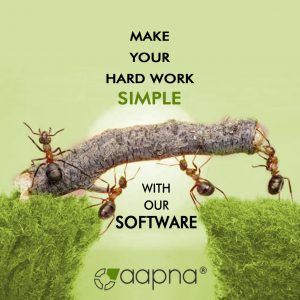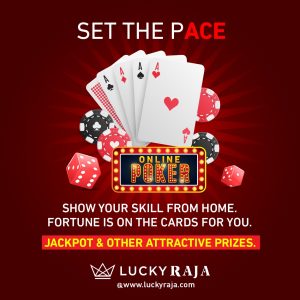 Creative digital agency with a fresh perspective.
Contact us at +919674975026.