online Product and Brand Launch Packages India:
The brand launch is the process of creating a professional services brand (product and services both) where none currently exists. You are giving birth to a brand with all your unique ideas that are supposed to add value to customers' life or it will solve a problem. Since you are starting from scratch, you have a unique opportunity to choose how you wish to position your brand/product in the marketplace, which clients you want to serve and what services you will provide to them. It is the perfect time to develop a compelling value proposition. You'll have a cohesive strategy & design across digital channels, plus a whole lot less for you to think about as you focus on building your business.
DIGITAL BRAND launch
Digital brand launching is the new in thing. In today's world, most brands are launched online through digital platforms. Digital branding is a communication technique that combines the power of internet and other digital or social platforms to launch a brand or develop a brand. A constant flow of leads is generated to spread the reach.
It connects with the prospective customers online i.e. Amazon, Flipkart, Myntra, etc. A story telling combined with proper visuals, and other techniques increase the awareness about the brand. Just like the conventional medium, digital branding involves few steps:
Identify the TG
A logo is developed along with the website, because customers are redirected to the website once a potential customer browse the product.
Effective digital communication is developed with SEO & content marketing.
SEO: Search Engine Optimization is an important tool to design proper communication and reach TG.
Content marketing: Often considered as the King of Modern Marketing, Content marketing leverages brand and product launching through the beauty of words. A marketing strategy used to attract, engage the TG by creating relevant articles through videos, podcasts, blogs, webinars etc.
Influencer marketing: A very in thing for social media marketing, it involves endorsements of products from influencers, the people who have a great amount of fan following and knowledge or social influence in their fields. Highly effective for launching a product.
Grow roots for your budding brand and watch it bloom.
Creative, packaging, logo, website, social, and content combined: everything you need to get growing virtually. Make your brand official with a custom, ready-to-launch digital brand package.
What we shall do for your brand starting from conceptualization, then launch and nurturing the brand over digital space:
Market research
Competition analysis
Logo units
Brand identities and digital collaterals
Trademark and website domains
Product design 6 – 8 products
Packaging and labels 6 – 8 products
Website design – UI UX
Ecommerce onboarding – Amazon Flipkart for branding and sales
Ecommerce creative – Brand store and A+ content creation
Social media presence and communication design
E-brochure and brand guidelines
SEO, Content creation, and blog
Influencer outreach
Digital Marketing and Print PR
Performance marketing for branding and sales
Commercials: INR 1,30,000 + tax each month. Min 6 months contract. Ad budgets, PR budgets are extra and in actuality.
WHO CAN AVAIL THIS online brand launch package :
We have kept a low monthly fee so local, regional and tiny players can think of their brand launch. Seeing a high charge from the agencies, the tiny entrepreneurs are sometimes skeptical whether they would seek assistance from a professional creative agency. Understanding this pain, we have come up with a holistic creative and brand launch package so they can explore the same.
Start-up entrepreneurs
Local, hyperlocal business entities
Entrepreneurs eager to start the business with say 5 – 6 products
online Brand launch campaign creatives we have done for few brands: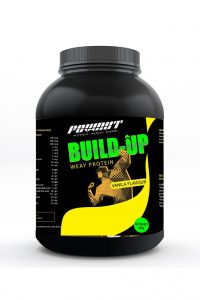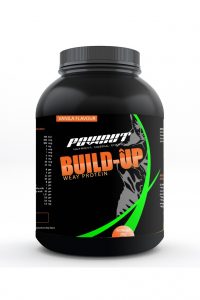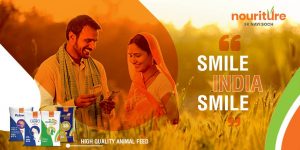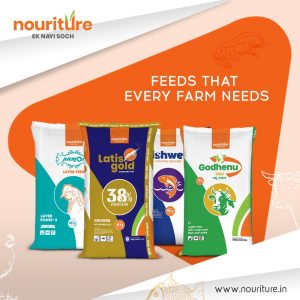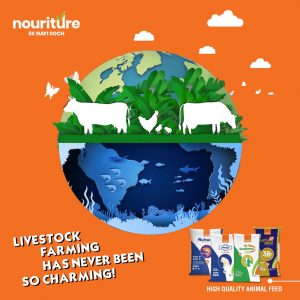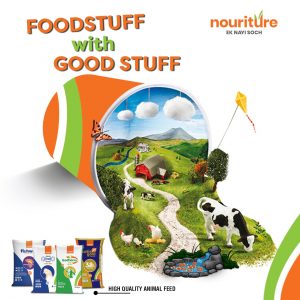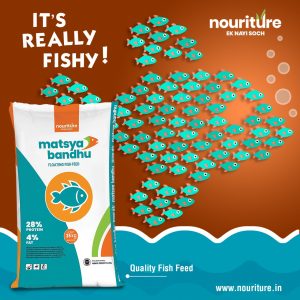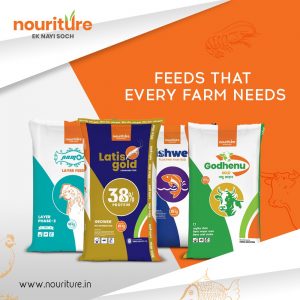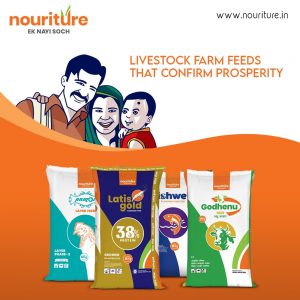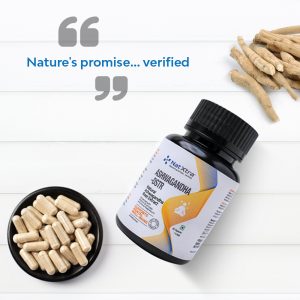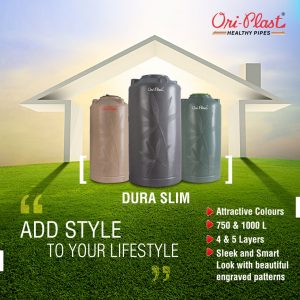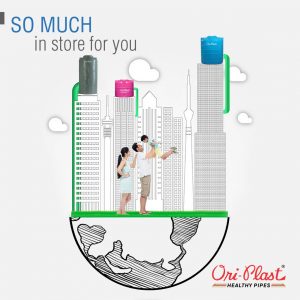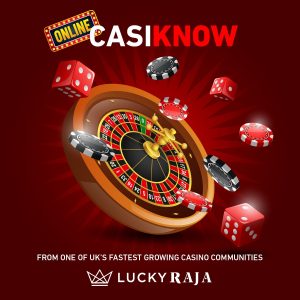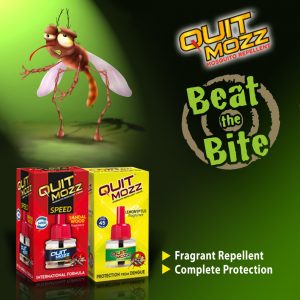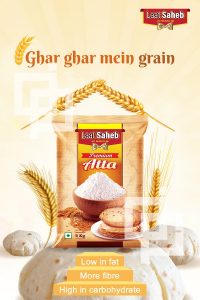 – Website Designs samples:
Online PR Work we have done:
Influencer Outreach Activities:
Bloggers outreach for a Edutech Brand based in Chandigarh:
Below are the live creative samples for Amazon India: