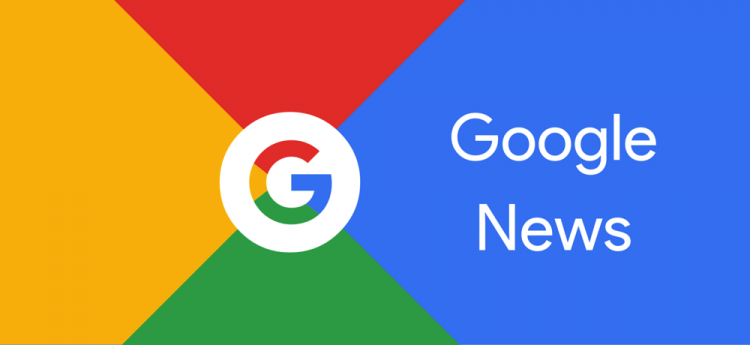 Google News SEO: How to Get Approved as a Google News Source:
Google News SEO can be a game-changer for news sites because, while your website may create excellent content, your audience is limited if your articles don't appear in Google News. Google's news aggregator organizes news from more than 50,000 sources worldwide, and inclusion in Google News has several benefits, including the potential for driving website traffic.
To gain inclusion in Google News though, content creators must optimize their website and articles through Google News SEO, a niche discipline that helps publishers become approved news sources. However, keep in mind that no amount of search engine optimization (SEO) is going to get a website approved as a news source if it's not truly a news source.
Benefits of getting into Google News search results
Google News SEO isn't just about driving traffic to your website. In fact, you may not see large amounts of traffic directly from Google News in your Google Analytics account. The biggest benefits may be more indirect.
For one, inclusion in Google News signals that your brand is trustworthy and authoritative, as Google enforces rigorous standards. Websites accepted into Google News must publish original content, and the number of advertisements and sponsored content must not exceed the site's news content. Google News sources must also display clear dates, author bylines, and information about the publisher.
Another benefit of inclusion in Google News is that your content will appear in search results within minutes of publishing, much faster than other news sites. This is especially valuable during breaking news situations.
Because Google News feeds are customizable, if you consistently publish great content to your site and establish a noteworthy brand, you may also see that users are more likely to engage with your content. Users who interact with your content and opt to see "more stories like this" will be served additional content from your website in the future.
Google News also supports publishers in various ways. For example, in 2018, Google announced a $300 million initiative to strengthen quality journalism and combat misinformation on the Web. The Google News Initiative is a three-year project that includes a variety of tools, including features that help publishers drive subscriptions and increase their revenue.
Google news approved websites India:
Estradeherald.com
Ventsmagazine.com
The print
News track live
Outlook India organic
Mid day without disclaimer brand post.
Edtimes+zee5+daily hunt
OneIndia organic
Hindustan Times
Deccan herald
Deccan Chronicle
News X
Influencive
News track live
DNA
Ubj
Asian age
Ibtimes
Deccan Chronicle
Asian age
Filmymantra
Cinetalkers
Nagpur orange's
Daily hunt and many more as per requirement.
Let's look at some of the best practices for getting added to Google News XML sitemap and how you can get real-time traffic.
Adhere to the Principles of Good Journalism
Don't copy from other sites. Write original news articles
Write keyword-rich headlines that communicate the story topics
Write news-related articles, not evergreen content
Write at least 5 news articles each day for the starters
Establish authority with your blog
Specific Guidelines – Avoid doing the following:
Generating content automatically
Using link schemes to build more links.
Creating pages that have unoriginal content.
Cloaking, which involves displaying separate content to users and search engines.
Sneaky redirects, which involve redirecting users to a URL that's different from the one they tried to visit.
Using hidden text or links to manipulate rankings.
Doorway pages, which can result in a bad user experience.
Publishingscraped content just to increase the amount of pages on your site.
Blatantly promoting affiliate links or content without much value to users.
Keyword stuffing.
Distributing content or software that engages in malicious behavior.
Abusing rich snippets markup such as using it to hide content from users.
Sending unauthorized automated queries to Google.
Contact us for a Google news-approved PR release. Call 9674975029 for more details.