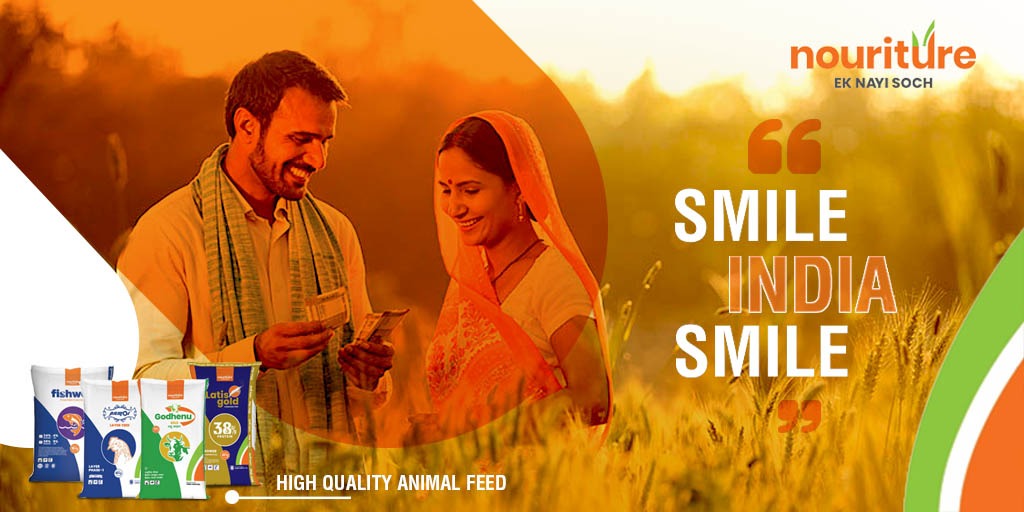 Reasons for focus on rural digital marketing:
The Covid-19 pandemic has caused a big groundbreaking change in media consumption habits, including those in the rural areas. As per a Kantar study, currently estimated at 574 million, the number of monthly active internet users in India has grown 24% over that of 2019. And the highlight is that India's rural areas are driving the digital revolution, with a 45% growth in internet penetration in 2019 as compared to urban India's 11%. Rural India has 264 million internet users, this is expected to reach 304 million by the end of 2020. The analysis comes from the ICUBETM report prepared by data, insights, and consulting company Kantar. Local language, Multilingual content and video drive the internet boom in rural India, with 2.5 times rise in penetration in the last four years. Mobile is the device of choice for 100% of active users to browse the internet.
Quick notes on rural consumer behavior:
Did you know? More than 60% of India's population is concentrated in rural areas where there is a lack of opportunity, awareness, and resources as compared to urban areas. Rural India is completely different from the rest in every aspect – quality of life, clothing, education, housing, accessibility to services, transportation, occupation, etc. And it is the need of the hour to expand there. The rural people might have lived a traditional and conservative lifestyle, but with the rising awareness of growth in education, health, income, and the internet they will gradually overcome it.
In current years, vendors see an unexploited budding in the rural part of the country due to the economic shifts which in turn lead to rising in the purchasing power of rural civic. Lately, the introduction of various schemes and programs for promoting digitization in India by the government at reduced cost leads to a substantial rise in the number of internet users in rural parts.
digital marketing in rural areas is key to overcome the saturation:
'GO RURAL' is the mantra for almost all marketers in India nowadays. As the urban market is becoming saturated for most of the products, entry towards rural market is the only sustainable strategy for them. In that context, rural market provides huge potentiality to almost all manufacturers. HUL, P&G, ITC etc., are some of the examples who created history in rural market by successfully making an entry and retaining their place till today among organized ones. Due to the advent of technology, entry into rural markets has become much easier through smartphones and internet connectivity. No more villages remain remote in the era of digitalization. Virtual connectivity between manufacturers and rural customers has made entire world as a 'Global Village'. The impact of digital marketing on the growth of rural market has shown positive hopes for marketers in almost all sectors. Since, India is having more than 70% of its population in rural areas, the marketers could see a new ray of hope to grab untapped rural potential.
The TG for Rural Digital marketing and communication:
Rural TG living in rural areas
People who are living in cities having a base/root in rural areas
People traveling to the rural areas for marketing and travel or other purposes
Doctors, teachers, similar professions who stay in rural areas for professional purpose
Channels for rural digital marketing:
What's app connect with a great brand video
Social media mainly Facebook

Communication
Creative
Ad campaigns
Copies in vernacular, regional languages

Google search – SEO, content – the search market
Influencers – mainly in vernacular languages who are creating content in videos like tiktokers, chingari, takatak etc
Offline-Online collaboration, content asset creation and again sharing the same via digital platforms
Mobile voice ads – that dont have the smart phones
Whats app marketing with image and video
Village community participation
BASE digital MARKETING PACKAGE FOR Rural Businesses:
Base website INR 25,000 + tax (domain and hosting extra cost) – One-time cost
Digital Marketing Monthly Deliverable – Recurring monthly cost – INR 24,000 + GST

Complete SEO of the business site + Keywords research
Focus set of keywords, page creation, content plan, blog ideas
Onpage – Title, description, H tags, keywords, robots, speed, UX suggestions
3000 – 3500 -word content (web content + blog posts)
6 creative with ad copies for social media + adaptation for social channels and website banners as per requirement
Ad campaign design, monitoring and management reporting (ad budget is extra and charged in actual)
3 influencer outreach (bloggers and instagrammers) each month (fashion, lifestyle as per industry categories etc)
5 – 10 standard links each month [QnA, business listings etc]
Adding 5 – 7 reviews to Google map + business verification
Whats app / SMS marketing – cost extra and in actual – any creative support we shall do
Other ideas for marketing
Extra cost is applicable for the work like canopy, mela banner etc.
Reporting, tracking, measurement etc.
Contact us at 9674975029 for rural business digital marketing services.