budget online Brand launch agency for your Business
Your business is not just defined by a logo, but it's a representation that sets you apart from the crowd and other competitors. However, you need to identify customers' perceptions, their notions before channelizing strategy. This is where branding steps in… to make your business, company and your brand permeate in the minds of the consumers.
Branding helps you define your market, strategy, your consumers' discernment and the essence of your brand.
Being a brand launch creative agency in India, WE help empower your brands. Driven by passion, we craft meaningful stories for your brand to make a perfect launching and keep consistency across all communication points – traditional media, digital platforms, websites, electronic media etc. We give your brand a new life, toning the voice of the communication in a perfect way.
Digital Branding & product launch for new product:
A step-wise process that involves branding and product launch simultaneously when the companies wish to launch any new product in the market. Various parameters are considered like, pricing, TG, USPs, quality etc. before the product launch and accordingly the creative route is designed to ensure customers get the product in the most positive manner.
Five important steps to have a successful product launch:
Identifying the TG: An important aspect is to identify the target group (TG) correctly so as to be successful in product launching.
Research & Execution: To determine the right balance of research & execution of the product is highly required.
Competitors: Understanding the competitors and their strategies is very essential for effective branding and marketing of the product.
Creating website: Launching a website for the brand /product is highly effective, because that would lead to organic traffic and awareness of the brand.
Communication: A vital backbone of product launch campaign is effective communication. To go about in various media would help maximize the reach of the product or brand.
Teaser:  A good product launch accompanies with a teaser campaign. A teaser campaign is a cryptic advertisement that creates a curiosity in the minds of TG on what the brand or product is all about, as no logo or brand name is revealed here.
Reveal: A reveal campaign is the follow-through of teaser. It reveals the actual brand in a very creative way. In the whole process, a teaser & reveal campaigns create a buzz about the launching of a new product or brand.
Design, Packaging, Slogans: To create a perfect communication, a unique product packaging design would help stand apart. An attractive slogan, tagline would also enhance the branding process.
The journey of brand campaign digital launch: How we do the job –
Market research
Competition analysis
Logo units
Brand identities
Trademark and website domains
Product design
Packaging and labels
Website design – UI UX
Ecommerce onboarding – amazon flipkart for branding and sales
Ecommerce creative – Brand store and A+ content creation
Social media presence and communication design
E-brochure and brand guidelines
Content creation and blog
Influencer outreach
Digital and Print PR
Performance marketing for branding and sales
platforms and execution as an online product launch agency:
Where we would launch the product over online space:
Website
Ecommerce marketplaces
Digital PR in English and 10 vernacular languages across India
With Bloggers and influencers outreach across India
Social media, communication, and performance marketing
Display ads over google and social media
New Brand launch campaign creatives we have done for few brands: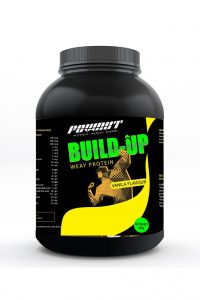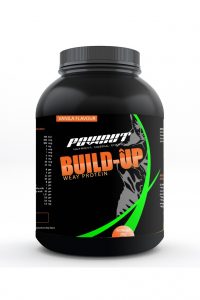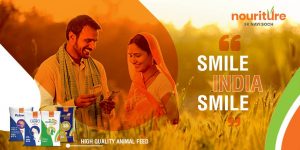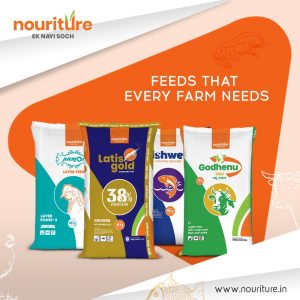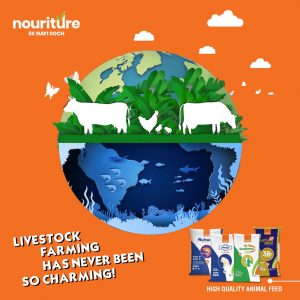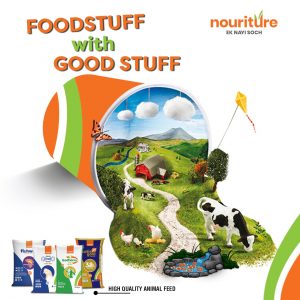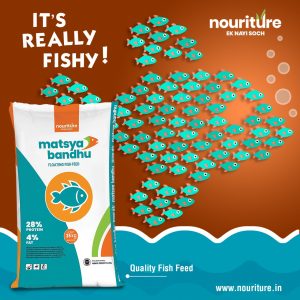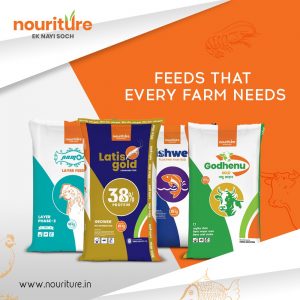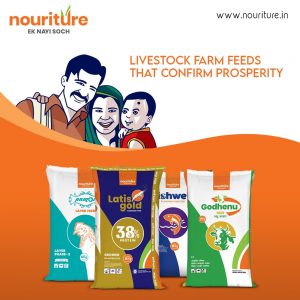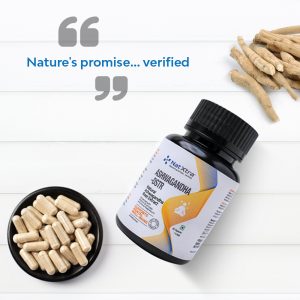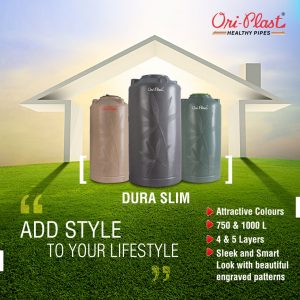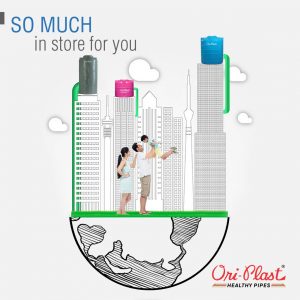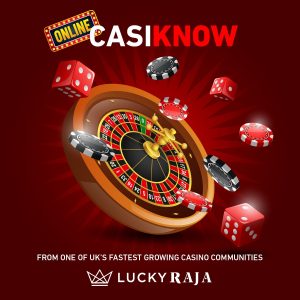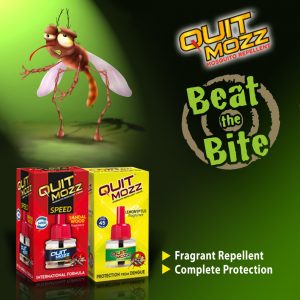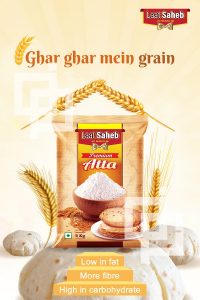 New product DIGITAL BRANDING launch agency:
Digital brand launching is the new in-thing. In today's world, most brands are launched online through digital platforms. Digital branding is a communication technique that combines the power of the internet and other digital or social platforms to launch a brand or develop a brand. A constant flow of leads is generated to spread the reach.
It connects with the prospective customers online i.e. Amazon, Flipkart, Myntra, etc. A story telling combined with proper visuals, and other techniques increase the awareness about the brand. Just like the conventional medium, digital branding involves few steps:
Identify the TG
A logo is developed along with the website, because customers are redirected to the website once a potential customer browse the product.
Effective digital communication is developed with SEO & content marketing.
SEO: Search Engine Optimization is an important tool to design proper communication and reach TG.
Content marketing: Often considered as the King of Modern Marketing, Content marketing leverages brand and product launching through the beauty of words. A marketing strategy used to attract, engage the TG by creating relevant articles through videos, podcasts, blogs, webinars etc.
Influencer marketing: A very in thing for social media marketing, it involves endorsements of products from influencers, the people who have a great amount of fan following and knowledge or social influence in their fields. Highly effective for launching a product.
Use different social media channels to reach more customers.
WE are a full-service branding agency. We are new but experienced. Our expertise lies in planning an effective strategy for brand launch and implementing it with full creative support.
From traditional media to digital platforms, we work innovatively to launch your brand. An online product launch agency, we help your brand launching in the online platforms too and reach potential customers successfully. We are a small-sized agency and do not claim to have worked for big and famous brands, however, for startups and local brands we can work our strategy to make the launching best and productive.
Contact us at +91-9674975029 to discuss the brand launch details.