Digital eCommerce Creative Agency: What Is It?
A digital eCommerce creative agency is an external team that partners with your business to solve complex problems on creativity, branding and communication on ecommerce front and help you achieve your goals. Agencies often achieve this through strategic use of creative, technology and digital marketing services.
A successful eCommerce creative marketing agency has their fingers on the pulse of industry trends, systems and software to help you succeed. Whether you're looking for help with SEO strategies, web design or lead generation, a qualified digital eCommerce agency will demonstrate a clear understanding of where eCommerce is headed.
Why Ecommerce companies do require a dedicated creative agency:
As we all know that the e-commerce industry is very competitive as there are numerous online stores arriving in the marketplace each and every day. However, a Creative Agency for eCommerce can help to stand out from this competition and gain the trust of the customers for the products. How this is done? Creative agencies basically do this by helping e-commerce businesses to develop a unique brand image and by reducing costs while driving its growth on the online platform. A good creative company can tune up the branding and marketing activities of a business in the market. Thus leading to stability and better performance of the website. In addition to that, there are many tasks that creative agencies perform that are especially useful to e-commerce businesses on the internet platform.
While working with Ecommerce platforms especially amazon India, we realized that there is a big role to play for the creative agencies. Companies can play with creative content, copy based content, videos, lifestyle images and so on. Let us discuss one by one where a creative agency contributes in terms of creativity and content and can help the company with boost in sales.
Services an Ecommerce company seeks from a Creative Agency:
Logo and identity design
Brand communication strategies
Packaging design
Product shoots
Amazon Flipkart and other market places creative
TIME AND RESOURCE SAVING
We all know about the fact that it takes considerable time and money to plan, measure results, execute, as well as to develop the skills to find the tools to carry out important creative and marketing functions for any website. Thus for many e-commerce businesses, working with a creative agency saves time and money. Because it hands over the job to skilled professionals with experience and then the work is done within a very short time.
Perhaps, there are a lot of things that are being offered to the business. Creative agencies provide event management services, SEO, and even support product design including the development for the better performances of the business. Besides, Creative Agencies also help in refining and producing the best version of your values, messages, and products to appeal to your user base and gain trust. No doubt about the fact that Creative agencies reduce your stress, time, and financial resources to give the best possible outcomes from every branding and marketing activity for your business.
Advertising Campaign:
A campaign theme should be a strong idea, as it is the central message that will be communicated in all the advertising and other promotional activities. Basic elements of a creative strategy according to the copy platform are:
1. Basic problem or issue the advertising must address.
2. Advertising and communications objectives.
3. Target audience.
4. Major selling ideas or key benefits to communicate.
5. Creative strategy statement (campaign theme, appeal, and execution technique to be used).
6. Supporting information and requirements.
SEE SOME OF THE SAMPLE Ecommerce Digital MEDIA CREATIVE BELOW. DOWNLOAD DIGITAL PR WORLD CREATIVE PROFILE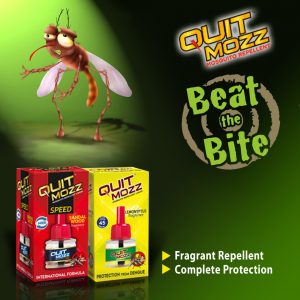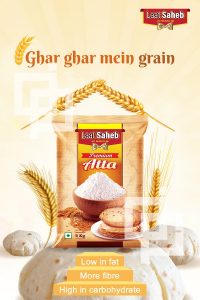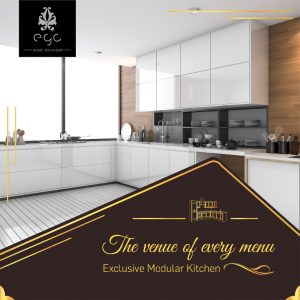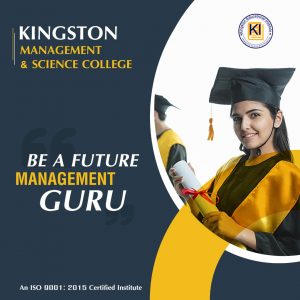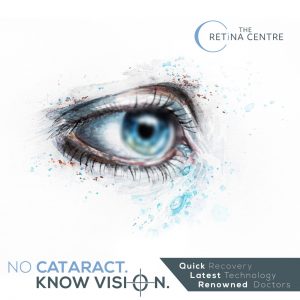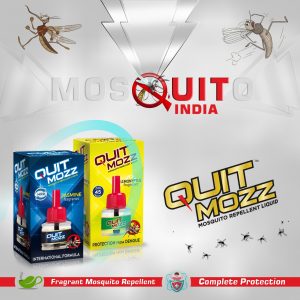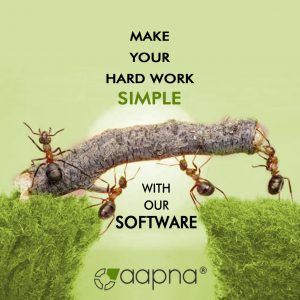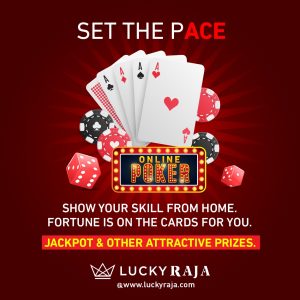 Contact us for all your ecommerce creative requirement at +919674975029.