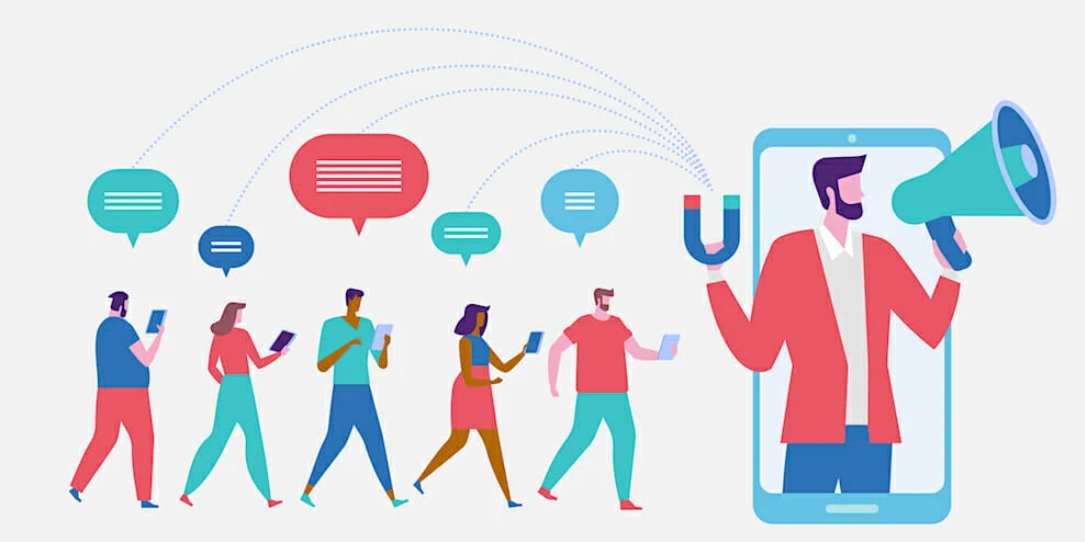 INSTAGRAM YOUTUBE INFLUENCER MARKETING PACKAGES INDIA:
Demand for Instagram influencers is on the rise on part of the brand, especially ecommerce brands. After COVID, we see there is a rush for the companies to go online and retailers have got a chance to open their own brands or resale other branded products.
Now, the product categories like FMCG, FMCD, apparel, skincare have found that instagram influencers in India are the biggest influencer to drive the sales for these products. Showing real experience in terms of images, videos, instragrammers, youtubers are winning the game for brands. Companies are paying hefty amounts along with the products range for the purpose of instagram influencer marketing india.
You tell us what your marketing goals are, and we will bring our experience and Indian influencer community to grow your brand. Pick one of our three packages, and then just sit back and relax while we take care of all the work.
| | | |
| --- | --- | --- |
| Starter pack | Accelerate Pack | Growth pack |
| Achievable reach of target audience on Instagram and other Social Media: 1,00,000+ | Achievable reach of target audience on Instagram and other Social Media: 2,00,000+ | Achievable reach of target audience on Instagram and other Social Media: 4,00,000+ |
| Influencers are suggested to maximize engagement rate based on your niche. | Influencers are suggested to maximize engagement rate based on your niche. | Influencers are suggested to maximize engagement rate based on your niche. |
| 1hr campaign strategy consulting | 1hr campaign strategy consulting | 1hr campaign strategy consulting |
| You fill in the provided campaign brief. | You fill in the provided campaign brief. | You fill in the provided campaign brief. |
| We find the perfect content-creators for you – You approve the selected. | We find the perfect content-creators for you – You approve the selected. | We find the perfect content-creators for you – You approve the selected. |
| We will manage the applicants: from selecting the right content-creators, collaborating with them to create powerful content, to monitoring, reporting and sending payments. | We will manage the applicants: from selecting the right content-creators, collaborating with them to create powerful content, to monitoring, reporting and sending payments. | We will manage the applicants: from selecting the right content-creators, collaborating with them to create powerful content, to monitoring, reporting and sending payments. |
| Major Deliverable: bloggers post coverage, insta posts, website link, reviews | Major Deliverable: bloggers post coverage, insta posts, website link, reviews | Major Deliverable: bloggers post coverage, insta posts, website link, reviews |
| Pricing (managing fees) – INR 15,000 +GST | Pricing (managing fees) – INR 25,000 +GST | Pricing (managing fees) – INR 30,000 + GST |