Ecommerce product reviews are important for marketplace rankings and also a great source of social proof. Alongside descriptions and pictures, reviews from real buyers give customers a comprehensive overview. Reviews build trust and give new customers more confidence to take a chance on a NEW brand.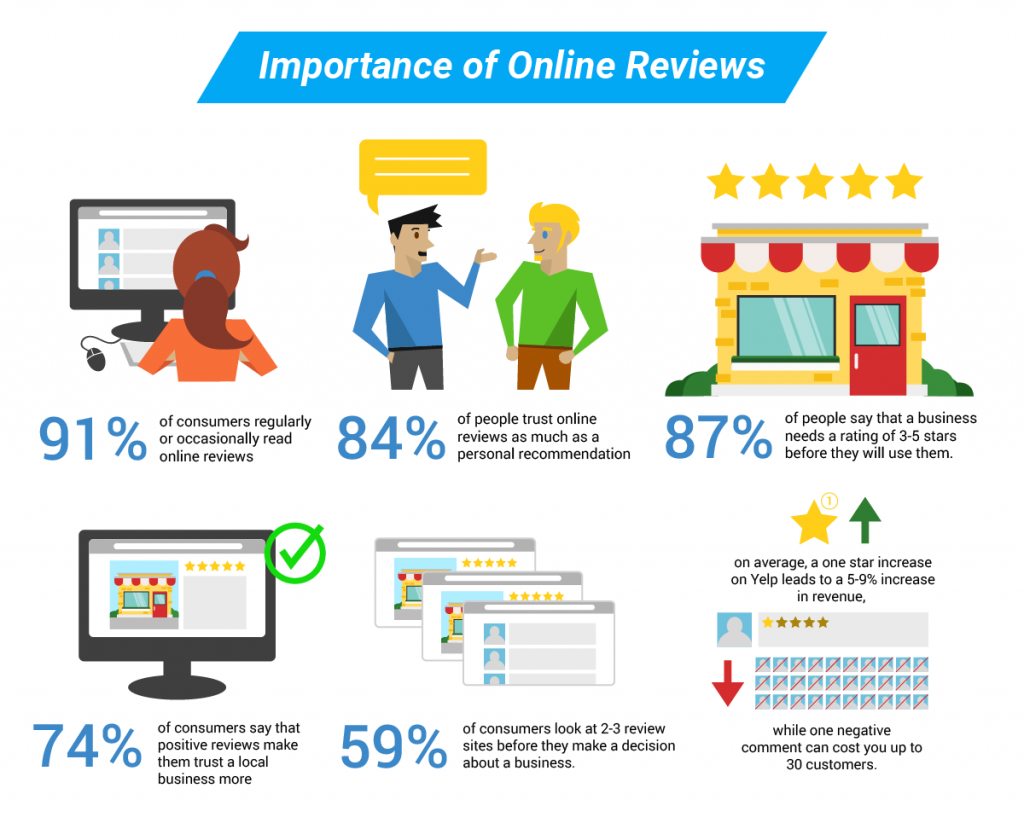 Ecommerce product reviews: How reviews help you in increasing sales. Little data:
According to a study by the Bazaarvoice network, one product review can result in a 10% increase in sales and 200 reviews can results in as much as a 44% increase in sales.
Note: at present, We have stopped taking 'only' reviews projects.