Ecommerce product reviews are important for marketplace rankings and also a great source of social proof. Alongside descriptions and pictures, reviews from real buyers give customers a comprehensive overview. Reviews build trust and give new customers more confidence to take a chance on a NEW brand.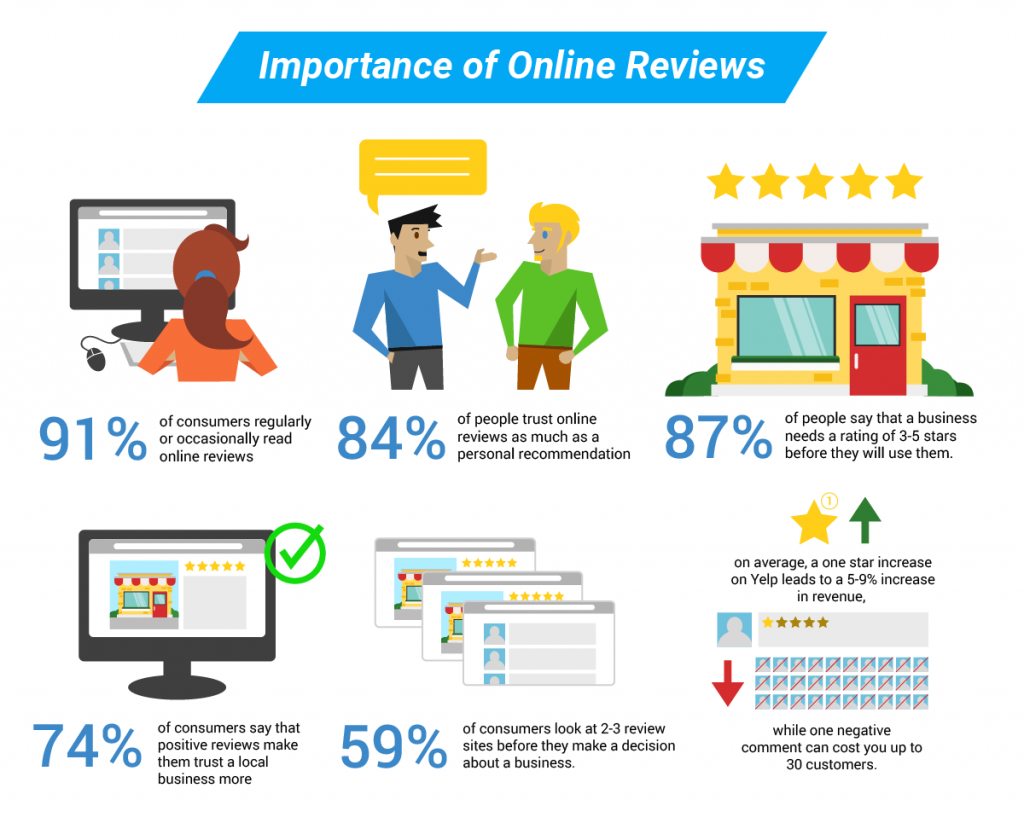 Ecommerce product reviews: How reviews help you in increasing sales. Little data:
According to a study by the Bazaarvoice network, one product review can result in a 10% increase in sales and 200 reviews can results in as much as a 44% increase in sales.
We help you to get more reviews for your products in Amazon, Flipkart, Google local business and for other market places.
Ecommerce product reviews: How we add reviews for your products:
We use a wide network of bloggers and influencers and reviewers
Sometimes we add the reviews with images, when we sent the products to the reviewers
When it is not possible to sent the products (when the products are expensive), we do that with the courier charge included and/or sending product shots
We do it slowly over a period of time so things could look pretty normal
This is a part of ecommerce PR services
We share the pointers and keywords and the theme basis which they will write the reviews content
Where we help you to get Reviews for your products in:
Cloudtail amazon reviews
Pantry amazon reviews
Flipkart reviews
Big Basket Reviews
Feel free to contact us for adding ecommerce reviews in Amazon, Flipkart, Nykaa, Bigbasket and other marketplaces: 9674975029. 
Ecommerce Product Reviews
We can also customize a plan for you. Please contact us for more information. Digital PR World is rated 4.8 out of 5 stars | 6 Reviews from Facebook