creative digital marketing & advertising agency india:
We are a growing digital advertising and pr agency having a great understanding of creativity and communication. We believe that creativity and communication come first before you plan for any digital campaigns – be it social media media, performance marketing, landing page, outreach, Ecommerce, display advertisement, and so on.
Great creative and communication (read copies) entice and inspire the TG to click the ads or to increase the stay rate on the landing page so that conversion happens.
The companies who aspire to establish in the digital space, are seeking creative communication services so that they can establish their brands or could remember/be recalled as a brand because of great communication and branding aspects.
We have digital marketing knowledge in the following space:
SEO and content
Performance marketing
Online PR and outreach campaigns
Social media communication and promotion
Reviews services
Ecommerce account management (amazon, Flipkart etc)
Emailers
Digital automation and machine learning
Web technologies and apps
MONTHLY HOLISTIC COMPLETE DIGITAL MARKETING PACKAGES – NO AGENCY CAN PROVIDE THIS IN INDIA:
Digital – SEO, Content, Social media, PR, Outreach, ad campaigns Mix –  [BASE PACKAGE]
Complete SEO of the business site

Keywords research
Focus set of keywords, page creation, content plan, blog ideas
Onpage – Title, description, H tags, keywords, robots, speed, UX suggestions

3000-word content (web content + blog posts) [ will work on as many keywords as possible in first 6 months]
8 -10  creative with ad copies for social media + adaptation for social channels and website banners as per requirement
Ad campaign design, monitoring and management reporting (ad budget is extra and charged in actual) – See the creative samples below.
Online PR management cat b and cat c (total 6 – 7 PR links in 6 months). For premium Cat A PR (digital and print), we can assist and with actual costing.
3 – 4 influencer outreach (bloggers and instagrammers) each month (fashion, lifestyle as per industry categories etc)
5 – 10 standard links each month [QnA, business listings etc]
Blog post with interlinking
Adding 5 – 7 reviews to Google map + business verification
CRO suggestions and implementation with in house developers
Strategies paid ad campaigns on social and google media – for brand awareness and consideration
Reporting, tracking, measurement etc.
Commercials: INR 28,000 + tax each month
Min 6 months commitment 
The creative support we offer for the above digital channels are:
SEO and content – Banner, icons
Performance marketing – ad creative, communication, copies, adaptations
Online PR and outreach campaigns – banners, images for outreach
Social media communication and promotion – ad creative, videos, communication, copies, adaptations
Ecommerce account management (amazon, Flipkart etc) – Lifestyle images, A+ content, brand store
Emailers – Design, html and execution
Along with the above expertise, we have a 4-member in-house creative and copy team to support the creative digital campaigns and communications. Below you can see some of the creatives.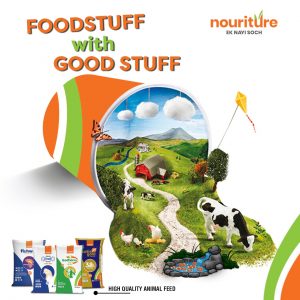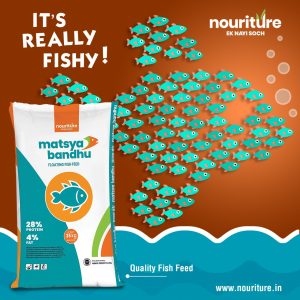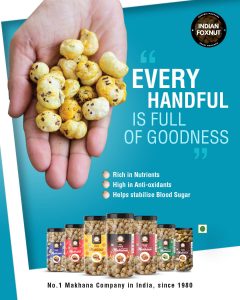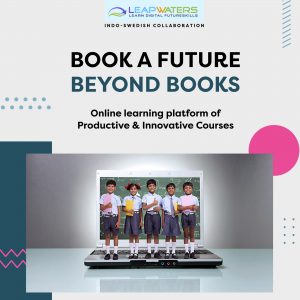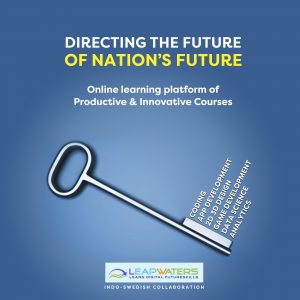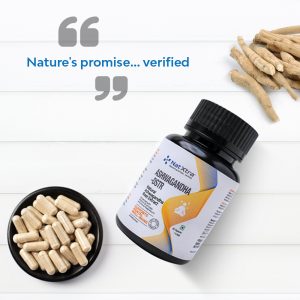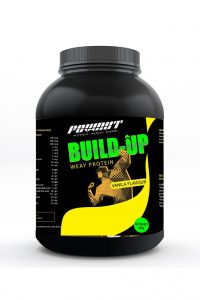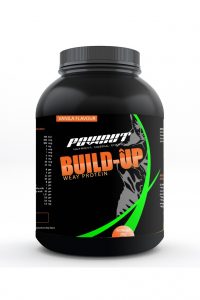 GO DIGITAL creatively for all your Promotional Advertisements
Control of how your brand is seen and how your marketing is remembered.
It's not enough to let your messaging paint a picture for your audience. The human brain craves images like a kid craves candy. The visual aesthetic of your brand – from web design to graphics – has the power to attract, trigger emotions, and burn a lasting impression in your customer's mind. With specialized creatives on your team, you can orchestrate this visual impression as a key part of your overall marketing.
We want to be your creative digital marketing agency:
We speak marketing. When you're looking for a creative digital marketing agency, you have a lot of choices. You probably know better than anyone else what your organization's pain points are. You're just not sure what to do about them and who to select to fix them.
Chances are, you'll want a mix of some of the following for creative digital marketing:
Animation and motion graphics
Content and copywriting
Content marketing
Email and landing page design
Infographics
Online advertising
Social media marketing
Video
We don't just provide creative digital marketing. We help you decide whether branding, marketing, and other services are right for your business, your message, your audience, your budget.
We also help you:
Fine-tune your target audience
Create messages that attract and keep your audience
Deliver those messages in ways that will get and keep your audience's attention
Track and translate campaign metrics
Our strategy for branding and marketing works, time and again. Because we deliver solutions that succeed for years to come.
Digital PR activities will lead you to no-where if the digital channels, creatives and your communication strategies are not correct. Apart from Digital PR, your Digital Advertising & Marketing is also important at the same time.
We have a combined experience of 50+ years in doing Digital Advertising & Marketing. Our team members are brilliantly experienced having worked with Digital Agencies, PR Agencies, Creative Companies, Outdoor Media making us the 'Jack of all trades' (and yes, even master of all). Trust me, we know how things work.
From small to big corporations like yours, Digital Advertising and Marketing is as important as Digital PR, since PR & Marketing work hand in hand.
Creative digital marketing advertising agency:
We are a full-service creative digital marketing and advertising company in India with extensive capabilities and considerable experience in strategic brand design, brand strategy, brand identity development, and the seamless integration of all elements across multiple silos under a single umbrella brand. We can help your business accomplish its marketing, communication, branding, and advertising goals. With years of experience, as well as a client retention rate of 91 percent, DPW is a top full-service creative agency for small-to-midsized businesses (SMBs).
For us, the process begins with a commitment to understanding everything about the job at hand. That means taking the time to learn about your business, your objectives and how you define success. We then add a generous pinch of marketing insight and carefully fold ineffective creative solutions that truly whet your customers' appetite.
See some of the sample digital Marketing creative Ads below. Download Digital PR World Creative Profile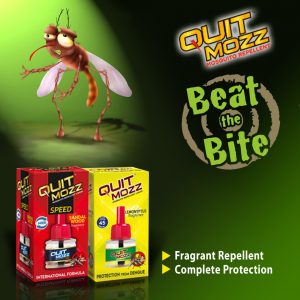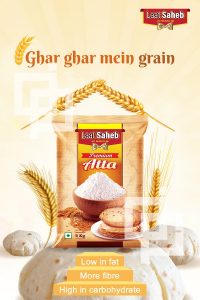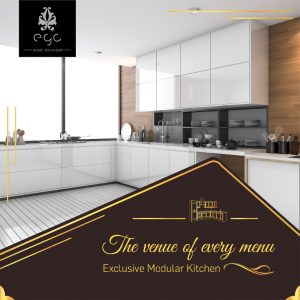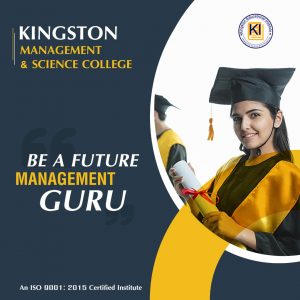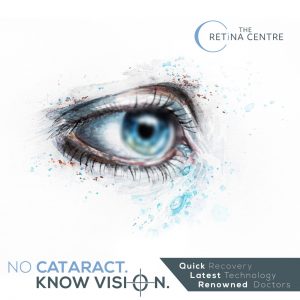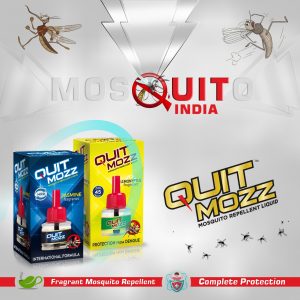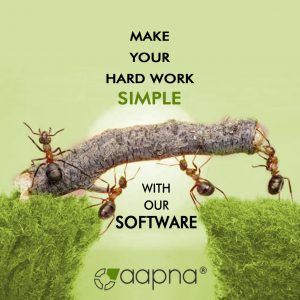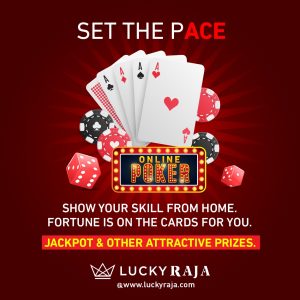 Our services under creative digital marketing & advertising:
Paid media ads on Google, social media and other niche platforms
Media buying, negotiation and promotion
Email marketing
Social media – for communication, branding, awareness, sales
Content writing and influencer marketing
On-demand video creation and promotion
Creative copies for ad, social media, websites
Micro site development and content PR
Call us at 9674975029 to discuss creative campaigns and communication for digital marketing.