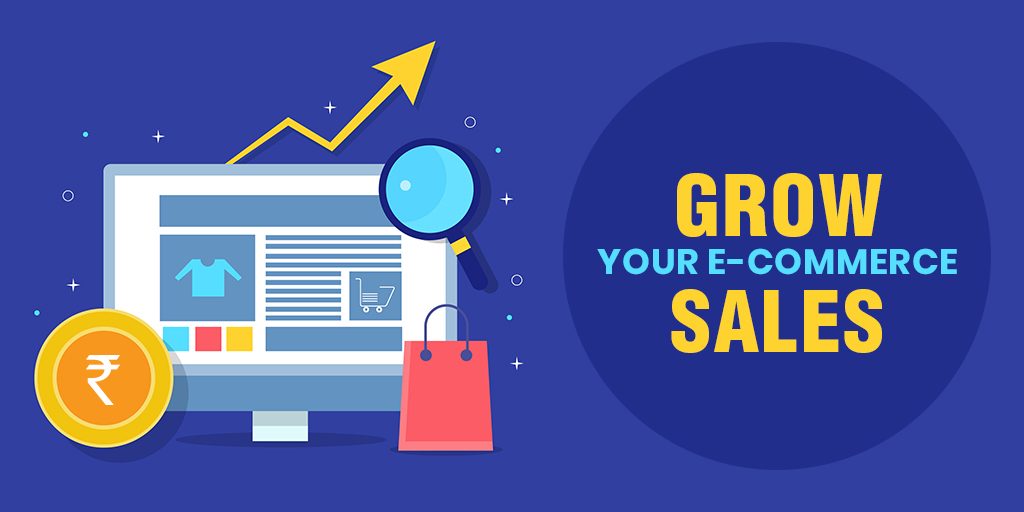 The demand for custom based ecommerce website in increasing day by day in India and in the world. With the changing face of Ecommerce technologies (specially AI based ecommerce algos) and platforms, the reporting, the users data and how to use them in a great way for more sales and engagement, agencies, companies and the brand managers are emphasising more on creating ecommerce website on custom php or custom made platforms.
Customer acquisition is the key at the lowest cost and keeping the customer engaged and selling to them is very very important to succeed in Ecommerce business specially with the FMCG kind of products. So reporting and analysis will be very crucial for the ecommerce managers and digital team. The sales reporting is nothing but the extended signal for CRO – conversion rate optimisation.
Reporting is one of them why the demand is increasing. I will share few examples below as why the custom made ecommerce portals are in demand.
Order id based sales reporting – You can see order id based sales reporting; the average no of SKUs in an order; the average basket value of a single order; the locations of the high value buyers to keep them in priority list etc.
SKU wise sales reporting – Which SKU is selling; the locations; which is not selling and what could be done for them – say offers;
Wishlist reporting – If people are adding in wishlist, you can plan for custom emailers for better conversions
Add to cart but not purchased reporting – Again you can share some special offers for sales – personalised email of course to convert them better.
Coupon code redeemed reporting – How many coupon redeemed, who are the customers, the locations, how many times, what they bought, the preferences and thus analysis for emailers, further communications.
You can build the customer profiling data and then segregate the data as per the basket value, location wise, SKU wise etc.