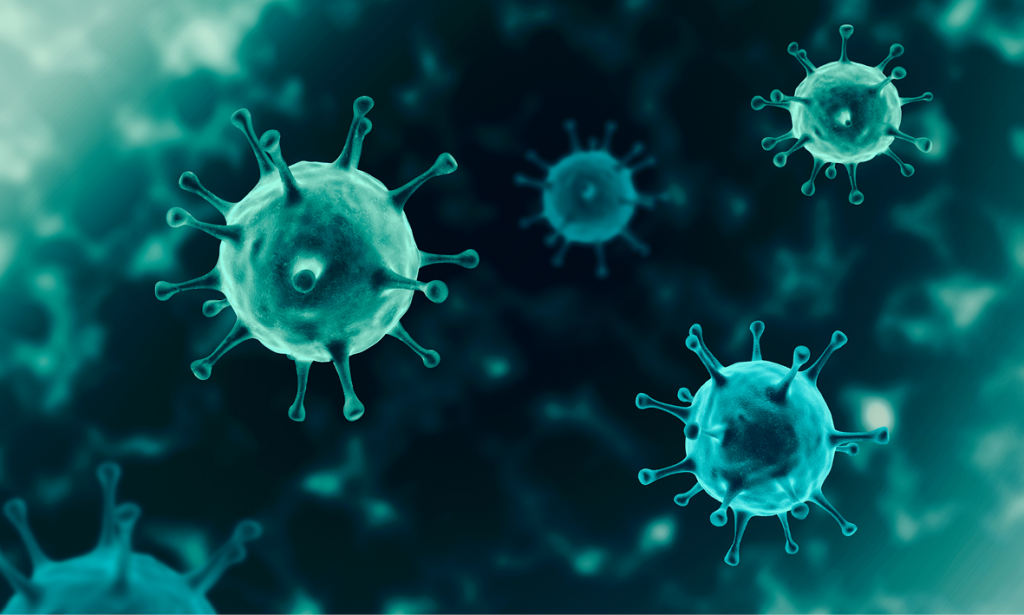 Covid 19 has taken the entire world in its grip, including the businesses. The world has gone into recession, So does are advertisements are, Things are moving pretty slow, decision makers are taking very calculated steps on investments and son on…
From the last few days we got couple of calls from Education groups in India, looking for Online PR and brand promotions. Precisely what they are looking for –
Online news releases
Influencer outreach among education related bloggers and instagrammers
Branded SEO execises
Content writing – for Blog and news releases
Video assistance
What we realise that all of a sudden, the physical PR industry has got a threat and they are planning for having an online PR division (along with some digital advertising and branding initiatives). Many of the PR agencies do consult on risk mitigating PR but somehow they didnt take any bold step to hedge the unseen business risks by going online. That is a gap I would say.
We suggested the following activities among with the above:
Put emphasis on creative aspect specially with brand logo, color etc
Create some branded unique content – do the promotion and get the clicks/virality
Create video + take interviews online of the stake holders + some animated stuff
These are all the major warfare of the online PR promotions.