What is Brand Development:
The process of building and sharing a company's (or person's) culture, value system, and perspective, so they can connect better with the people they want to connect with.
Often, in the process of discussing these ideas, a client will realize many things about their company that they didn't know they were thinking, or ideas about their direction as a company that they didn't know they were wanting until the work was done. So this process of brand development is also about helping the client become more aware of their own needs, and helping them make better choices to reach their business goals.
A company creates, their "brand", is an experience they create through design, environment, culture, beliefs, behavior, values they define to be "Who We Are".
WHAT IS A BRAND DEVELOPMENT STRATEGY?
Brand development is about harnessing the quality, value, and trust that your company has built or is capable of building, and taking steps to maintain consistency or improve in those areas. Also part of that process is assessing how you compare to your competitors. Brand development doesn't just happen when you're first founding a company. Rather, it's an ongoing process of adjustment and improvement based on customer interactions and data, as well as observations about the changing landscape of your industry. That's why successful organizations have solid brand development strategies in place.
Beyond your product or service, one of the most important components of your brand is your core customers' perception of it. That perception can change over time, whether or not your brand's appearance does. (In fact, failing to visually update your brand can directly impact perception!
DPW is an interactive brand development & enhancement agency whose passion and experience in defining brand strategy, nurturing business branding, implementing mobile & online solutions and maintaining a powerful brand existence can help your business achieve its goals. We professionally develop and implement strategies and support your online and mainline presence. We believe in the power of brand development & online marketing + physical communication – be it outdoor, print PR and mixbound communications, and that's why we make all essentials of the communication world, the focal point of our brand development strategies.
approach for brand development:
1. ESTABLISH A ROBUST BRAND STRATEGY
2. DEVELOP YOUR BRAND IDENTITY & GUIDELINES
3. CRAFT A VISUAL WORKBENCH
4. CREATE A SYSTEM FOR BRAND MANAGEMENT
tools for brand development:
Brand positioning
Communication
Creative strategies
Ad campaigns across media vehicles
Packaging
Digital, social, web, outreach, performance, etc
Mainline promotion
BTL
Tv Electronics ATL Radio
Experiential
WHAT WE SHALL DO FOR YOUR BRAND STARTING FROM CONCEPTUALIZATION, THEN LAUNCH AND NURTURING THE BRAND OVER DIGITAL SPACE:
Market research
Competition analysis
Logo units
Brand identities and digital collaterals
Trademark and website domains
Product design 6 – 8 products
Packaging and labels 6 – 8 products
Website design – UI UX
Ecommerce onboarding – Amazon Flipkart for branding and sales
Ecommerce creative – Brand store and A+ content creation
Social media presence and communication design
E-brochure and brand guidelines
SEO, Content creation, and blog
Influencer outreach
Digital Marketing and Print PR
Performance marketing for branding and sales
Commercials: INR 1,30,000 + tax each month. Min 6 months contract. Ad budgets, PR budgets are extra and in actuality.
BRAND LAUNCH CAMPAIGN CREATIVES WE HAVE DONE FOR FEW BRANDS: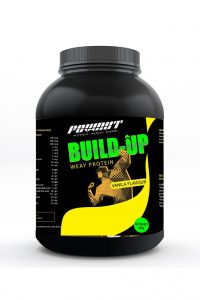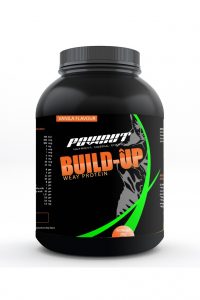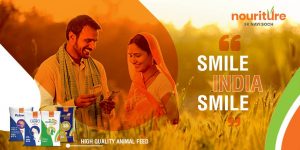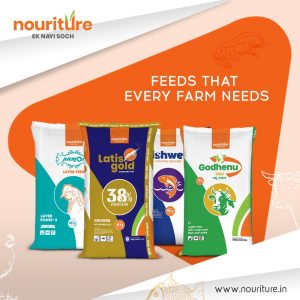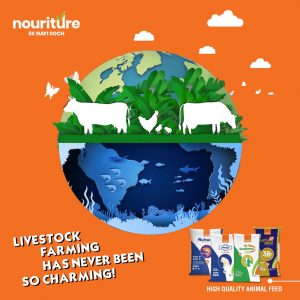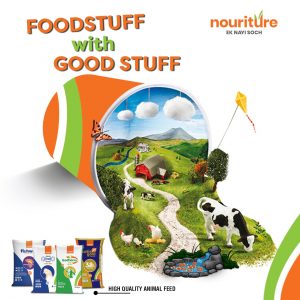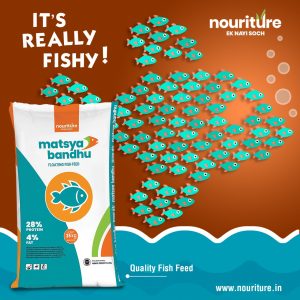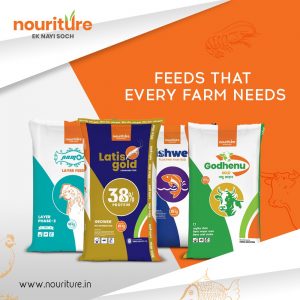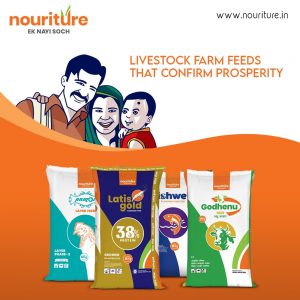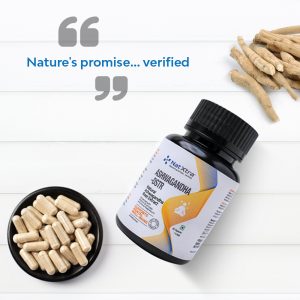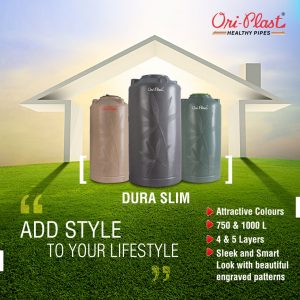 Call us at +9674975029 to discuss the brand development strategies and exercises.