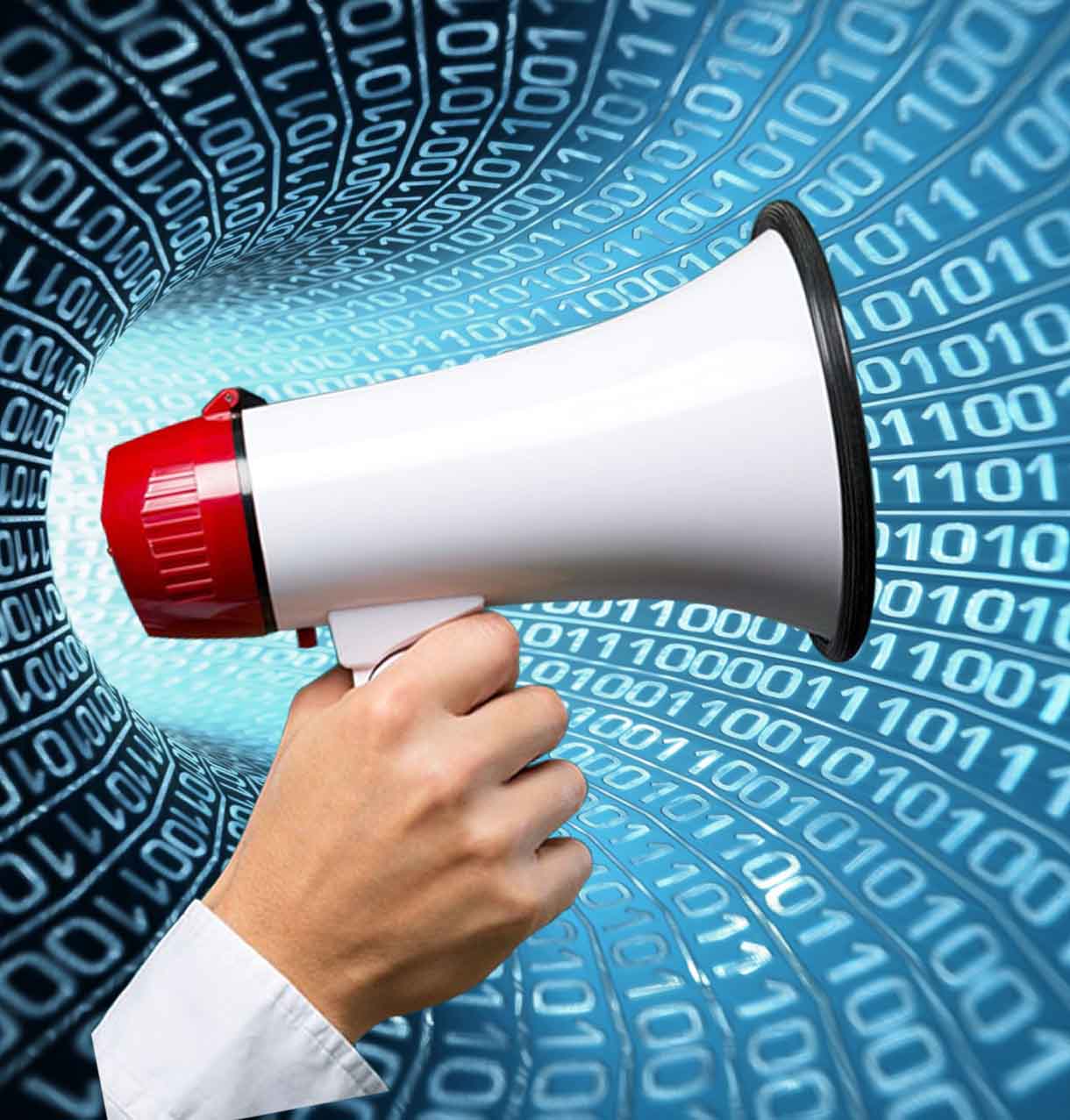 Digital PR is a part of the brand practice. It will also help in promoting your company voices targeting the right audience which matched your intention.
Digital PR is the whole array of services: Corporate communication, strategic communication, risk mitigating communication, content promotion, employee engagement, brand promotion and lot. And if it is done right, the brand image would certainly increase.
Understanding the stakeholders, their demand and how you communicated – is the essense of digital PR. And we are good at that since we have devised a unique model for the same.
We help companies and organisations to communicated to their stakeholders over digital channels. We believe different stakeholders should be communicated differently over different digital channels. And we do that by means of content, paid ads, organic promotion, creative.
BENEFITS OF DIGITAL PR: 
Communication is the key in the current stunt world. Digital PR will help you in branding, organic promotion, lead generation and to listen to your target stakeholders like customers, government, investors, buyers. Accordingly, you can take the decision to shape up your business and organisation.
Check out our Digital PR related Article below: