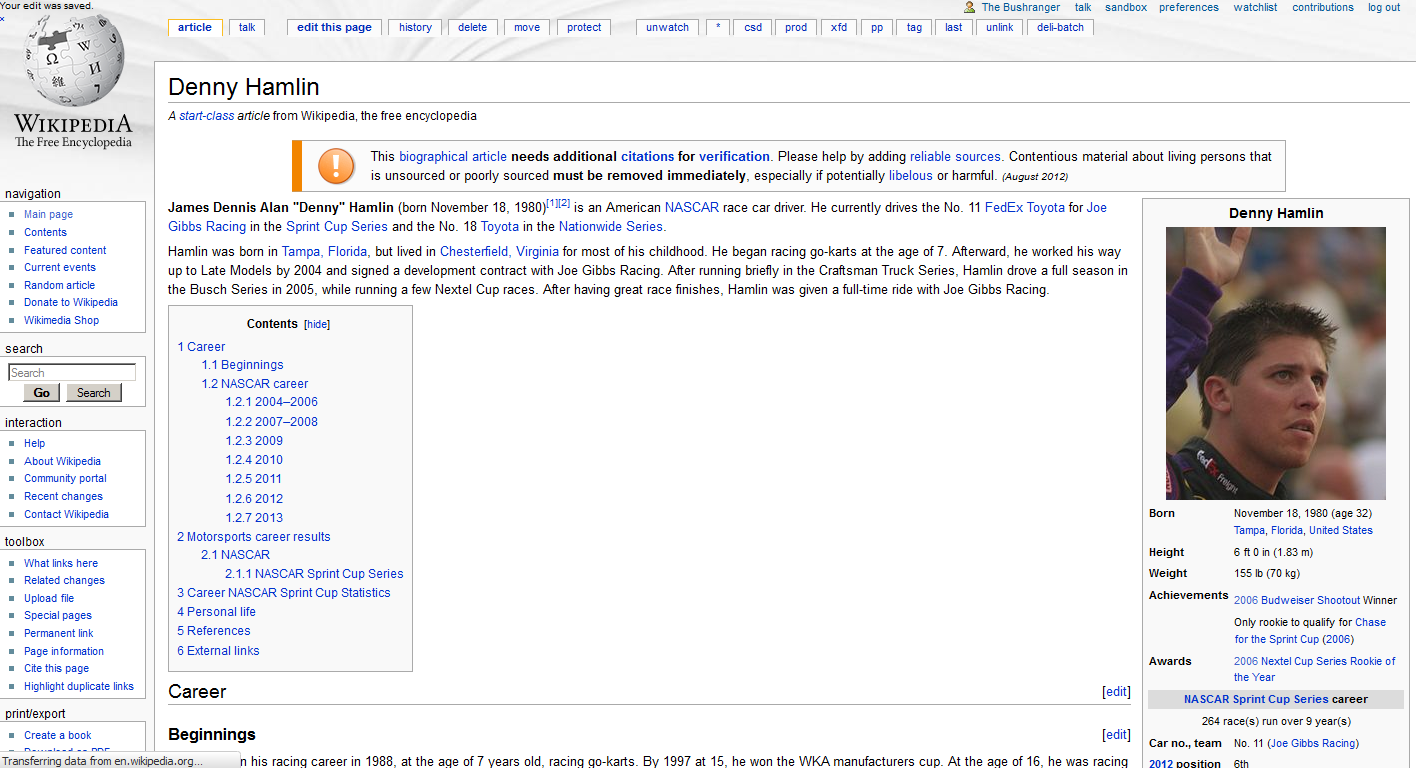 We do get inquiries to create wikipedia page from the clients and local brands. But this is not that easy to create and get it approved since so many scrutinizes and references are involved. The editors world over trying best to keep this Wikipedia platform informative yet free from all spam activities.
From our earlier experience of creative wikipedia page for few brands, we see it is easier to create an wikipedia page for the brands which are quite old and in the industry for some times, brands which are stock market listed etc.
Few basic criteria to take a chance to publish the wikipedia page:
When the brand, the parent company is stock market listed and have the references online
The group company is quite old and have the references available online – start with that and then try to add the sistern company with right references
When you have got already a list of references and brand name mentions
In all the above three cases you can take a chance to create wikipedia page for the company or the brand.
Now the question is if there is nothing available, how to plan to create wikipedia page:
Do online pr, news releases about the brand, products and services
Try to get editorial coverage at online news portals
Create some CSR videos and content
Interviews would be great
Create brand presence in SERP with the help of digital assets and ORM
An old wiki account is quite handy to create the page
Contact us at 9674975029 to discuss things in detail.