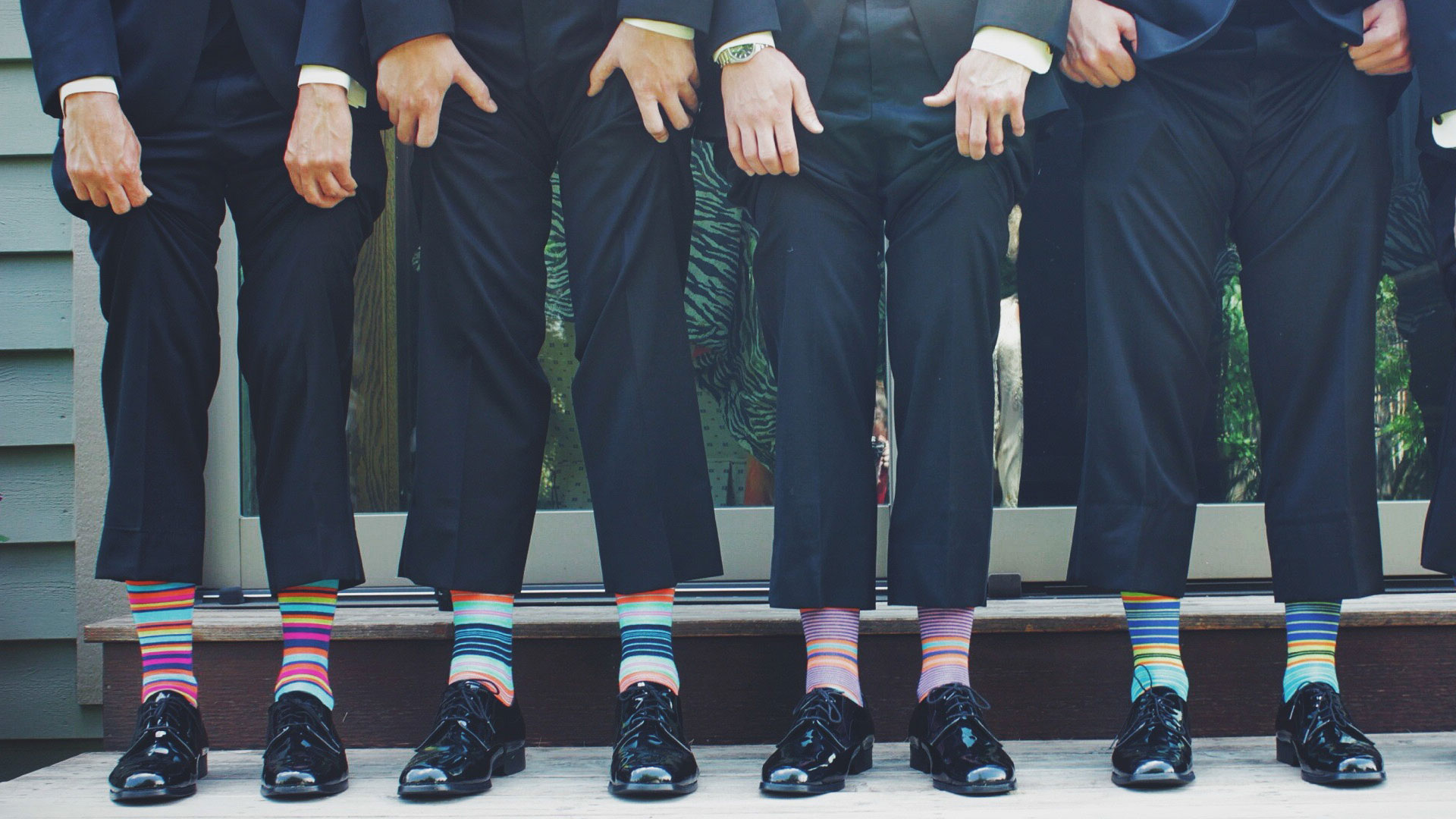 Fashion industry is all about creating trends and convincing the customer that the product being sold is the best and one of the trendiest items in the current fashion arena. To create the right kind of buzz, intrigue and curiosity, fashion labels around the world spend billions of dollars in PR. This is also one of the reasons that you see big brands dominating the press and advertising space on digital and social channels.
Fashion PRs play an instrumental role in building a fashion brand by working very closely with the promoters to chalk out the right strategy at the right time. Here are some of the essential ways, in which an efficient PR helps the fashion industry.
Getting the Right Press Footprints
To be a leader in fashion industry, it is necessary to showcase an image of a leader and innovator who is the sole torchbearer of the fashion industry. To such an image is not easy and requires a lot of positive press. A good PR agency works with leading magazines and writers to publish articles portraying the success, brand value and functioning of a fashion label. It may include an interview or a research article about the evolution of brand. Such kind of content is highly influential and helps a lot in creating positive brand perception and value.
Brand Building Exercise
Brand building takes time and it is not a one-time price. It is an ongoing process which various activities including brand endorsement by famous people, advertising, campaign on social media, discounts and word of mouth publicity. All of these activities require resources and only an efficient PR firm can manage and execute these resources efficiently.
Right Communication
Suppose you are planning to run a discounts for festive season to attract more footfall of customers. But to make the offer successful, it is imperative to ensure that more and more people know about your offer well in advance so that they can plan their shopping accordingly. A good PR agency will make sure that the news of upcoming offer is advertised on right channels and platforms to attract more potential customers.
Big labels also use PR firms to send invites to influential and famous people to attend their fashion shows and high profile events.
Conclusion
With outburst of the internet generation, people have become more media savvy and consume a lot of advertising content on a regular basis. Fashion businesses can leverage this habit for their advantage by investing in the right PR agency.