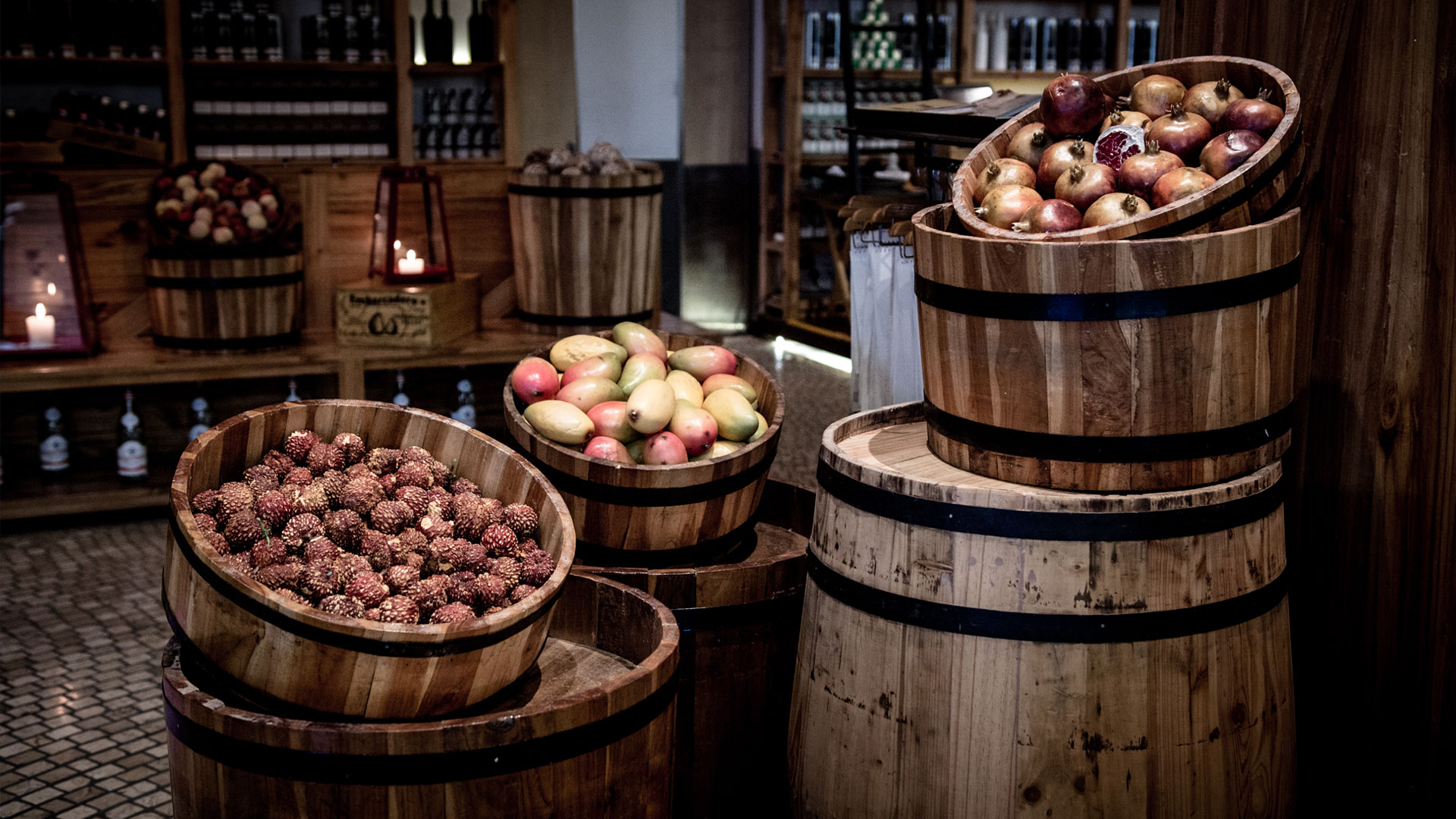 Food Beverage PR Services – Print and Digital
Public relations is one of the most effective and efficient ways to market and build a business into a brand. In case of food and beverage companies, it might be argued that the quality of their food is their ultimate brand ambassadors and the most prominent tool to market the establishment or brand. But the fact is that in today's digitized world, where all the information of good food and eateries are on fingertips, it has become extremely important to have the right PR agency which can keep the food and beverage company visible and accessible to people who might want to try the food.
Here are a few essential benefits of having a good public relations firm handy.
Increases Visibility for the Food business
With so many players in the market, competition has become really tough and the probability of your business getting identified by the right target group has become lesser. To make these chances higher, it is essential to have a PR agency which can increase your visibility on digital platforms and also advertise about your food business on traditional platforms to target the right kind of customers.
Control the Narrative for your Food brand/outlets 
A good PR firm can also help food and beverage industries to market their product in the desired way. For instance, if there is a launch of new drink an efficient PR can create buzz and curiosity around the product. Apart from that, it is also important to send the right kind of message across channels to help people understand about the benefits and USPs of the product.
Increases Brand Value and Credibility for your Food establishment / brand
To increase brand value and credibility it is important to take the services of a good and experienced PR firm which have a proven track record of making brands go big in the past. For example, if you really want people to believe that your product is unique and delicious then a PR story done by a popular food blogger is all you need to establish the credibility of the brand.
Helps in Making Good Relations
The capable PR firm can help you establish good relations with influential and successful people of the industry. Apart from that, it can also help in having a famous brand ambassador to endorse your product. Just imagine the impact of a positive review of your product done by a celebrity or some famous person from the industry.
Conclusion
Public relations are essential in every business; and the food and beverage industry is not an exception. A good PR can help build an impenetrable brand image and credibility.
Contact us for Food beverage PR, news release, bloggers outreach, and allied marketing packages in India. Call 9674975029.