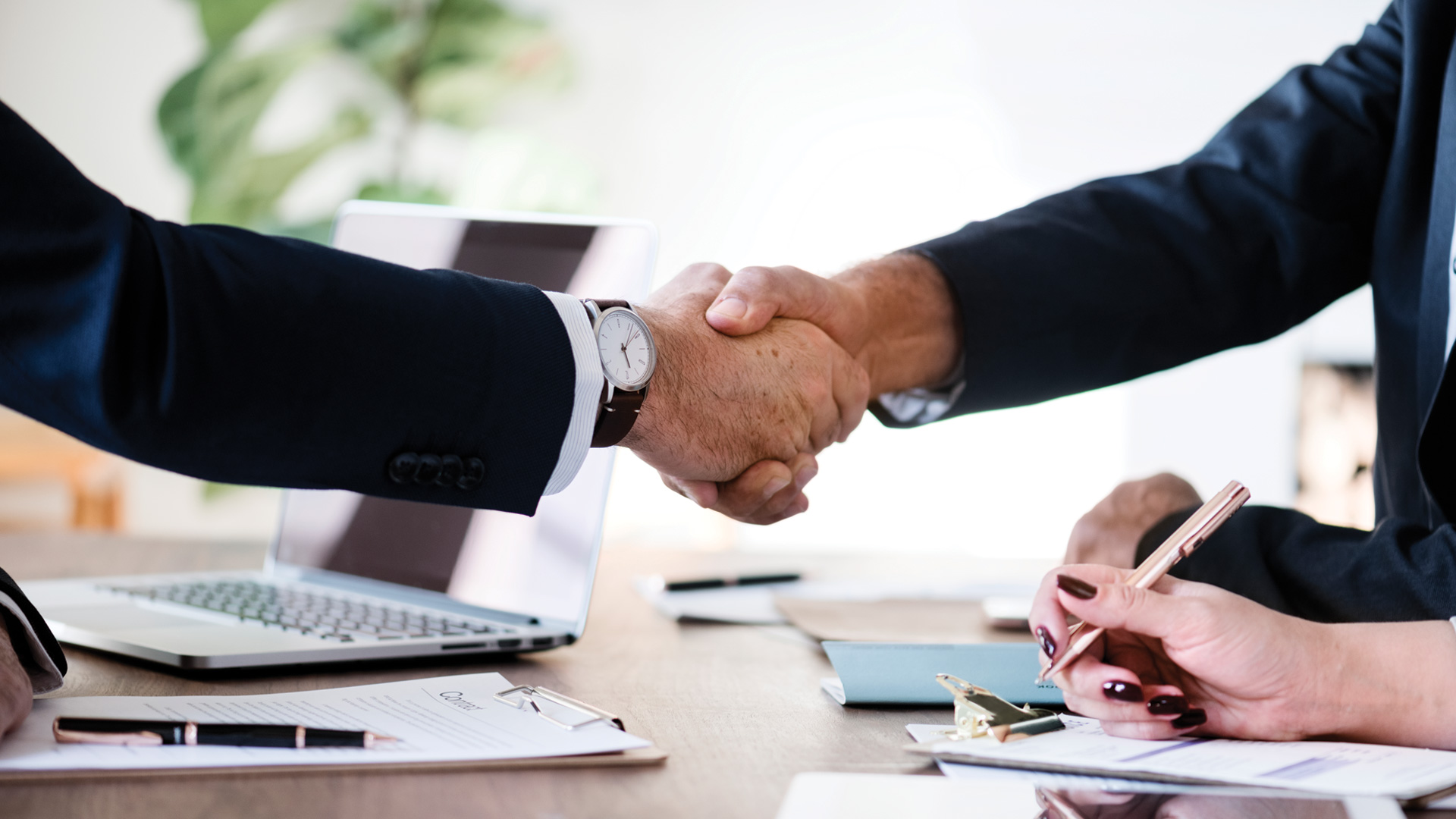 Every company big or small needs an effective PR team. However, some companies find it difficult to build a full-fledged PR team in their company. It may be due to lack of budget or proper resources or both. For such companies, outsourcing this essential service is the only effective solution available to them.
However, this is not a simple exercise. You have to be sure that the company that you are hiring to do the PR work for your business has the expertise and experience to do a good job. Here are some tips that will come in handy for you when you are in the market looking for an effective online PR company.
1) Look at the top brands in the industry: If you have the money and believe in the importance of an effective PR agency, then we suggest that you look at the biggest PR brand in your city. The reason these companies have made it big in their field is due to their expertise which has put them far ahead of their rivals. However, if finances are a big issue for you, then you should look for a PR firm that has several years of experience and also has an extensive body of work in this field.
2) Check their level of professionalism: It is important that the PR firm you are choosing to represent your company is a thoroughly professional one. To find the level of professionalism of a company, you should do a bit of research here. Go through their website, look at the client reviews or testimonials, read blogs posted on the company's website, and if possible, try talking to their past clients.
You should also talk to the company representative and even interact with them face to face. Any professional firm will always treat its customer respectfully and will honestly tell its capabilities.
3) Check if they are in-tune with the current trends: It is important that you hire a PR firm that is completely in sync with the modern PR techniques and has expertise on them. As technology changes, so do techniques that help businesses promote their brand name. To leverage newer technology to improve the image of your company, you need to make sure the PR firm you hire is familiar with any new changes in the field.
4) The PR firm should have a good online presence: In today's world where everything is going digital, it is essential that the PR firm you are choosing to represent your company should have a good online presence. In this era of social networking and increasing connectedness, you can't ignore the fantastic reach of the social media to project your brand's image. This is only possible if the PR firm you pick has a good presence on the social sites.
5) Contract price: Before you sign on the dotted lines, find out whether the price being offered by the PR firm is competitive with other such firms in the market. If the answer is affirmative, then go ahead and hire them.
So there you have it — five essential steps that you should take to select the best PR firm for your company.