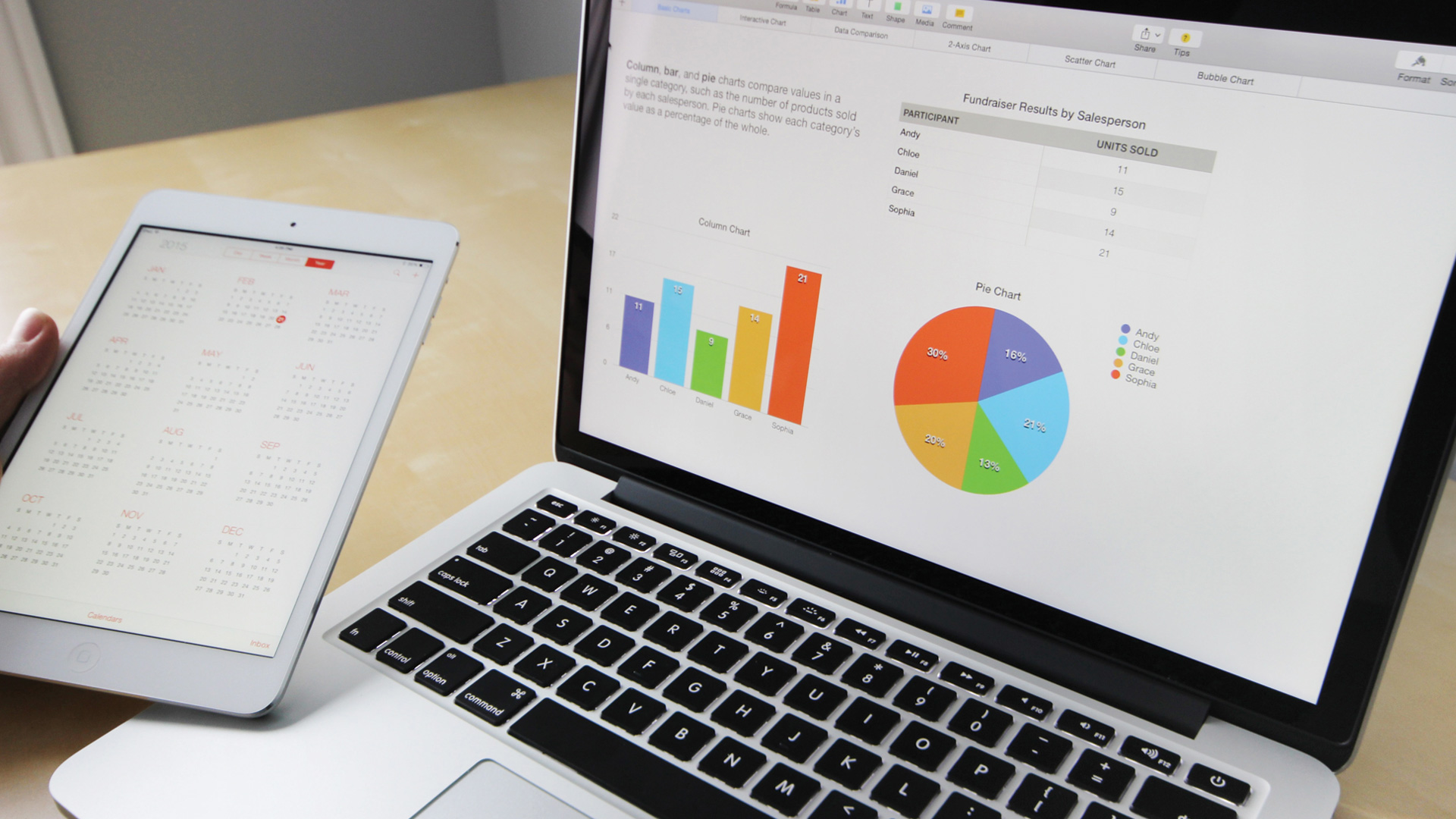 Public relation is a very important part of your day-to-day business dealings. It is therefore vital that you focus on it more intensely. The reason why companies are increasingly paying attention to PR is due to its increasing influence on the marketing strategies. Additionally, public relation techniques also influence the ranking of a website (it is considered an integral part of the SEO strategy). Therefore, if you want to leverage the PR of your company, you have to first understand what is it and how it can be used for the betterment of the company.
There is the traditional way in which companies run their PR department and then there is a digital way of doing the same. The traditional way is more fixated on reputation management, sponsorship programs and press outreach. The digital PR exercise differs with it as it is focused on increasing the online presence of the company's website. To do this they take the help of content writers and online news channels. The digital PR uses a range of tools to increase the visibility of the company's website. Some of these tools include bloggers and onsite SEO.
How to improve your digital PR strategy?
As more and more companies are adopting the digital platform, it has become increasingly important to improve the digital PR of the company to increase inbound traffic. To do so you need to keep the following things in mind.
You have to check out the social platforms to find out how you can exploit their reach to improve the visibility of your company. Depending on the profile of your company, you can use different social platforms. If your company is more into art related issues or in the publishing business where pictures are very important, you should use Instagram or Facebook. On the other hand, for other companies, you can focus on social sites like LinkedIn and Google+.
To build a PR campaign, you have to not only look at the home page or the category pages of the website but also at other marketing content. You have to build your campaign in such a way that it highlights the best content you have.
Nowadays in digital PR marketing, keywords plays an important role. Therefore, you have to find the right keywords for your content and pitch it to social media to get more hits. And more hits mean more traffic, which in turn means more customers and advertisers.
Managing the media is one of the most important steps for a PR expert. To run a solid PR campaign, you need good media management systems to keep you on the top of everything. There are numerous social media sites and a social media management tool will allow you to schedule and analyse your social media marketing campaigns with better precision.
With these tips in mind, you can successfully use PR to achieve better and more focused results in your digital marketing and promotion efforts.