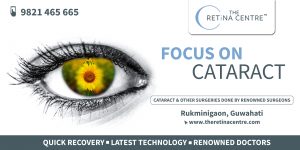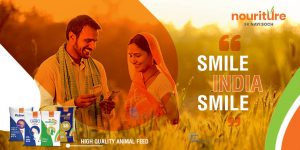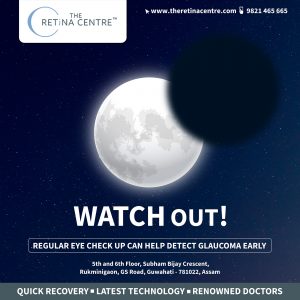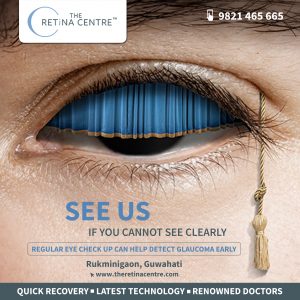 In the era of digital promotions, any mainline campaigns could collaborate or be complementary to digital promotion. Yes, even the outdoor hoarding campaigns.
Recently we have done one integrated campaign (outdoor + digital) in Guwahati region for one of our clients.
The steps we have taken to consolidate the campaigns for larger impact and brand registration (+ sales you can say) are as follows:
1. Created the entire outdoor campaign design for 6 hoardings across different locations in Guwahati
2. We have done the creative adaptations of the same communication for social media + website blog + bloggers influencer outreach + paid display ads
3. We have take the location of the hoardings and we ran the digital campaign surrounding the location radius – mainly social media
4. Ran display ads on google targeting the whole of Guwahati
5. Reached out 15+ Influencers for posting the content and communication all across Assam, North-east areas for awareness
6. Campaign duration is 30 days with a budget
7. Next outdoor campaign is in plan
Another way of doing the collaboration between outdoor hoarding + digital promotion:
1. Do ideate some cool creative outdoor designs – follow some samples taken from the web
2. These are like experiential or you can say smart communication
3. Promote the same mentioning the thoughts and creative way in the digital medium
4. People will start sharing the same if it is rightly done
Impact of this 360-degree campaign:
Very effective in getting the brand registered in a quick time
Generally, work great in a short area or specific city/location to get the momentum in digital space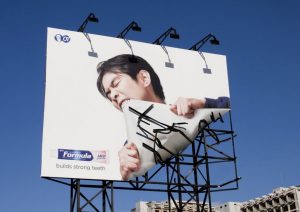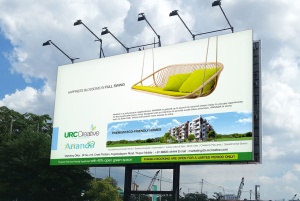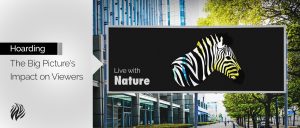 Let us know the mainline creative requirement. Call us at +919674975029.