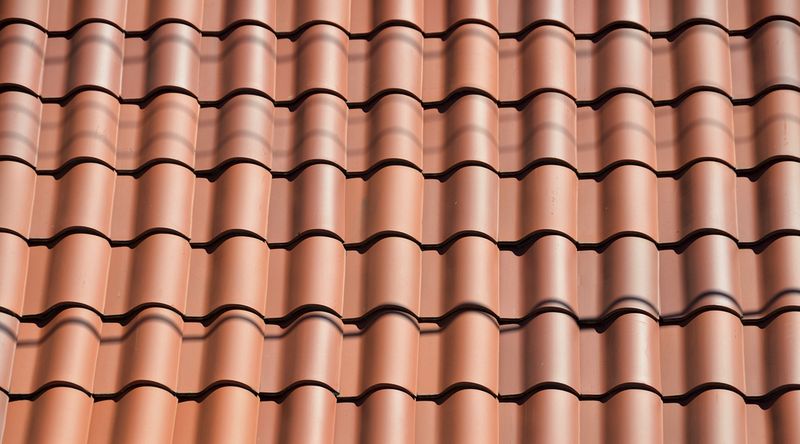 SEO Services for Roofing Contractors:
We've been providing small business SEO services for more than 11 years! In this time, as a roofing agency we've offered roofing companies a wide range of SEO campaigns, including local, enterprise, franchise, and ecommerce.
When a customer searches for 'roofing companies' or 'roofing companies near me' they are going to click on one of the top results given by search engines. That means taking a spot at the top of search engine results pages (SERPs) for roofing keywords can drastically increase your inbound leads. As roofing SEO agency, we ensure that your website must rank and you get leads regulra basis from the locar target areas.
The easiest way for homeowners to find the best roofing companies is by googling roofing companies in their city. And which roofing contractor will they choose or click on? The first one (or the first three) that come(s) up in their search results.
You can get to those top results and dominate your market using our local SEO services.
First and foremost, we offer a free SEO audit to analyze all the critical components that go into a company's organic search results. That way, before you jump into any digital marketing strategy you know how SEO can benefit your company.
If you like what you see, then we can move forward and develop an SEO Strategy. SEO strategies for roofers will be based on general roofing keywords, as well as specific, targeted keywords for your company's service area and the services you offer.
After that, you'll get the full suite of services offered by a roofing SEO company including:
Local SEO – Local SEO helps increase your website's visibility for local searches. And for roofers, that's vital.
According to Google, there are three factors that determine local search results: distance, prominence, and relevance. Local SEO services combine, managing business listings, On-page SEO, Off-page SEO, local citation services, online reviews, and more to improve these three factors.
BASE SEO & DIGITAL MARKETING PACKAGE FOR local roofers:
Base website INR 25,000 + tax (USD 350/1200 UAE)
(domain and hosting extra cost) – One-time cost
Digital Marketing Monthly Deliverable – Recurring monthly cost – INR 24,000 + GST (USD 300/1150 UAE)

Complete SEO of the business site + Keywords research
Focus set of keywords, page creation, content plan, blog ideas
Onpage – Title, description, H tags, keywords, robots, speed, UX suggestions
3000 – 3500 -word content (web content + blog posts)
8 creative with ad copies for social media + adaptation for social channels and website banners as per requirement
Ad campaign design, monitoring, and management reporting (ad budget is extra and charged in actual)
3 influencer outreach (bloggers and Instagrammers) each month (fashion, lifestyle as per industry categories etc)
5 – 10 standard links each month [QnA, business listings etc]
Adding 5 – 7 reviews to Google map + business verification
Reporting, tracking, measurement etc.
CALL US AT 9674975029 FOR SEO & DIGITAL MARKETING REQUIREMENTS FOR local roofing business.