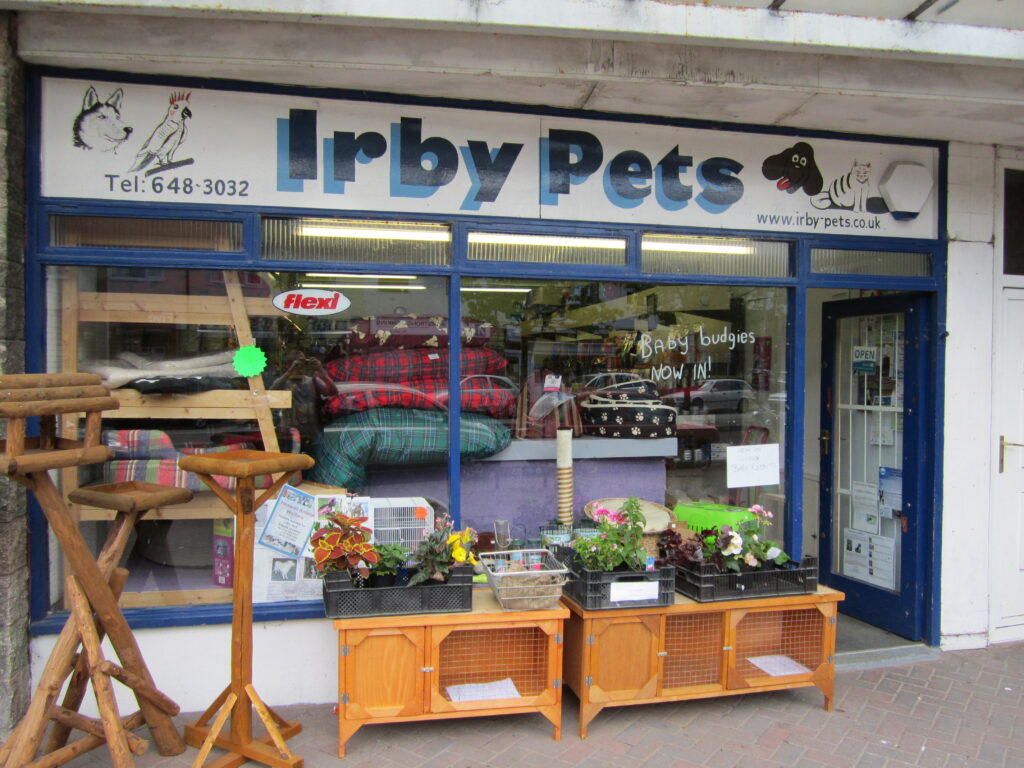 If you were trying to find a pet store or pet products business, how would you do it? If you're like most people you'd go straight to your phone or computer and type something into Google to find a business near you. Ever wonder how Google decides which business gets to be at the top of that list? That's right—SEO. SEO or search engine optimization works to improve a website's visibility on search engines in order to increase organic website traffic. More organic website traffic means more revenue.
If that sounds like something you might be interested in, feel free to contact us or give us a call at +919674975029.
PET shop SEO includes:
SEO Content to help drive organic traffic to your website with informative articles.
Digital PR to build brand awareness and improve your trust, SEO signal, brand valuation, etc – Digital PR works great when you run this along with other digital activations
Technical SEO to fix any nagging errors that may be hindering your site's performance.
Local SEO to improve website visibility in local search results and on Google Maps.
Monthly Reporting to help you stay informed of our progress because we know how busy small business owners can be.
Why is online marketing important for your pet shop?
Potential customers need to know you exist and need to find you. Many people search for pet shops every month and ideally your pet shop will be highly visible. However, this takes some effort.
Your pet shop needs to compete for visibility when pet shops in London, or similar terms such as pet shop or buy pets in India, are typed into a search engine. When you look at the below numbers from Google keyword planner, you can see there are thousands of people searching every month for such terms. Search volumes for pet shops
BASE SEO & DIGITAL MARKETING PACKAGE FOR LOCal pet shops:
Base website INR 25,000 + tax (USD 350/1200 UAE)
(domain and hosting extra cost) – One-time cost
Digital Marketing Monthly Deliverable – Recurring monthly cost – INR 24,000 + GST (USD 300/1150 UAE)

Complete SEO of the business site + Keywords research
Focus set of keywords, page creation, content plan, blog ideas
Onpage – Title, description, H tags, keywords, robots, speed, UX suggestions
3000 – 3500 -word content (web content + blog posts)
8 creative with ad copies for social media + adaptation for social channels and website banners as per requirement
Ad campaign design, monitoring and management reporting (ad budget is extra and charged in actual)
3 influencer outreach (bloggers and instagrammers) each month (fashion, lifestyle as per industry categories etc)
5 – 10 standard links each month [QnA, business listings etc]
Adding 5 – 7 reviews to Google map + business verification
Reporting, tracking, measurement etc.
CALL US AT 9674975029 FOR SEO & DIGITAL MARKETING REQUIREMENTS FOR your pet shops offline or online store.