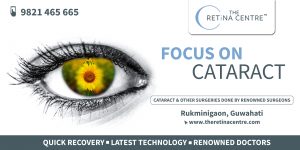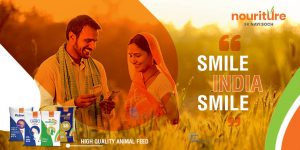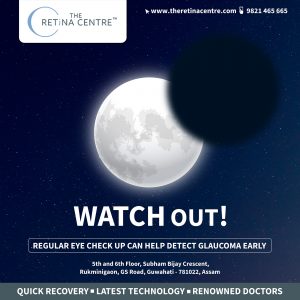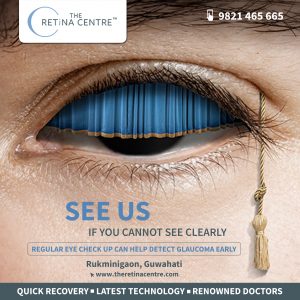 There are 2 segmentations of digital advertising in terms of MARCOMM (Not the MARTECH).
Brand marketing
Performance marketing
If you are running an eye clinic or eye hospital, initially a lot of spending is there for local branding and lead generation by means of mainline media and sales team. Yes, they do start the digital promotion too. But mainline campaigns have their own limitations and budget constraints and they eye hospital management explore digital options mainly for performance marketing and lead generation. But the way they start mainline branding, that flavour somehow vanished may be due to over expenses in the mainline media.
Brand marketing shall actually bring performance marketing in place. Since you have done a lot of branding in your local areas by means of Outdoor, events, meets, and poaching to competition, but those are not possible in a wider radius but yes the assets could be used in terms of digital promotions and branding + lead campaigns digitally.
Invest in Google map, content, and SEO for brand and service discovery – Better if you could have a few liaison offices across locations
Whatever mainline communications you already created, do promote using Meta and google to target regions – let people know about you
Come up with NEW packages, and service lines (maybe for travelers, corporates, old-age home) and promote them eyeing for awareness creation. At the end of the day new service lines are like new weapons for promotion, or excuse to attract the target audience.
The monthly basis you can engage regional influencers with reels, videos and other deliverables
Digital PR is a fantastic tool for better trust and increased brand value. Read this in detail here – https://digitalprworld.com/digital-pr-print-pr-complementary/
Integrate mainline and digital campaigns – Read the approach here – https://digitalprworld.com/outdoor-digital-mainline-campaign-mix/
We can discuss in detail regarding the branding and sales growth of your eye hospitals over digital medium. Call us at 9674975029.