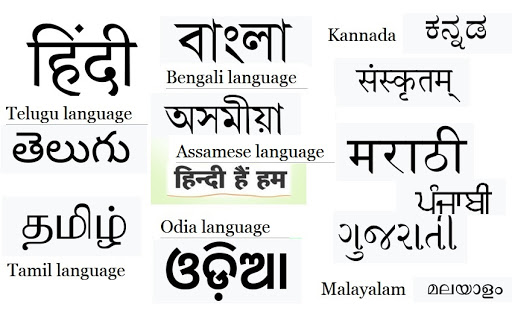 Post covid has witnessed a great decline in the demand for traditional PR activities involving events, press meet, launch, news release etc. And most of the activities took place over digital space thus raising the importance of digital pr and marketing scopes for brands and organizations.
What are the advantages of digital PR?
1. This influencer the brand presence on Google. If someone is searching for the brand name, along with digital assets, these earned media links will appear in SERPs and create a greater trust for the brands especially if it all new.
2. Online PR influence the SEO effort in terms of links, social mentions, and web mentions.
3. PR references actually help in creating Wikipedia page for the brand. Another trust and knowledge hub for the brands and by this Google knowledge panel becomes easier.
4. If you want to verify the social media pages, online PR does help a lot for the same.
5. Use icons of the PR platforms, again creating trust for the brands and the start-ups.
6. Use regional language PR to reach the deeper pockets of Indian provinces.
7. Funding signal from VC and funding agencies 
Why regional language PR, Marketing and Outreach is important these days?
As per the Google KPMG report, the Indian internet user base will increase to 735 million by 2021. Indian language internet users are expected to grow at a CAGR of 18% to reach 536 million by 2021, while English users are expected to grow at only 3% reaching 199 million within the same period. Clearly the growth opportunity for brands lies in the regional markets.
While 95% of YouTube videos consumed are in regional languages, apps such as DailyHunt and ShareChat are allowing people to consume content in multiple languages.
The use of regional languages in digital content will definitely help companies by getting a better rate of user engagements and responses. You can easily measure this with social media responses and advertisements and PR.
Better customer connect
Moderated and personalized content
Regional influencers
Increasing customer base
How DPW helps brands and organisations with vernacular regional PR services:
But being said all the above points, do we say that importance of print PR reduced or print release have reduced? Brands have inclined mostly towards digital release and all? The answer is simply no.
With overcrowded digital space, sometimes fake and false news make news, goes viral. Print is more authentic in this regard.
Use print clippings on the media section of your website along with digital releases.
There is still a significant no of people who reads the newspaper daily and this is true in vernacular language as well. So print release in vernacular language creates small impacts in terms of awareness.
How PR could be a part of overall Digital Marketing?
Include PR release – online + print into your digital promotions
Add outreach activities (great PR indeed) to your digital plan
See how you can increase the no of reviews over google, ecommerce platforms for better trust
Push content, thought leadership article on social platforms
Invest in SEO for better website and brand discovery
Invest on user-generated content especially videos
We developed a holistic digital marketing package here
Do call us at +91-9674975029 for any pan india or regional pr services.