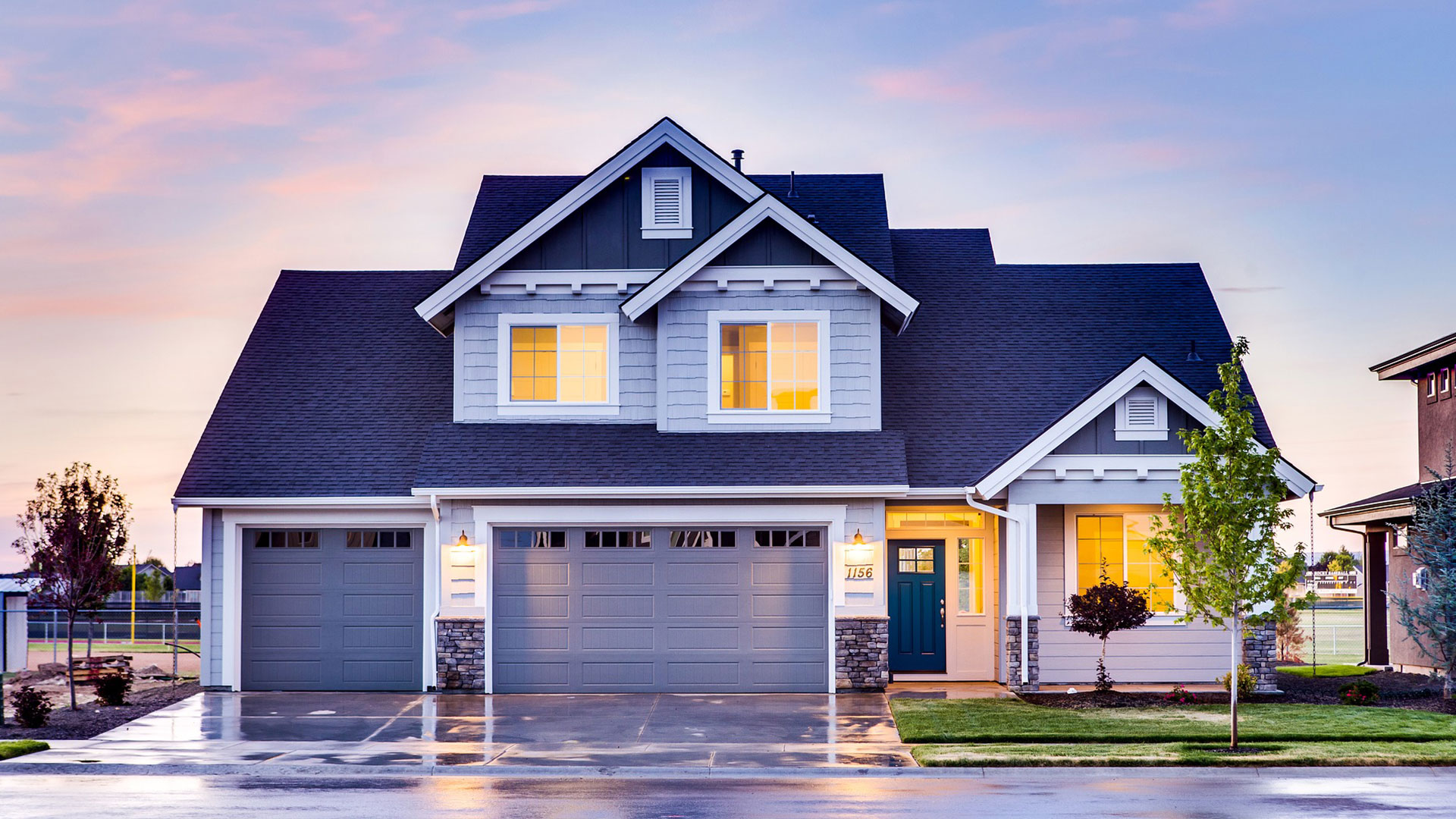 A good PR exercise is one of the crucial elements for succeeding in this highly competitive business world. Today, it doesn't matter which industry you belong to — you will need a PR agency to improve the brand image of your company.
For companies in the real estate sector, it's critical to stay on top of regulatory changes while focusing on building a name that people would know and trust. Investing in PR can help them navigate the government laws while being able to leverage the media for their benefit.
PR in the real estate business
The competition in the real estate sector is very intense where any factor that allows a company even the slightest of edge is fiercely pursued by the management. This is reason why more and more real estate companies are hiring reputable PR firms. Contrary to popular belief, a good PR campaign doesn't just help a real estate firm to improve its goodwill in the market; it does much more than that.
A PR exercise is different from the advertisement campaigns that you might be running. It is aimed at multiple entities like clients, society at large and the government. Although the positive effect of a good PR exercise on your marketing strategy cannot be overlooked, it is much broader and requires specialised knowledge.
For real estate firms, the ability to capitalize on media opportunities — both traditional and digital — prove to be exceptionally helpful in building their brands. Newspapers, magazines, social media and events are some of the biggest platforms to come directly in front of the public eye. And, PR firms have the right contacts and networks to help you benefit from such media activities.
Utilize our public relations services to meet your business goals
Our company is not satisfied by just creating a buzz around a project but to actively promote it through different media channel to produce a positive result for the company. We use different services to make sure that the right kind of message is going out to the public and the good image of our client is assured through intelligent media management. Some of the services that we use to help us project an ideal image for our clients are:
Launch PR Strategies for Product and Service Launches
Social Media Marketing Programs for Products and Services
Corporate Positioning
Blogger Campaigns
Company/Product Re-launch
Message Development
Media Relations Strategy and Execution
Branding Campaigns
Through a creative mix of traditional and modern PR strategies, our company leads real estate agencies on the path towards successful and strategic business development and growth outcomes.