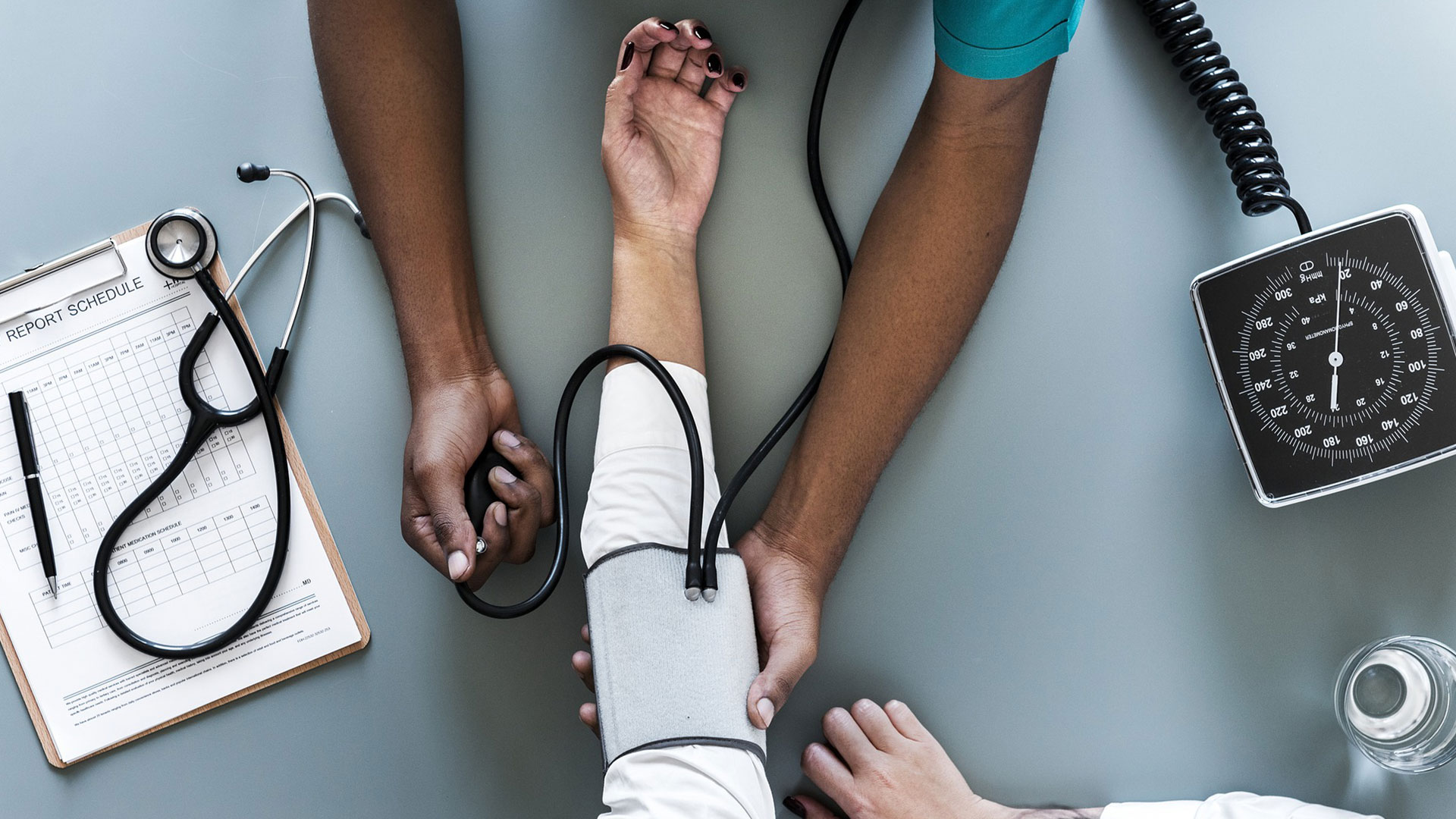 Digital PR for Healthcare and Health Related Brands:
TML – Target Media List
1.Dainik Jagran Only My Health
2.Express Healthcare
3.Amar Ujala.com
4.NDTV
5.Times Now
6.Financial Express
7.The Healthsite
8.Pinkvilla
9.Medicircle
10.The Statesman
11.INVC
12.Sakal Times
Authored National Article
1. Hindustan
2. The Pioneer
3. Dainik Bhaskar
4. Rashtriya Sahara
5. The New Indian Express
6. Navbharat Times
7. The Morning Standard
8. Daily Guardian
9. The Tribune
10. Navodya Times
11. Deshbandhu
12. Haribhoomi
Companies need to continuously keep their customers updated on the new products to be launched and pique their interests with promos and offers; and healthcare firms are not an exception. They also need to inform their target audience about key changes such as an address update, a new service feature and so on. When it comes to doing all of these tasks successfully, a company's Public Relations department plays a crucial role. While the office of a PR is primarily responsible for creating a positive perception about the company among customers and stake holders, their role is diverging into many other key business areas.
PR's role in healthcare companies
Compared to other industries, healthcare is different because here we are dealing with the lives of people. Therefore, PR is tasked to create a solid message that not only positions the company ahead of their competitors but also establishes trust among customers. After all, it's of paramount importance for a patient to have complete trust in the services provided by a healthcare facility or firm before he puts his life in their hand. A PR agency ensures that this trust is reinforced through focused campaigns about the quality of services that people will receive from healthcare providers.
You may or may not have in-house PR officials who manage all the information outflow from the organization to the public. In any case, allowing reputed PR firms like ours to take care of increasing the positive perception of your company can have many advantages. For example, regulations in the healthcare industry tend to evolve and it can be difficult to keep track of all the changes. With dedicated focus and large industry networks, a PR agency would be able to offer advice and keep you updated with the necessary modifications. Besides, they remain at the forefront of activities like digital marketing and sales, reputation management, and managing media coverage.
An effective PR campaign
In this age of connectivity, it will be foolish to leave any channel of communication to address your targeted audience. You have to make active use of print and digital media optimally to ensure that the message goes out to the largest possible audience. Creating a campaign involves taking a 360o look at all the objectives needed to be met. Then, we put a plan in place to achieve them in the most efficient and effective way. We also have a great monitoring process which allows us to continuously stay updated on the result of our campaigns and make some tweaking to our strategy whenever it is necessary.
In a nutshell, today, PR firms help healthcare clients navigate the needs of a rapidly evolving industry and successfully cater to the needs of patients in an era of growing demand, plummeting costs, and changing laws.