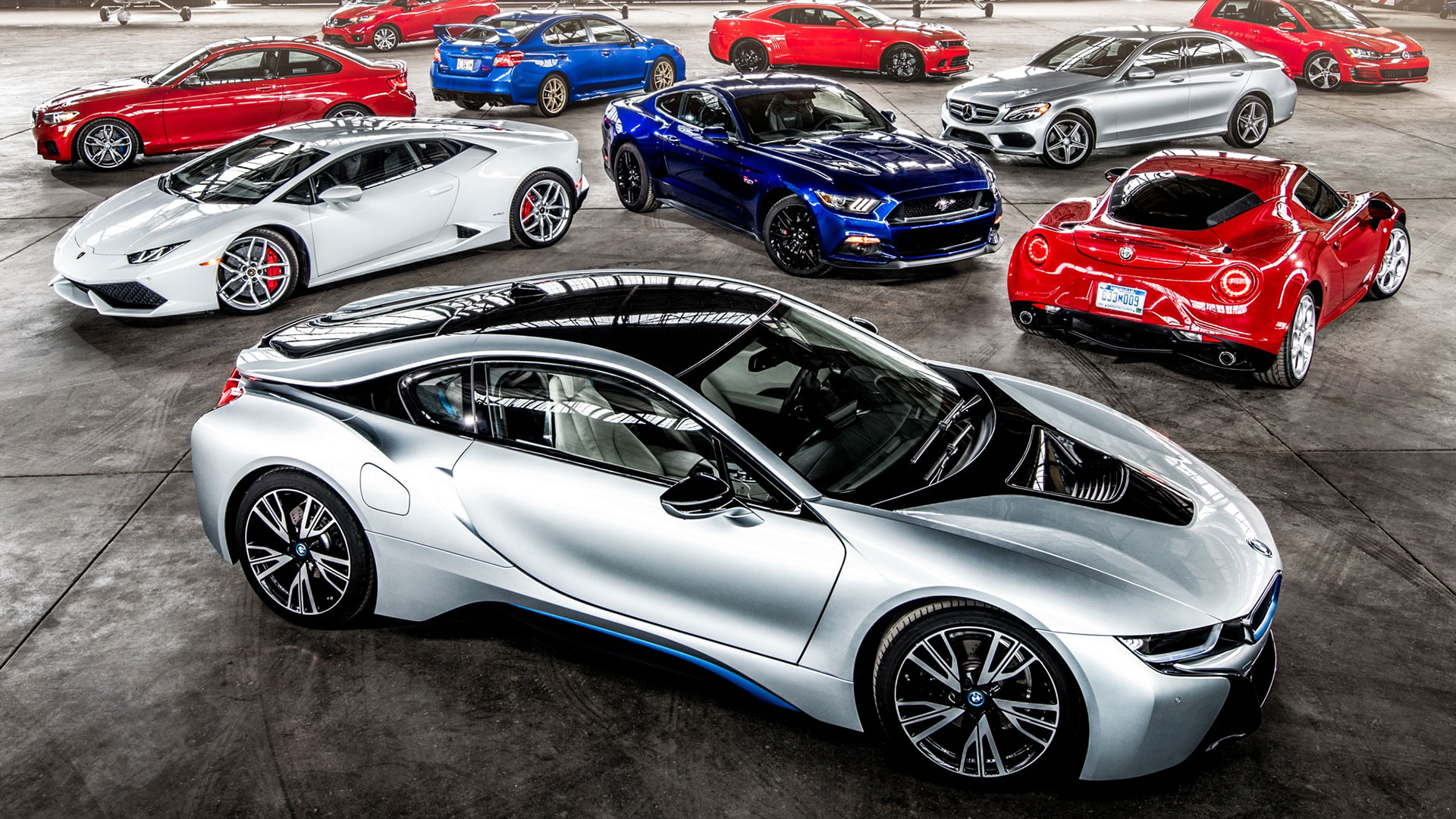 In the automobile industry, the demands for new cars and improved features have soared. As such, it is critical for an automobile company to create a positive image for itself and its products in the minds of its customers. The ways of reaching those customers, however, has changed in the recent times. There's a growing need for companies to do more with less, which is why allocating a huge budget for traditional marketing, advertising, and branding activities is no longer feasible. This is where a professional PR agency can help. With their ability to weave marketing/sales activities, media relations, and branding together, a PR firm can offer complete solution to new-age automobile companies.
Benefits of a good PR firm
PR campaigns are mainly done to build a positive image of the company among customers and stake holders. This is very important because a good brand improves brand loyalty among the clients, which in turn, leads to increased sales of its product. This is a little different for automobile companies because a car or vehicle is not like any other product. It involves a significant investment, while it also improves the social status of an individual. Thereby, the role of the PR firms like ours are crucial to create that image of comfort, luxury and ease-of-use whenever they hear the brand name of an automobile company.
PR firms help automobile companies to get positive coverage
Our firm uses a slew of measures to protect and promote the brand image of our clients from the automobile industries in a number of ways. These include:
Corporate communication
Media relation
Corporate publications & Magazines
Crisis Management
Media training
These are some of the services that our firm provides to our esteemed clients in the automobile sector to ensure that their public image is always projected positively in the media.
A fine mix of traditional and digital media management for effective results
Our company uses a balanced mix of traditional and digital media solutions to ensure that the right message is presented before the public. To do this, we make active use of social media, print media and television channels. This range of engagement with people through different medium guarantees that all the sections of the society are covered comprehensively and the business objectives of the company is met in the most effective manner.