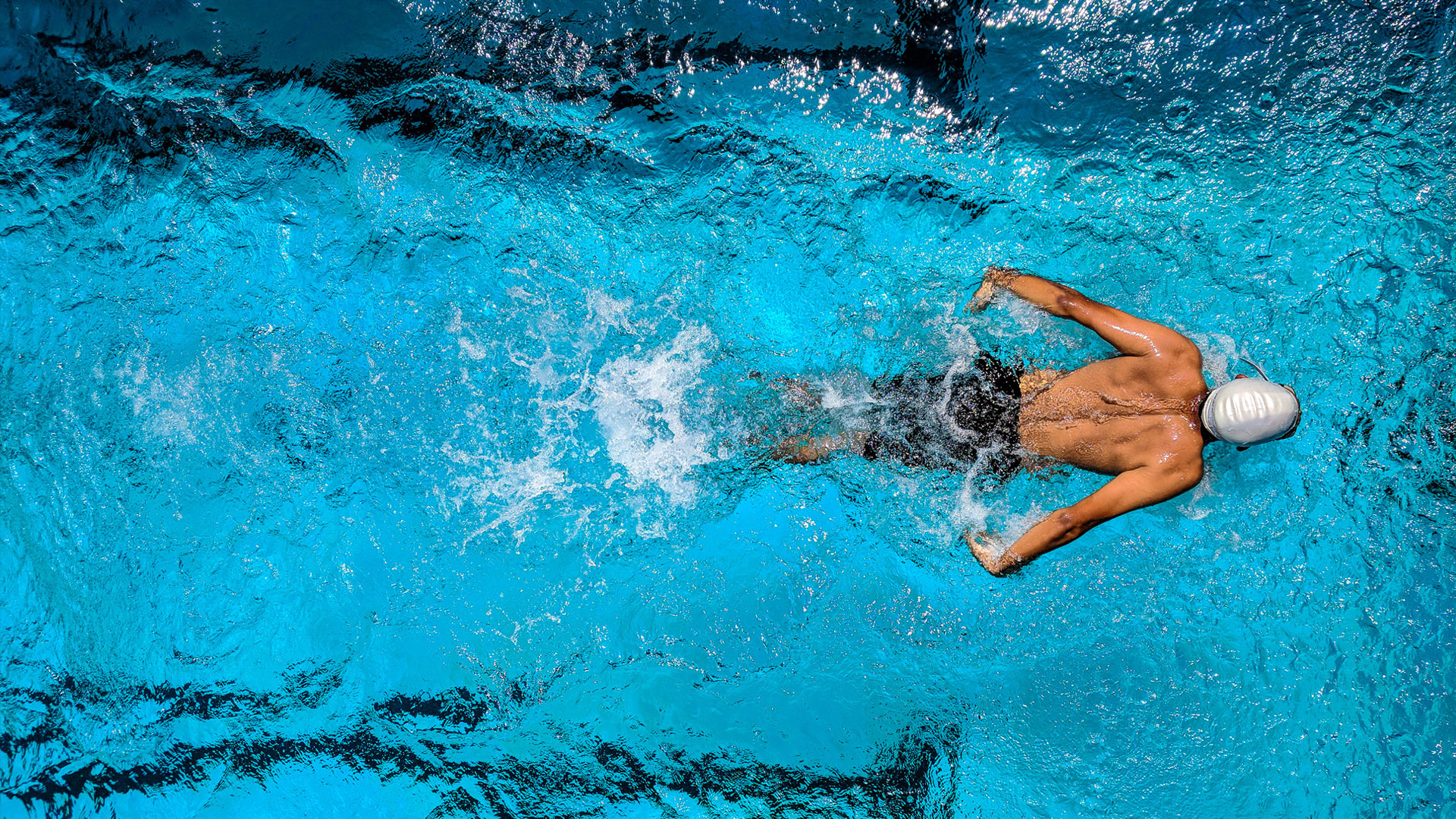 Sports has this amazing ability to inspire others to develop themselves and dream big. The passion that sports evokes in the minds of its fans leads to constant demand for information regarding sports, in general and about sports stars, in particular.
A good PR firm coordinates the information from the sportsperson/team/club to the outside world in such a way that a positive image of the client is created in the minds of the fans, raise their profile, build reputation and ensure that negative news is managed in such a way that it does not damage their brand. They also promote a positive perception of a sport or a sports person in the society. For any successful PR campaign, it is important to make a plan to improve the perception of a sports/athlete and then match it with the right media channel for effective projection of the image.
Create a positive image through good PR
A good PR campaign is immensely beneficial for any industry and more so for one, where the perception can make or break the career of a sportsman. When you hire a good PR firm to improve your image, then you get many advantages, some of which are described below.
A PR firm provides exposure of sportspersons to the media in a positive way.
If the PR exercise is successful, then it leads to better revenue for the club or the sportsperson in question. A good image of an athlete attracts companies to hire that individual so that he can promote their products.
It improves the credibility of the brand or player in the eyes of the public.
A PR firm has a very good working relationship with the media, this allows them to influence how the media portrays the image of the athlete in their reporting.
Use different channels to press home the point
As a PR firm, we utilize every channel of communication to build a narrative around our clients and create a good image for them in the society. Some of the ways in which we put forth our message includes:
Good media relations
Use of social media and digital marketing platforms
Drafting news releases
Creating promotional materials
Coordinating special events
Crisis communication
Press releases and events
Online and offline campaigns
As a PR firm, it is important that you give proper weightage to both the traditional and digital channels of communication to build a credible image for your client.