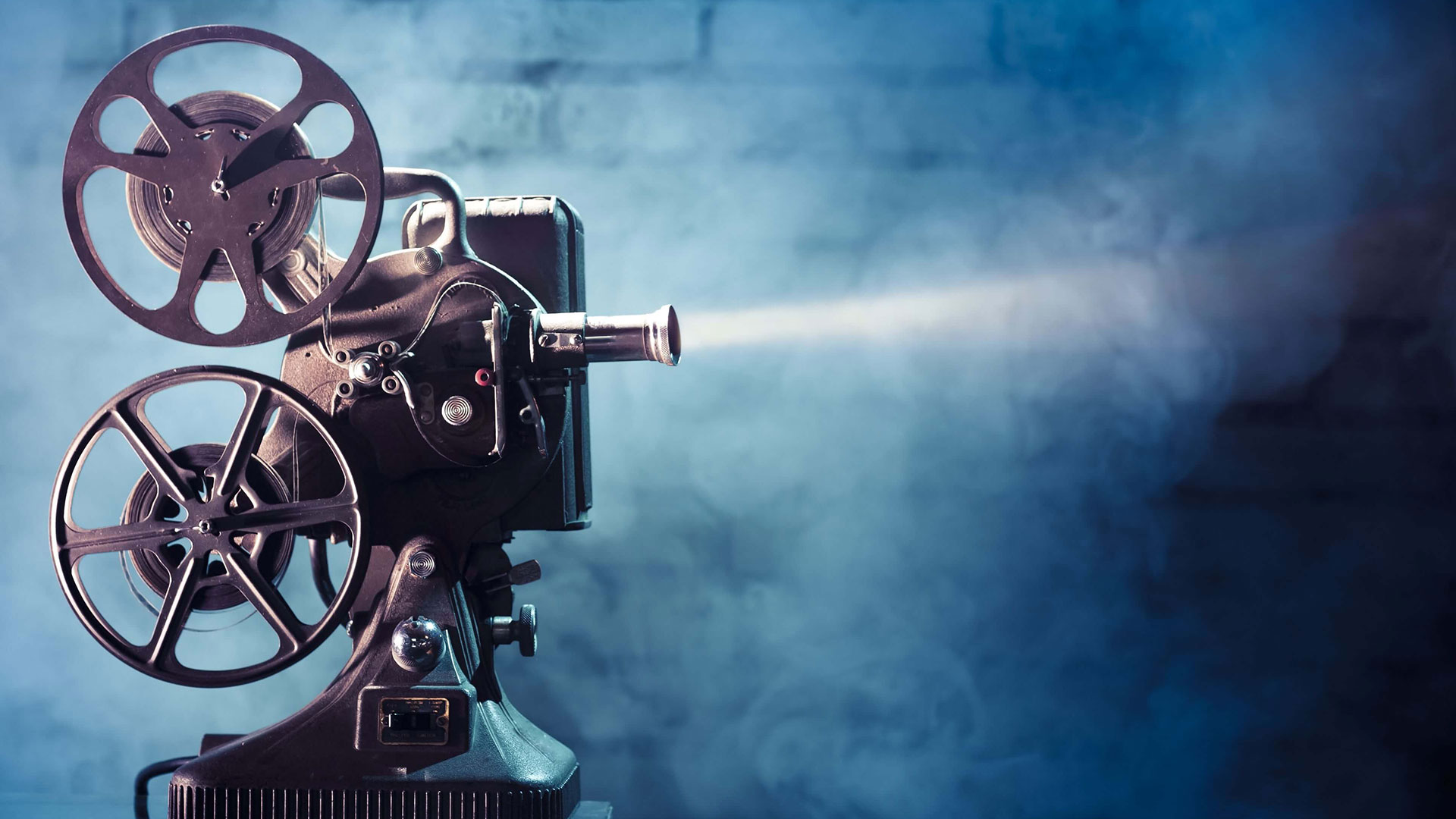 Many a times, PR is talked about as an overhyped word with no major significance for a business. But with media busting into every quarter of the society via several mediums including television, magazine, newspaper and the new entrant on the block i.e. digital media; it is not intelligent to ignore the importance of PR.
Public relations, popularly known as PR, works as machinery to enhance brand awareness and value of any entity. It has become even more important for companies working in the film and entertainment industry due to several reasons. Abundance of content in the market has served as a boon for viewers as now they have multiple choices to choose from. But for companies which are content creators, it has emerged as a challenge to ensure their creation reaches the right target audience.
Why PR?
For instance, if a company has created the content, now the biggest challenge for them is to market it correctly to reach the right set of people. This is where one can leverage the expertise of PR companies which can bring the right amount of market insight, expertise, experience and talent at disposal. From creating the right kind of buzz to making people compelled to take interest in a product, all can be done through a PR agency.
There are several ways including premiers, seminars, brand promos and campaigns on different advertising mediums which comes as part of regular PR campaign. If done efficiently, it helps in creating an overwhelming amount of curiosity around the content. Film and entertainment industry needs it even more, because their product i.e. content is highly perishable and would become old after a certain amount of time. Hence, it becomes important to package and present it properly before the audience.
Include Digital as Well
With the sudden burst of social media and other digital platforms like Youtube, Facebook and other video streaming websites across the landscape, it is impossible to ignore digital channels. In fact, promotions on digital channels are cheaper, more efficient and helps in garnering better results. The best strategy should be to keep a mix of traditional and digital platforms to keep the right kind of buzz among target audiences.
The major chunk of people are still stuck with traditional platforms but it is important to keep a mix of traditional and digital PR. Because to target the generation which has moved on towards digital, it is essential to keep a considerable presence on digital mediums to create an impact. And in fact, for companies which are creating low budget content, they can simply release it on digital platforms to get great viewerships.