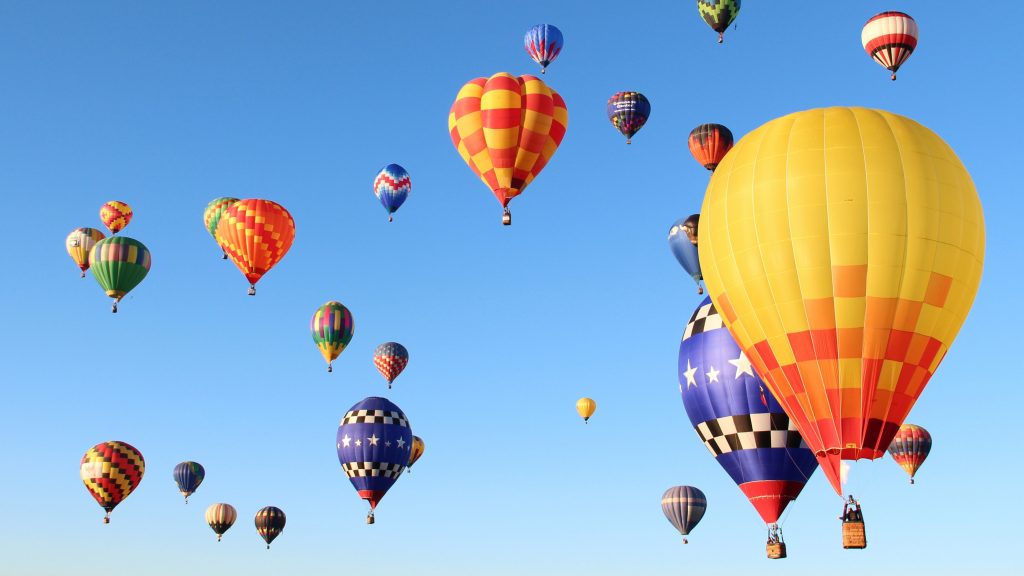 Launch PR Strategy to Maximize your Brand Post Launch
According to the Houston Chronicle, a successful PR campaign is primarily made up of three characteristics: identifying a goal, creating a message that will communicate that goal and effectively articulating that goal to intended audiences. A successful PR strategy can consist of anything and everything from physical advertisements, to media releases, to customer case studies, targeted sponsorships, and more. A PR campaign is traditionally launched in order to achieve many different company goals such as improving brand reputation, increasing brand awareness and driving consumer sales.
In today's increasingly competitive world, consumers are being bombarded by information and marketing from all sides. An effective public relations strategy can help to launch your new product by telling your brand's story to generate buzz and trial. If you are planning to launch a new product or business, you need an effective public relations strategy to tell the world about your endeavor. You have more choices nowadays than ever before when it comes to choosing powerful PR tactics. You can use both traditional offline PR methods as well as online marketing.
Wanted to launch your brand or the product?
Need initial highlights and media mentions?
So you can reach to your TG?
You need a PR while you plan the launch campaign – be it digital or mainline launch.
PR (in news, tv, radio, digital news, bloggers platform, youtube media, events, teaser, in film, media alert, pitches, emailers) gives you the very first push/thrust to the brand. It tells more about the brand, the USPs, the soution it is providing, the kind of customers it will cater…all these things get notified and the brand drives initial traffic to the stores, website, or the place the brand want it to be.
What PR Campaigns you can have as digital brand launch:
National or regional PR release
Release PR if different languages apart from English
Influencers outreach – bloggers, vloggers and instagrammers outreach
Emailers
Media Alert
Events
Giveaways
Digital brand launch has become the trend, especially after covid. Local and regional brands are looking for digital launch campaigns all across India. Since digital is a bit cost-effective, so the rush is for digital. You can do the following activations in general on digital while you launch the brand and the product:
Creative communication
Website and content
E Brochure
Ecommerce marketplaces – amazon and flipkart
Social media promotion
News release
Influencer outreach
Interviews
Ad campaigns
As a Creative PR and digital agency, we do all of the above activities at a way low cost compared to the bigger agencies. Look at the Brand launch package here: https://digitalprworld.com/services/branding-agency/brand-product-launch-campaign-agency-india/product-brand-launch-packages/
Contact us at +919674975029 for Brand launch PR campaigns.