Digital Brand Launch Strategy India
Online brand launch has gained momentum after Covid19 pandemic. Businesses and organizations have realized that there is uncertainty over mainline or traditional media where there are some restrictions + the consumers are shifting from mainline to the online medium.
The growth of online platforms, websites and marketplaces has been tremendous in the last 15 – 18 months or so in India. Brands are crazy in launching their brands over digital, amazon, flipkart, nykaa, and more. They are looking for agencies who can assist them with digital brand launch strategies and execution as well. Home-based brands, Local and regional players, hyper-local start-ups are now feeling confident for the digital brand launch. They need strategy assistance here.
BRAND LAUNCH CAMPAIGN CREATIVES WE HAVE DONE FOR FEW BRANDS: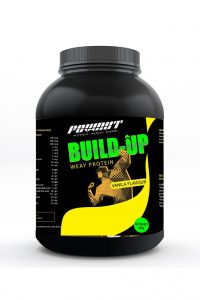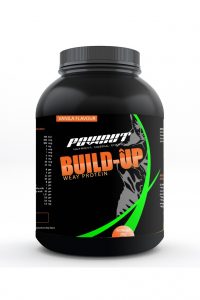 The online brand launch strategy tools are:
Market research
Competition analysis
Logo units
Trademark and website domains
Product design
Packaging and labels
Website design – UI UX
Ecommerce onboarding – amazon flipkart for branding and sales
Ecommerce creative – Brand store and A+ content creation
Social media presence and communication design
E-brochure and brand guidelines
Content creation and blog
Digital and Print PR
Performance marketing for branding and sales
Where the brand launch strategies come into the picture:
Creative strategy
Packaging strategies
Communication strategy

Teaser
Launch

PR launch strategy

National launch
Print and digital mix PR
Outreach and reviews plan

Digital strategies

SEO, content strategies
Paid campaign strategies
Outreach strategies – barter, paid, vloggers, bloggers

Ecommerce launch and account management strategy

Start with 2 – 3 platforms
The ad campaign plan
Creative plan – comes from the main creative communication
Reviews plan
Shipping plan
Pricing structure and guidance on ACOs
Contact us at +91-9674975029 to discuss the brand launch strategy details.