Package design is essential to protecting and marketing a product. A package designer is able to ideate, create, and manufacture the exterior of a product. Creative package design can take a range of forms including plastic casings, glass bottles, aluminum cans, and paper bags. Package design is helpful for both businesses and consumers. For businesses, strong package design allows for consistent company and product branding. For consumers, package design helps keep a product in pristine condition until its use. Companies looking for a package design partner should consult firms that also have capabilities in product design and branding.
We do get queries from the D2C brands regarding the promotion and launch strategy of their new product packaging.
Since we have worked with product and brand launch campaigns, we do guide them in the following ways:
Since they have already created the packaging with certain communication in mind so PR is important. For digital PR one can choose with ANI or with few big platforms like zeenews, TOI, HT, Hindu etc.
Packaging means creativity. If the brand is having presence over Amazon and Flipkart, yes they can replace all the images including lifestyle images, A plus content and brand store.
We suggest they create one video with new packaging so we can push them using Youtube media and other social media video platforms.
Influencer shout-outs they can do
Social media ad campaigns they can think off
Experiential campaigns or mainline activations they can do
Outdoor is one option for sure
TVC is one option but a bit expensive
Google display, shopping ads are must do activations
Website products image replacement
Creative packaging designs we have done.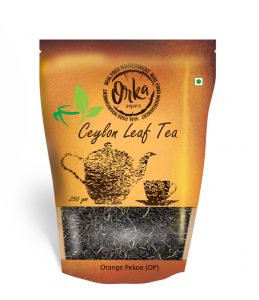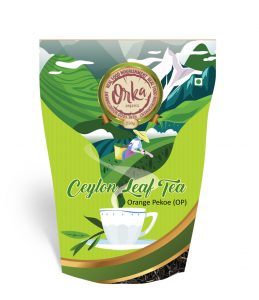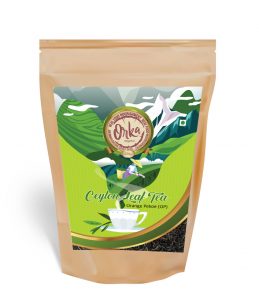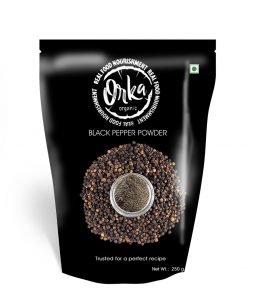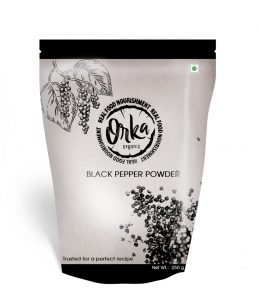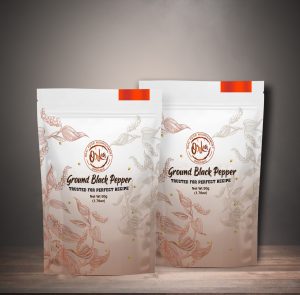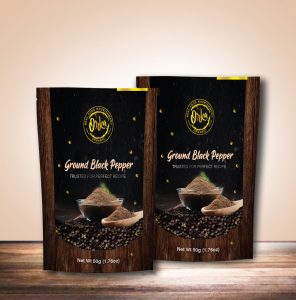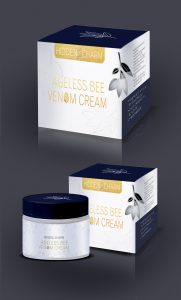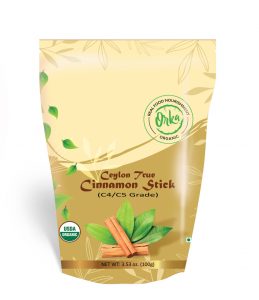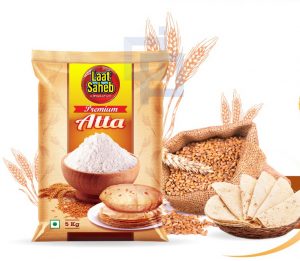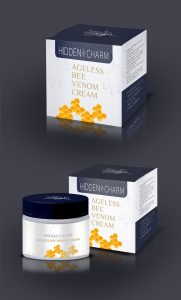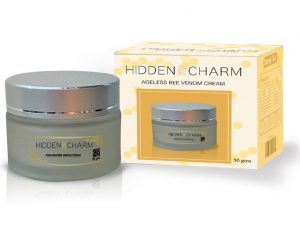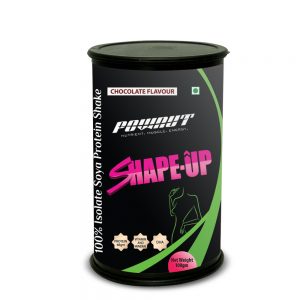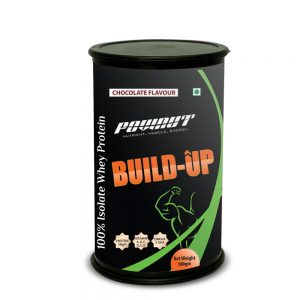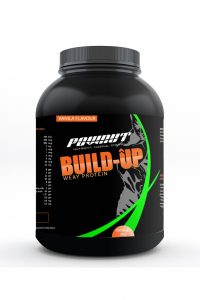 Let's discuss  –  9674975029.