Advantages of monthly seo packages: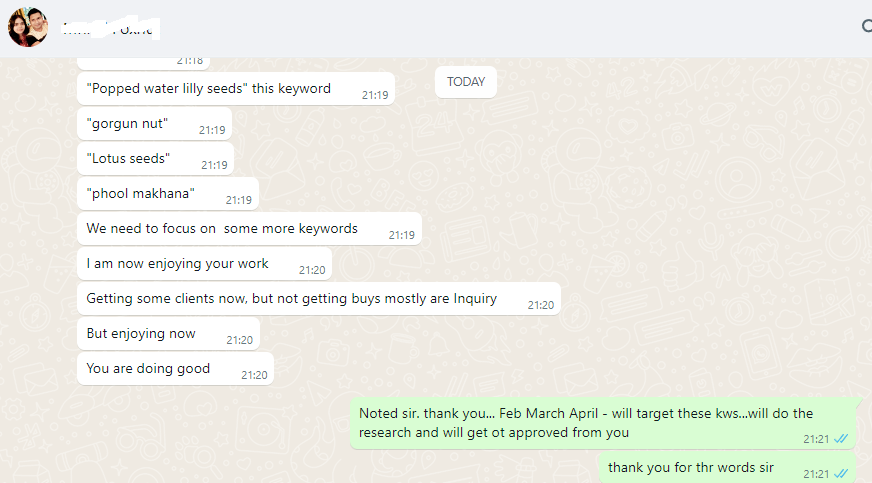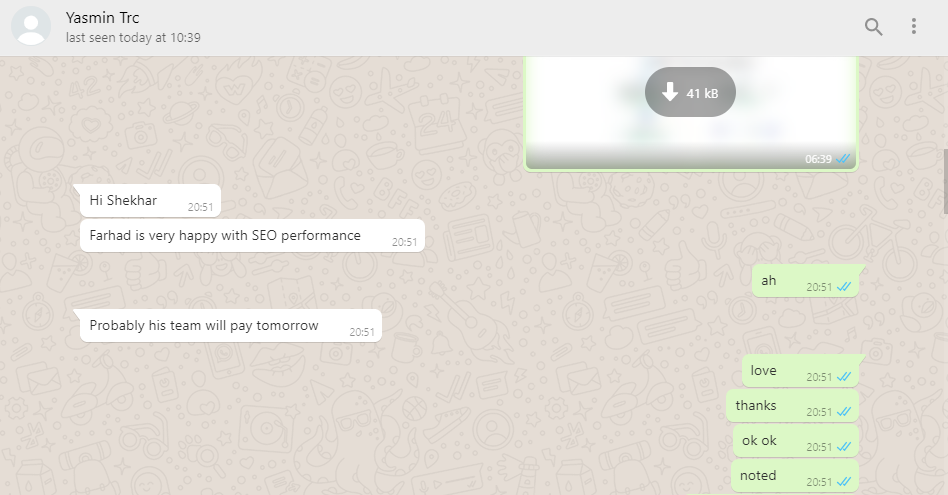 If you are looking to gain a competitive edge in your industry and need immediate results, a monthly search engine optimization (SEO) package could provide an affordable solution for your business. There are a bunch of SEO companies out there that claim to have the latest techniques, solutions, and tricks to getting your business ranked. So how do you determine what type of strategy makes sense for your business and how much should you pay?
To help you cut through the information age with lightning speed and garner wisdom from decades of research, we put together an overview of the benefits of a monthly SEO package and the various methods commonly used by SEO experts to help small and mid-size businesses dominate their industry on Google, locally, nationally and globally.
Whether you invest in organic or paid or both, the only solution you should invest in is one that has your target demographic in mind and generates leads for your business that you can convert.
Monthly packages can range from INR 12000 – INR 25000 as the most common. When evaluating the service offerings, you should only invest in methods that work for your industry and stay clear of marketing fads. The SEO strategist you choose for your business should be developing strategies for your industry, not replicating what others are doing. Internet marketing has been around since the 90s. Success on the Internet is not and never will be as simple as making a viral video, an app or updating your listings. It takes decades to study this stuff, and since technology is ever-changing, studying never ends. It also takes months to find the right media mix for your business.
Regardless of the investment, an effective monthly SEO package should:
Increase brand awareness in your industry.
Send ready-to-act traffic to your website.
Create a stream of fresh relevant content.
Expand your digital presence on lead generating resources.
Optimize your website so it ranks better in the search engines.
Position your company and officers as an influencer in your industry.
Foster a community of brand loyalists that refer you — just because.
Other advantages of monthly seo work:
Cost control, seo work within a budget
Regular improvement of rankings and traffic
Increasing the breadth of the site
Adding new keywords following console data
Long term business growth
Cost per lead will be zero at some time
Monthly SEO Packages: 6 Things to Look For
While all SEO services and packages differ between professionals, they usually offer some similarities. Here's what monthly SEO packages should include.
1. SEO Content Creation with target set of keywords
Content is essential to SEO results. Content not only helps send out positive signals to Google algorithms, but is also an engaging way to connect with your audience.
If your content is compelling enough, your website visitors will continually come to your website for engaging content, blog posts, and education.
This is why Google specifically ranks websites based on their content. Google is smarter than you think — they know quality content creates trust between a brand and its audience.
There's a myriad of different content types an SEO professional can create for your website. This includes blog posts, articles, videos, visuals, and other unique forms of content.
As mentioned before, it's also easy to use content to manipulate Google's algorithms. This includes optimizing your content for keywords and backlinks.
The differences in our SEO packages and pricing comes from how we are able to prioritize and best allocate your SEO budget based on your needs and goals, rather than "adding in" more services you may not need just because you have a bigger budget.
2. On- and Off-Page SEO – promotion
Another essential ranking factor is both on- and off-page SEO.
On-page SEO is pretty self-explanatory — it's all of the factors that Google ranks on your website. This technique optimizes all content on your website for keywords, the UX quality of your website, and other crucial SEO factors.
On-page SEO also encompasses more intricate processes. This includes studying search queries for your website, building your internal links, and optimizing your web design and performance for Google searches.
Off-page SEO attempts to optimize your website from other sources. The most common strategy is building backlinks to your website from other websites.
But off-page SEO encompasses other strategies such as optimizing your social media for Google, getting good reviews, various kinds of lead-building efforts, press, media mentions, and more.
3. Technical SEO
SEO is more than just content, keywords, and links. In order to rank, your website needs to speak Google's language. This is done with technical SEO strategies.
Most technical SEO encompasses techniques such as repairing broken links, increasing page speed, achieving a responsive design, optimizing your website for mobile use, and ensuring your sitemap is accessible.
4. Local SEO (If Applicable)
Not every business benefits from local SEO. But if your business receives most traffic and sales from your local customer base (especially for brick-and-mortar stores), investing in local SEO is worth it.
Google applies certain search terms and SEO strategies for local businesses.
In order to rank, Google needs to recognize your business. Setting up a Google My Business listing with all basic company information ensures your business is recognized on Google searches.
Other local SEO strategies include ranking for locally-optimized keywords (usually including your city, state and/or country) and link building within your local market.
Your local SEO professional may also create local listings to ensure your business appears on relevant business organizations and groups.
Local SEO also optimizes for specific Google search engines, such as Google Maps. Local SEO success also boils down to specific website best practices, such as listing NAP (name, address, phone number) on every web page.
5. Strategy & Trends
SEO is an industry that's constantly changing. SEO tactics used only a couple of years ago are outdated.
Continuous SEO support entails the SEO service is keeping up with SEO trends and is updating your SEO techniques to match the current trends.
6. Monthly SEO Reporting
To ensure your SEO efforts are successful, the SEO service will include reporting. This is a comprehensive report of your search engine success.
The SEO service will track your SEO success and will monitor the ways you're benefiting and can identify anything they need to change.
Some of the areas they study include your search visibility, keyword rankings, your conversions, your website traffic, your link building, and your content performance.
You'll receive regular reports and constant communication from the SEO professional.
Contact us at +91-9674975029 for SEO Packages.