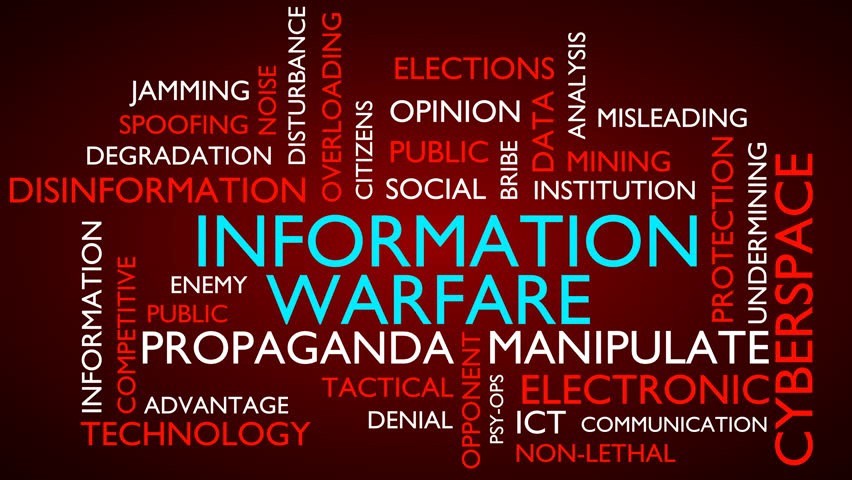 Modern warfares are not limited to the missiles and bullets. But it has expanded rather domesticated w.r.t computers, mobiles, social media to fight the information warfare, establishing a narrative for the government or against it, lobbying in some foreign counties and channelising world forces against a particular country. Before you launch your airforce, you have to run the PR/information war game using digital PR.
In this regard, I must mention the efforts made by ISPR of Pakistan and the media propaganda of Chinese government against India. Starting from Islamophobia to urban naxals, from showing agitations in front of Indian embassy's to paid media / journalists activities. They have mastered this information warfare as a weapon of 'war beyond weapons'. Latest Nepal issue is one of them.
Now lets try to understand how Brand can use this tool for better PR and image building, establishing the premium of brand or the product, practice of risk mitigating PR and so on…
Digital PR along with influencer outreach could be handy to get an edge over the competition – To attract resources, perceived brand value (thus premium pricing of the products range), community / followers of brand etc.
Tools for Digital PR and Influencer outreach:
1. First and formost – the company has to do some great job for the employees and the stake holders. Else no 'fair n lovely' will work
2. News releases on actual events
3. CSR work and content promotion
4. Inside stories
5. 2/3 Micro sites or full fledged website for content push
6. Reaching out the right influencers of the industries/reviews of them on the brand and the products
7. Brand ambassadors and their tweets / posts
8. Regular guest Bloggers contributions and showcasing them to your platforms
9. Storytelling creative videos + some creative communication
10. Dedicated digital team to run the tweets, answering the queries and so on. Agencies can handle this part at least. This is the sentiment of the brand and could be handled by in house team.
You can add more points depending the objectives you want to achieve.