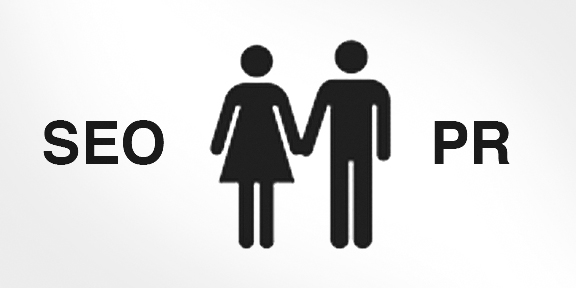 Pillars of SEO in this information age:
Website UI and UX – the design and navigation part to be very precise – UI depends on the stage of the business
Responsiveness and very low loading time – say in 2/3 seconds your webpage is opening
USPs, then keywords based on USPs or the business positioning
Content based on keywords
Promotion – mainly content marketing + creative and copies (cheeky, interesting, mischievous etc)
Where your public relation (the stakeholders mainly) is connected:
Creative and visual appearance – the UI part
The content you are promoting – who are the TG, what you are serving, what you are writing and the objective of that piece of write up – website + blog content
How you build the traffic and where you want to drive the traffic
What action do they take once they are in your website – the landing pages and CTAs
Different content segmentation for different TG with different motivations (investors and govt have different motivations; while the first set chooses to see the growth/numbers, the later one wanted to see the tax, norms, certificates etc.)
Copies and creatives in social media with CTA – different copies for different TG and boost the same selecting right interest-based audience
So, all the above activities would not only guide you for content promotion but also all the activities would help you in getting the right kind of traffic to your business and the traffic would find the right content and thus getting engaged for the long term.
CHECK OUR SEO Packages for Small, Local, and Ecommerce Business:
Call us at +91967497509 to know more.